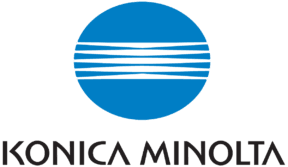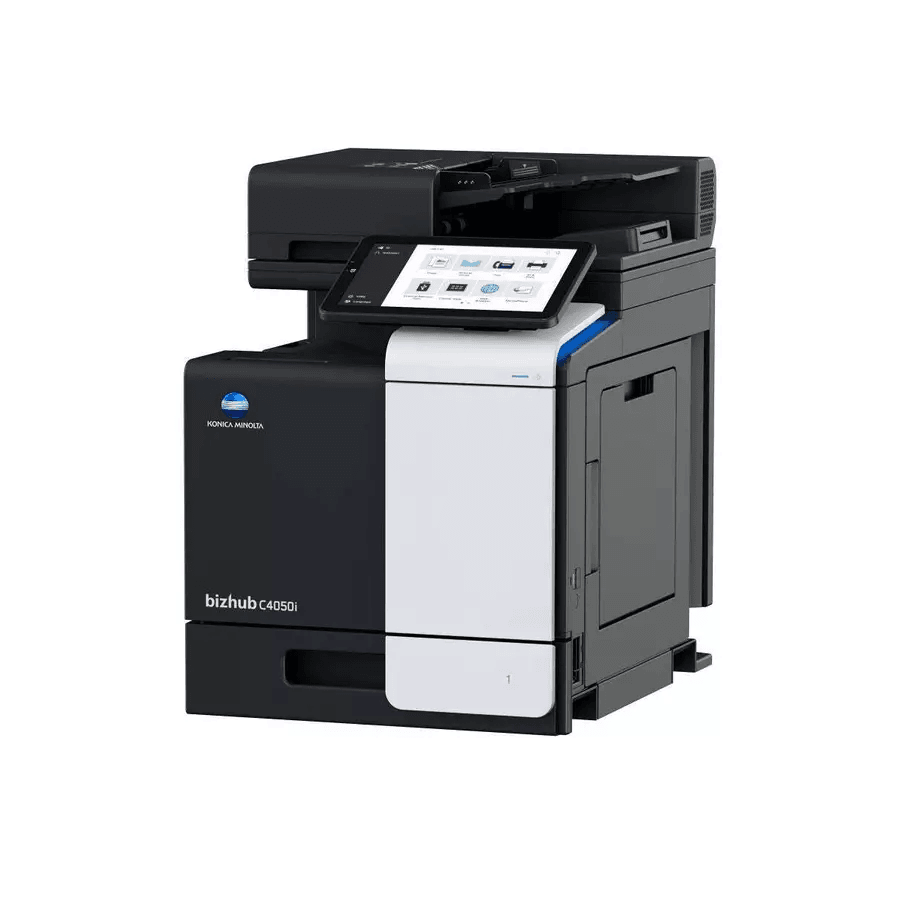 Konica Minolta bizhub C4050i
The Konica Minolta bizhub C4050i is an efficient and easy-to-use printer that is a great choice for businesses that need powerful printing in a small space. This color MFP is part of Konica Minolta's new generation of A4 series. It was made to be flexible, so it works well both in a professional office setting and at home. We find this to be an extremely effective copier for companies who produce a lot of documents and prefer for the unit to take less office space and possibly sit on a desk.
Partner with Novatech
Novatech has the best-in-class choices for both leasing and buying the Konica Minolta bizhub C4050i. We know that this choice depends on a number of things, such as cash flow and taxes. We promise that Novatech will offer you some of the best and most competitive terms in the industry.
At Novatech, our team works hard to find the right goods for your business. We take the time to learn about your unique needs and make sure that the gadget we choose will help you get more done while staying within your budget. We believe in building strong ties with our clients and are ready to help you keep your copier running for years to come.
Novatech is the place to go if you have questions about the Konica Minolta bizhub C4050i or want to talk about buying or leasing it.
Novatech is your trusted partner when it comes to streamlining your process and making your business more efficient.