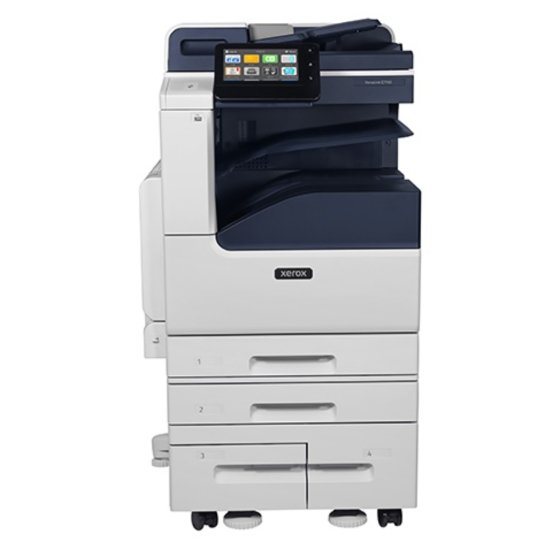 Xerox VersaLink C7120
With our flexible leasing options, you can be more productive and efficient than ever before.
The Xerox VersaLink C7120 is the perfect printer, scanner, copier, and fax machine for all your needs. Novatech, a leading copier dealer, is proud to offer this cutting-edge, multifunctional copier to businesses that want to improve their document workflow and streamline office operations. With our affordable leasing options, the VersaLink C7120 is available to businesses of all sizes, so you can get the best copier technology without breaking the bank.