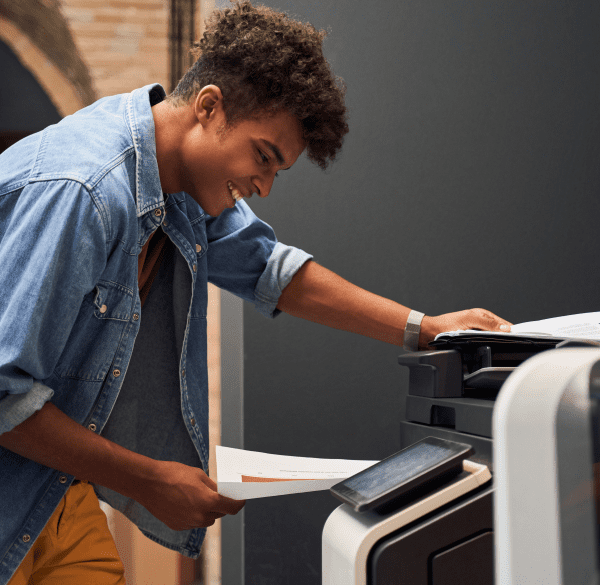 Copiers and Printers to
Maximize Productivity

and Reduce Cost

Novatech helps maximize your business productivity with modern multifunction devices (MFDs) and Managed Print Services from one all-encompassing print technology partner. That means no more frustration, finger-pointing, or incomplete service—just world-class technology, streamlined processes and personalized solutions for your copier and print needs from a single partner.

We start by identifying your print needs so there's no guesswork or uncertainty. Our print solution experts identify the right products to purchase or lease that meet your business requirements for now and into the future. To ensure your Managed Print solutions work as efficiently and effectively as they should, we provide next generation multifunction devices (MFD), installation and support—everything the modern business needs.

The last thing you should be worrying about are your printers and copiers—let us handle that while you focus on your core business. With our expert solutions, customized to your business, we put you ahead of your competition and help you stay there. Your support experts are only a phone call away, so you can get the help you need as soon as you need it.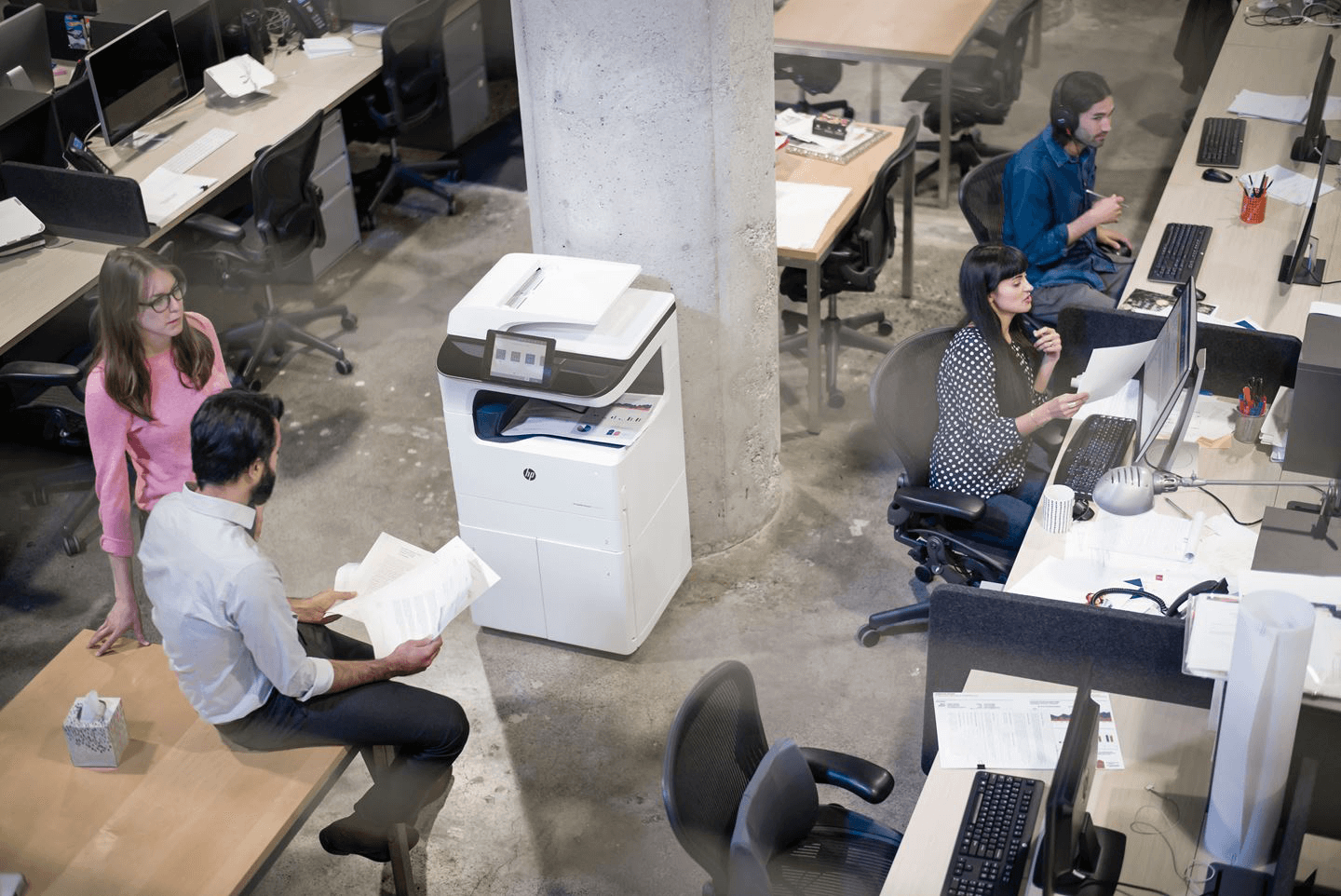 Comprehensive Print Solutions With
24/7/365 Support
At Novatech, we're dedicated to providing our clients with the simplest, most efficient print experience. Our Managed Print Services and the customer support that comes with it are a big part of that. As leaders in the industry, we're committed to clear, transparent communication with quick response times and reliable service. When you choose Novatech, you're getting more than just print solutions—you're getting a partner and teacher, too.
Save Money, Streamline Operations, and
Boost Efficiency

with Managed Print Solutions
Let's
Talk