Manage Content, Capture Data and Optimize Workflows
Through industry expertise and strategic partnerships, Novatech is positioned as a leader in document management solutions. Eliminate paperwork, capture document data, store your digital information, and access digital documents instantly from any device. At Novatech, document management is about designing a scalable solution that will benefit your business today and into the future.
Our solutions are designed to maximize cost recovery and print management. With our full suite of document solutions, you only need to partner with one vendor—all this means less downtime, fewer complications, and more opportunities to connect and collaborate.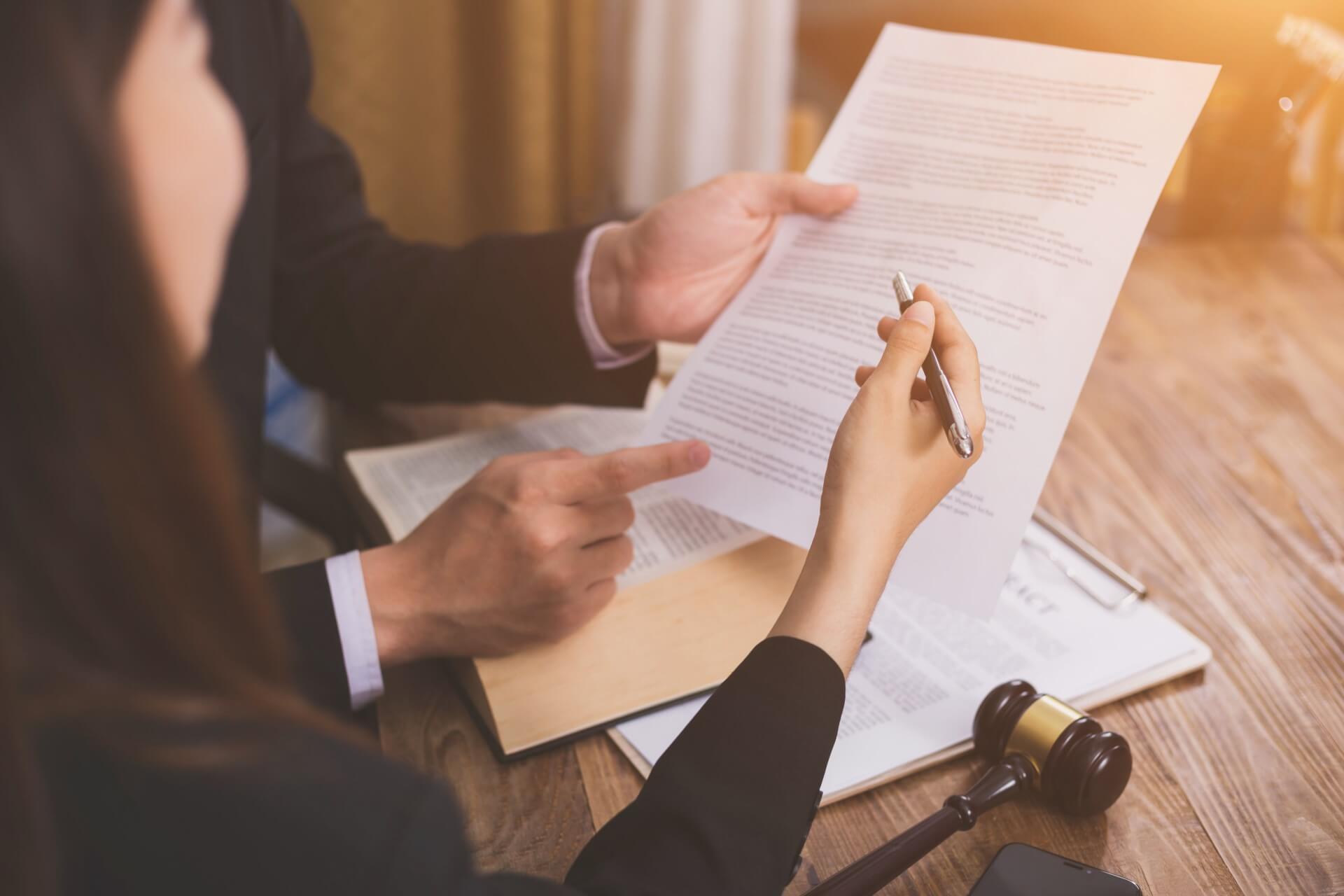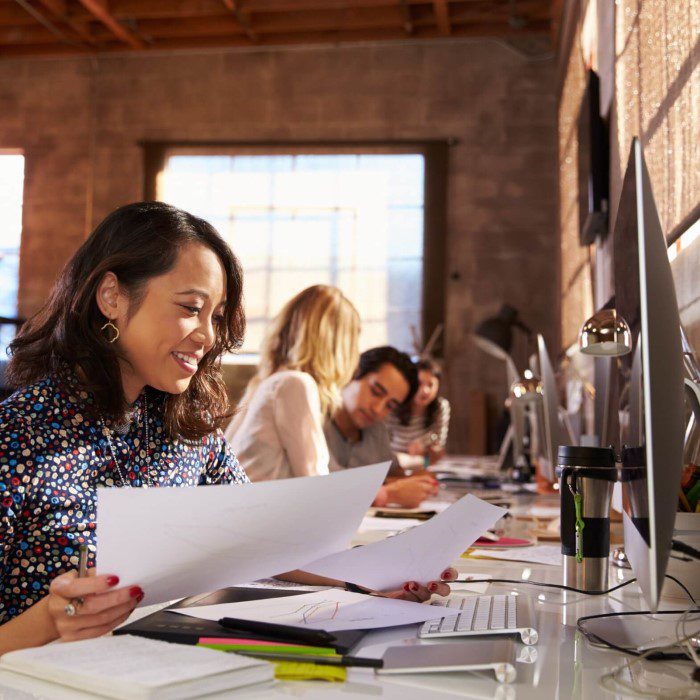 Responsive

and

Reliable

Document Management Solutions

The Novatech difference is clear from day one. We've built our reputation on 24/7/365 support, fast response times, and clear lines of communication to ensure you're fully supported while we design, implement and maintain your business's document management solutions. We're not selling you a product—we're offering you our turn key solutions as industry experts committed to helping businesses thrive in a digitized workplace.
We'll Help You Manage Your Documents and Data So You Can
Focus On Your Business
Let's
Talk