Content Management Solutions for Businesses
Streamline the management of your documents, digital files, records, and web content. With our all-in-one solution, you'll be able to manage large-scale content libraries from a central source, edit your documents, control content and data access permissions, and more—all while maintaining industry-specific compliance and security where needed.
Our content management solution allows you to access your files from anywhere at any time, including from a smartphone, home computer, or even the control panel of your multifunction printer. With user-based security, you can maintain full control over your content while sharing it with the people in your managed office who need it. Connect your team effortlessly and securely—whether they're in the office or thousands of miles away.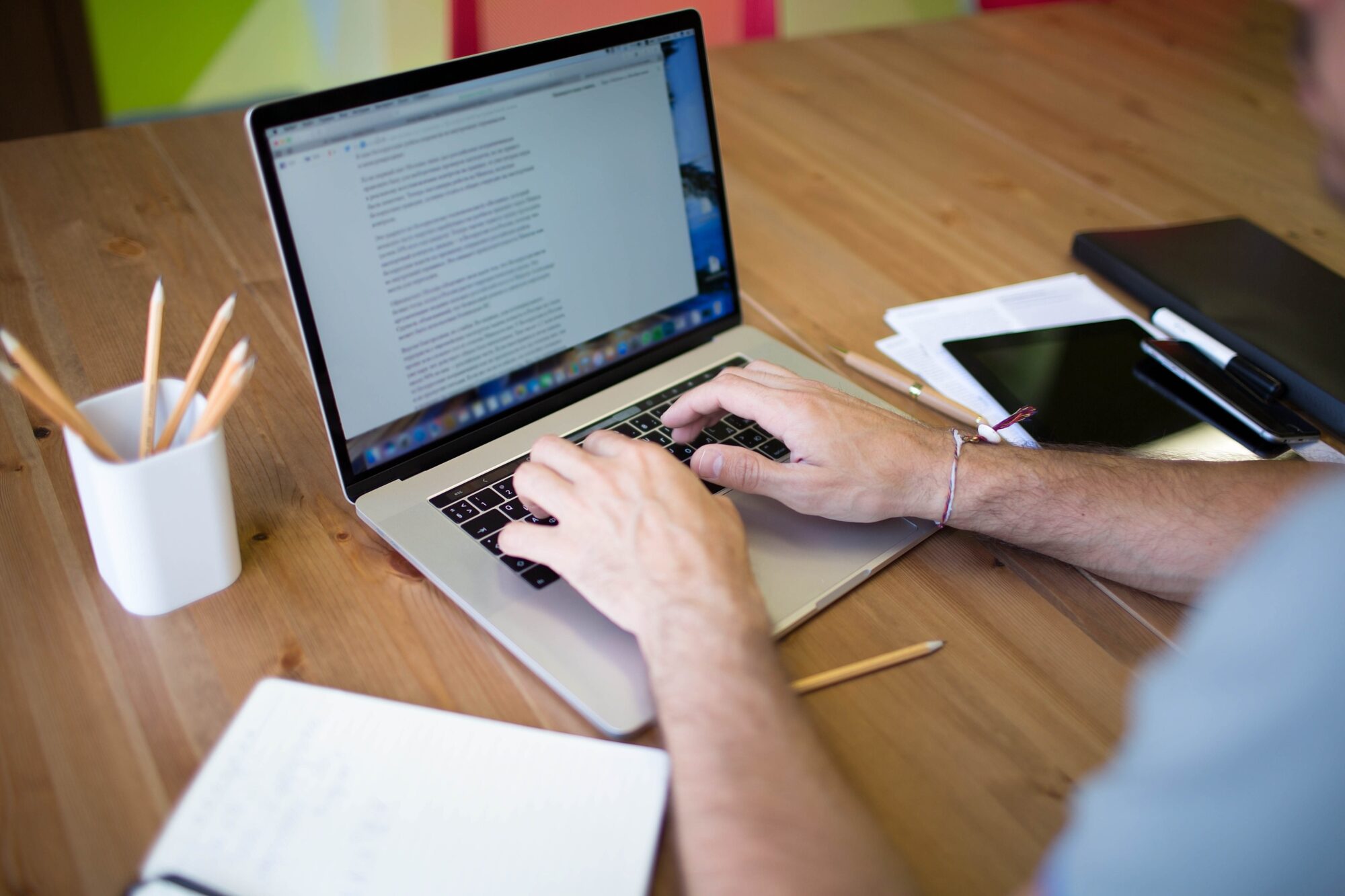 Bringing You
The Best

of Content Management Solutions

Expand your business's functionality with content management by Novatech. Our software solutions allow you to smoothly store and access documents from anywhere at any time. With full integration into essential applications like Microsoft 365, QuickBooks, and Salesforce and intuitive search functionality, your content is never out of reach, even when you're nowhere near the office.

Call up any file or document with a few quick keystrokes and browse your digital content library from near and far. You have a wealth of information at your fingertips and with our content management solutions, it will only take you a moment to find what you need.
Content Management Software Can
Revolutionize

Any Business
Let's
Talk