Kofax
When it comes to creating, editing, and utilizing the power of the PDF, Kofax Power Pro stands as a potent contender in the market. For over 20 years, Kofax has been revolutionizing organizations by standardizing PDF creation and editing. Still, it often remains an untapped resource as many businesses default to other products.
But why should you consider Kofax Power PDF? This powerful tool transcends beyond being just another software package—it has the potential to drive your business efficiency to new heights.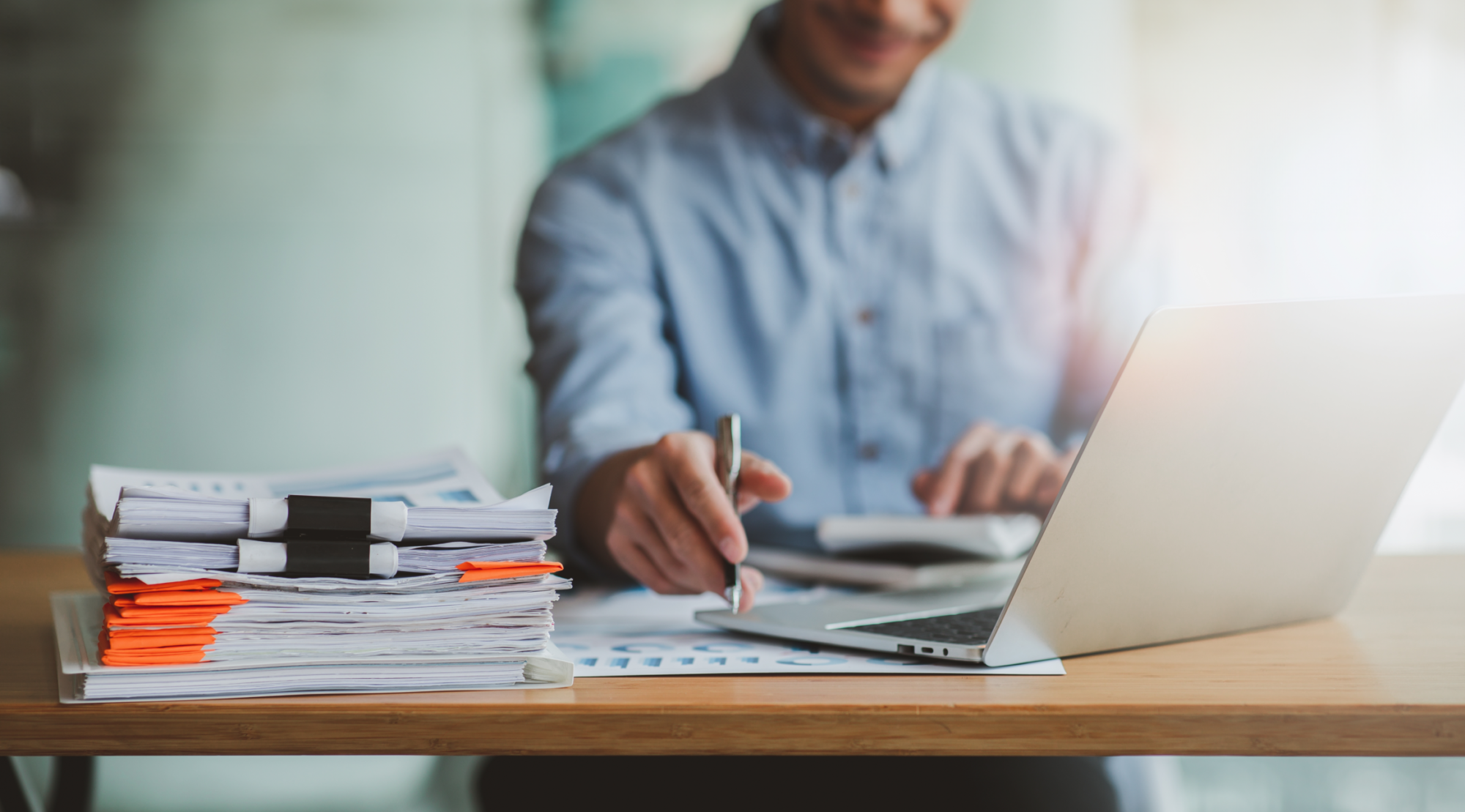 Key Features of Kofax Power PDF:
User-Friendly: With its intuitive interface, Kofax Power PDF Advanced or Kofax Power PDF Enterprise enables you to redact, change, update, manipulate, or create a PDF file easily.
Flexible Integration: It seamlessly integrates with Microsoft products like Word, Excel, and PowerPoint, providing a more streamlined workflow.
One-time License Fee: Unlike other platforms that require monthly subscriptions, Kofax Power PDF operates on a one-time license fee, potentially saving you significant costs.
Data Security: Kofax Power PDF enables you to encrypt and password-protect your PDFs, ensuring the safety of your sensitive information.
Easy PDF Editing: It eliminates the struggles of editing a PDF file, allowing for smooth redaction capabilities and manipulation.
E-signature Capabilities: Power PDF provides a legal and binding electronic signature feature via the Kofax SignDoc platform.
One noteworthy aspect of Kofax Power PDF is its capacity to enhance your business processes. A popular use case of this feature is converting traditional paper forms into web versions, which has proved extremely beneficial for businesses across various industries. This functionality can even incorporate signature fields for a more interactive experience.
Kofax Power PDF also champions collaboration by enabling document sharing via a self-hosted server. This ensures that your team can access any vital PDF document at any time and from any device. Plus, it integrates with Microsoft Edge and Google Chrome for optimal accessibility.
In the legal sector, according to the 2022 ILTA tech survey, Power PDF is the second most popular choice for professionals. Its robust security measures and text-searchable document storage capabilities make it invaluable for attorneys. It's time you unleashed the potential of Kofax Power PDF and elevated your business processes to the next level.
Novatech is here to help you get the best deal on PDF software.
Frequently Asked Questions
Unlike other platforms that charge monthly subscriptions, Kofax Power PDF operates on a one-time license fee model. This can lead to significant cost savings for businesses.
Yes, to manage multiple users, you will need to purchase the Power PDF Enterprise version.
Yes, volume discounts are available. For more information on this, please contact us directly, and we would be happy to submit a special pricing bid on your behalf.
Trusted Partner

with 25+ Years Serving Customers

Let's evaluate your current technology with a professional assessment.
Let's
Talk