PRISMAprepare
PRISMAprepare is the best tool for print shops that want to improve their efficiency and output. With an easy-to-use interface, PRISMAprepare makes it easier to create and print documents, so your team can do more work while staying true to brand standards.
With PRISMAprepare's many benefits, you'll see a change in how productive your team is:
Open standards: PRISMAprepare uses open standards like Adobe Postscript and PDF to make sure that all devices are compatible and to get the most out of the platform.
Streamlined automation: Repetitive tasks, like making books and tabs or setting up print impositions, can be done automatically, which speeds up efficiency.
Easy conversion: Quickly change color prints to high-quality grayscale or correctly change monitor RGB colors to CMYK for perfect print jobs.
Advanced printing: PRISMAprepare and fiery work well together to speed up processes and improve the quality of the colors.
Image and media makeready: Correctly change images for your print job and make sure that documents are written on the right type of paper for the best quality.
PRISMAprepare is more than just a tool; it's a way to be more productive and efficient. With PRISMAprepare's unique solutions, Novatech is ready to help your team get the most out of your production printing tools.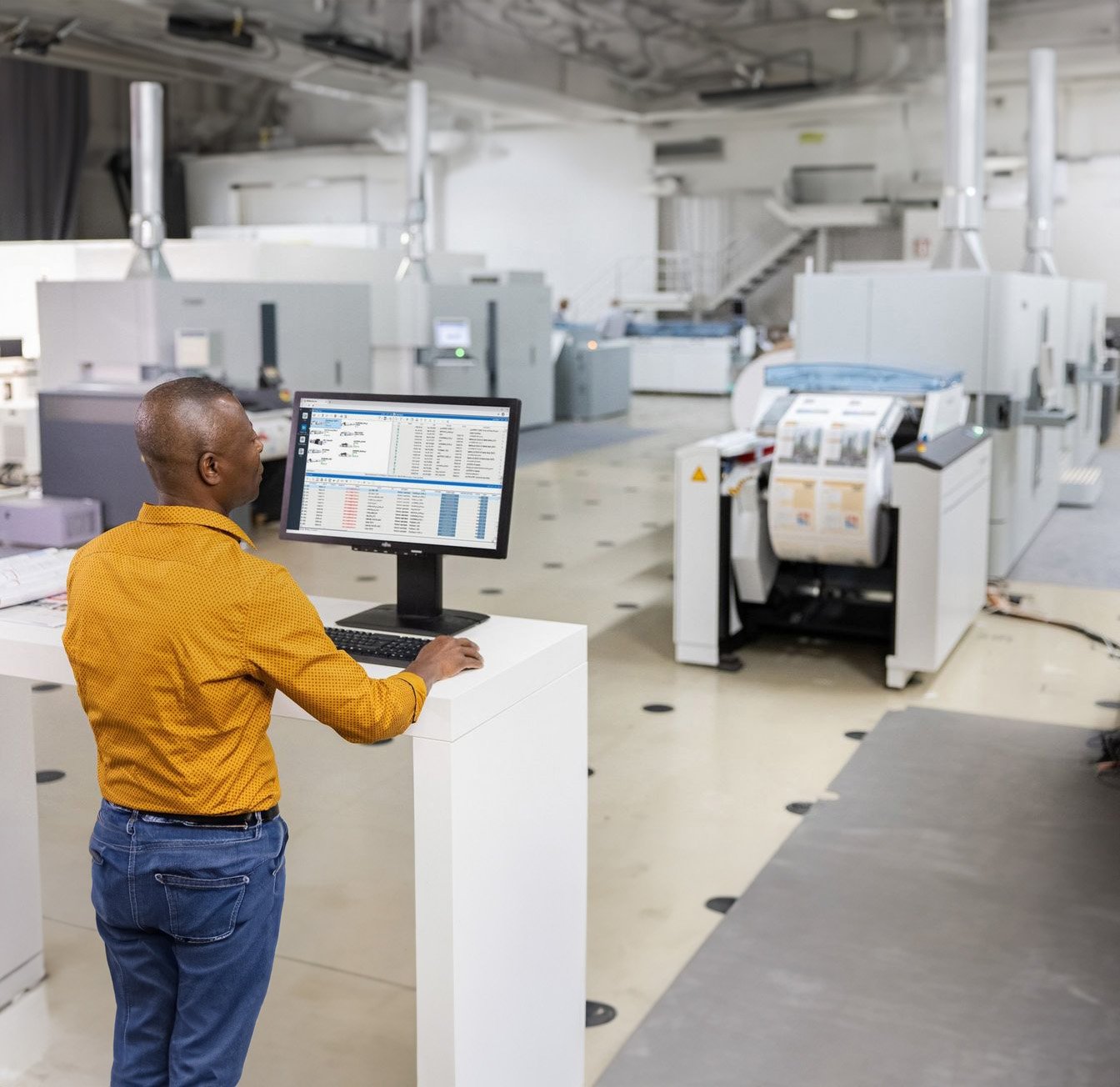 Excellent efficiency and great adaptability
PRISMAprepare speeds up the process of preparing documents and makes pre-press workflow tasks easier to do. With the powerful WYSIWYG preview interface, you can see exactly what the end product will look like, and online training makes it easy to learn how to use the application.
Built-in color tools give you control over how colors are changed, and optimizing settings cuts down on the time it takes to do a job. The ability to get pages from digital or paper sources and clean them up gives you more options.
Improve performance
PRISMAprepare has automation templates and hot folders that make it easy to get ready for repeated jobs quickly, efficiently, and without making mistakes. The software works with almost any device, so you can prepare papers to be printed on any Canon printer and some other printers that can read PDF, PCL, and PS files.
Embrace innovation
PRISMAprepare offers new ways to prepare documents, from writing them to printing them. It makes things like making books or impositioning easier and protects your investment by using open standards. The 64-bit program for PRISMAprepare also gives you more processing power.
One dynamic view
Access a strong, specialized production workspace with different views, like structured, sheet, page, and VDP, all in one pane. With online soft proofing, you almost never need hard-copy copies, which saves you both time and money.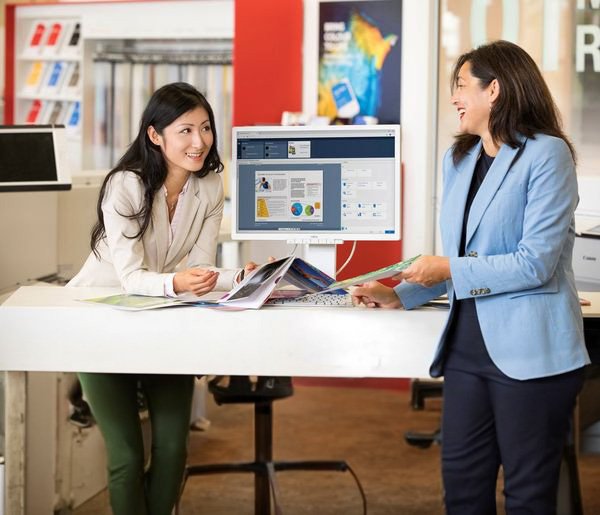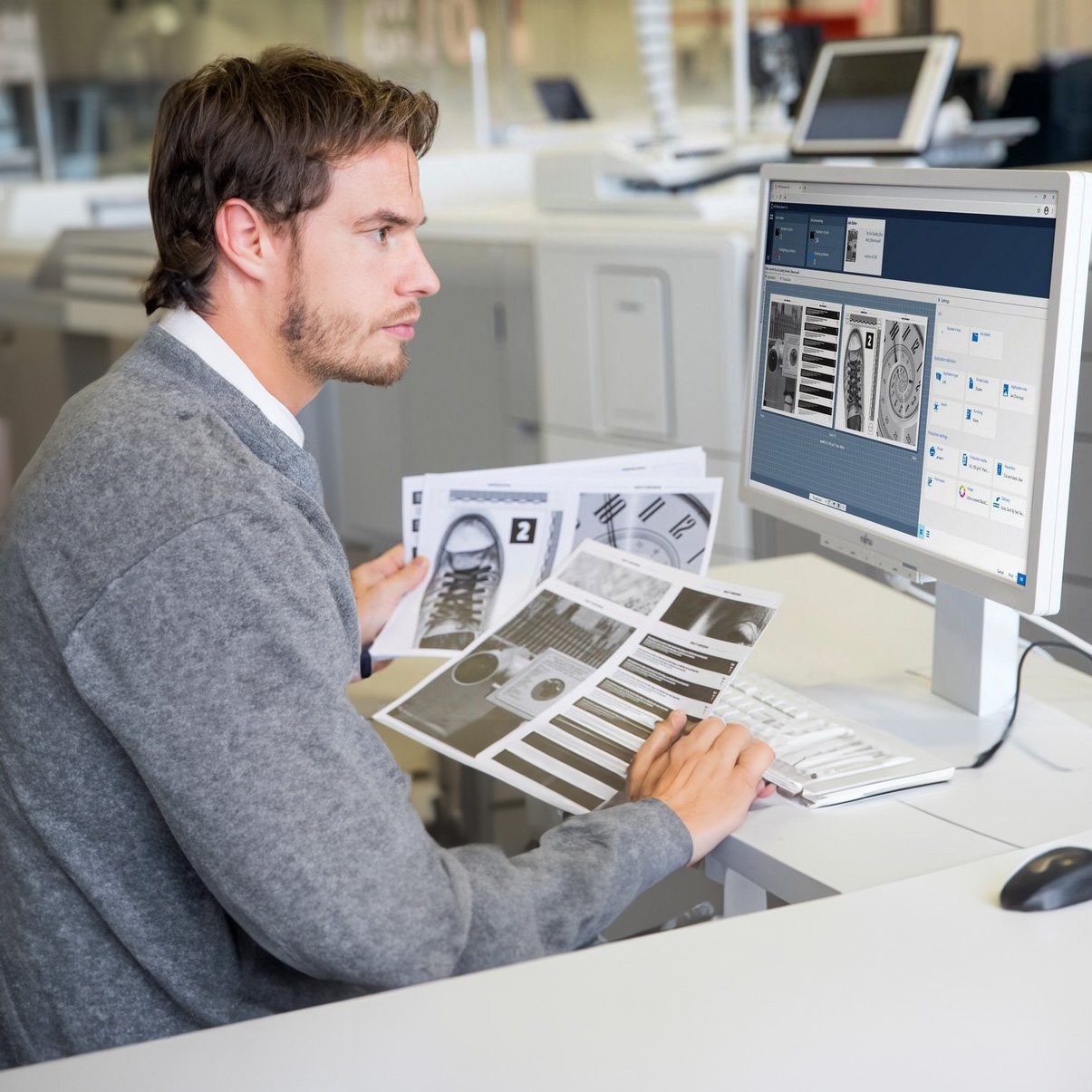 Get the most out of your fleet
You can automate your pre-press process, get the most out of your flexibility with hot folders, and connect and protect your documents with the open interface of PRISMAprepare. It works best when it is combined with workflow systems like PRISMAdirect and PRISMAsync print servers.
Document preparation that can grow
The modular and flexible design of PRISMAprepare lets you add features as your business grows and helps you meet customer needs in a smart way. It gives your business a measurable edge because its base is full of features and it has a lot of tools to help you get ready.
Join forces with Novatech
If you choose PRISMA workflow options, you can use Canon's more than 80 years of experience in making imaging technology better. When paired with Canon's Production Professional Services, PRISMAprepare makes sure that installation and training go smoothly, which boosts the productivity of your business.
Novatech can help you get ready for growth, deal with problems, and meet your customers' goals with PRISMAprepare.
FAQs
PRISMAprepare helps save money by automating jobs that are done over and over again. This saves time and money. With online soft proofing, there is almost no need for hard-copy copies, which saves both money and time. It protects your investment by letting you prepare documents for any digital press, so you don't have to buy a certain brand or type of printer.
PRISMAprepare works great with Canon's varioPRINT DP line, varioPRINT 6000 TITAN Series, color imagePRESS, and imageRUNNER ADVANCE Series, but it doesn't really matter what kind of printer you have. It gets papers ready to be printed on certain printers that accept PDF, PCL, and PS files, no matter what brand they are.
PRISMAprepare is a powerful document preparation solution that streamlines prepress and production tasks in printing businesses. It simplifies jobs like creating booklets or arranging print impositions and uses open standards to ensure compatibility across devices. It enhances efficiency, maximizes productivity, and provides a highly functional, user-friendly interface.
Trusted Partner

with 25+ Years Serving Customers

Let's evaluate your current technology with a professional assessment.
Let's
Talk