RingCentral: Centralized Business Communications With Increased Reliability
RingCentral brings instant benefits to any business looking to improve its telecommunications. Unlike traditional phone systems, RingCentral is a cloud-based Unified Communications as a Service solution (UCaaS) that operates using your existing IT & Internet infrastructure. You'll also enjoy high-quality video conferencing, integrated voicemail, and a contact center to provide enhanced customer service experiences.
That means increased reliability, security, and simplicity by consolidating your communication lines into one easy-to-use platform.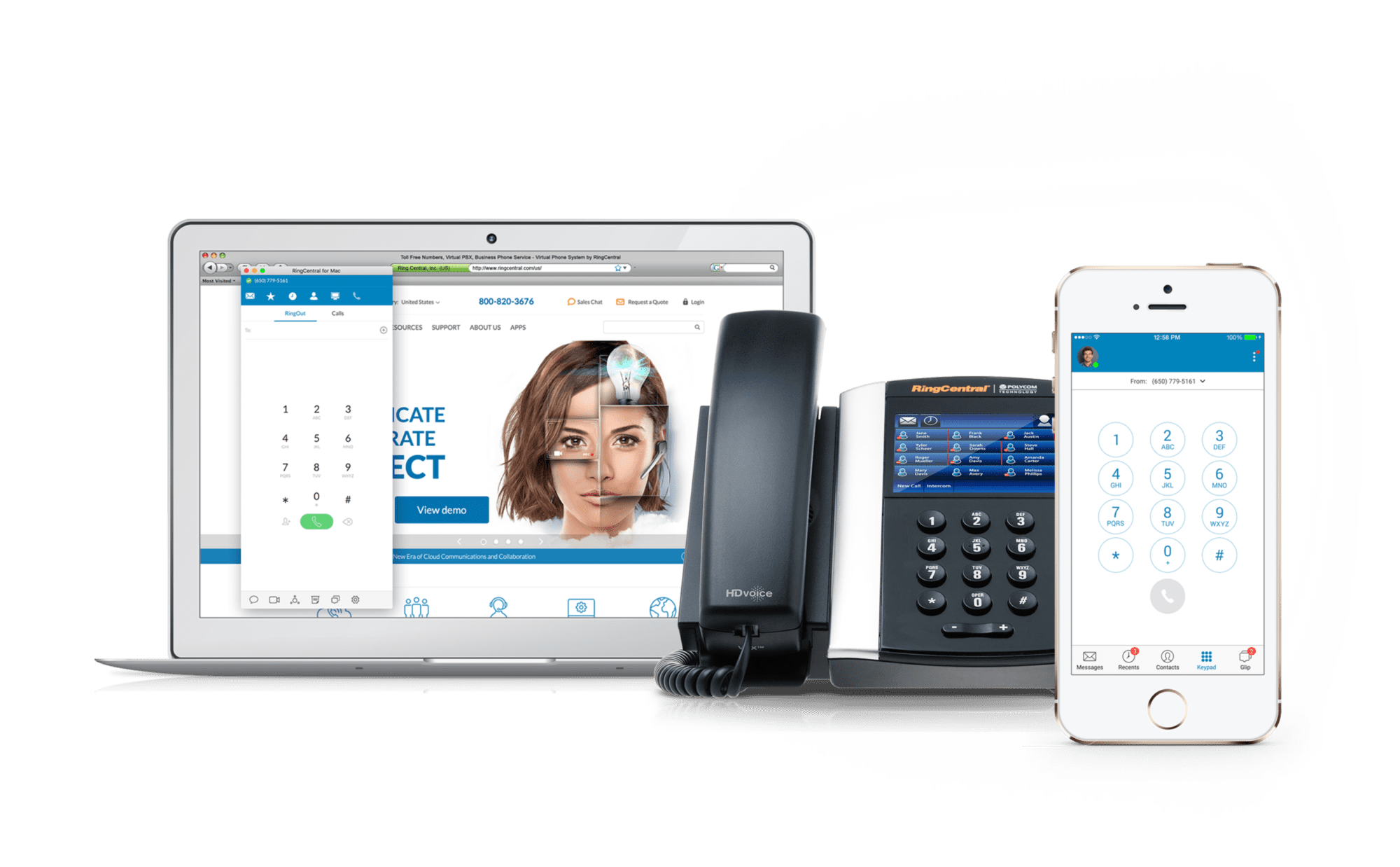 Optimize

Your Business's Communications

There's a lot to look forward to when you switch from a traditional phone system to RingCentral. Real-time analytics, application integration, and easy IT management are only a few of the benefits. Most importantly, you can expect quality service and 24/7/365 support, fully backed by the Novatech team. When you're ready to expand, you can set up new users and teams instantly, all while lowering your overhead and simplifying your business's communications. Now we're talking!
Simultaneously Expand &
Simplify Your Communication Options

With RingCentral's All-in-One Functionality
Let's
Talk