There's A Better Way To Fax
XMediusFAX has changed the business landscape for the better. Now, faxing is possible through Internet-connected desktops, laptops and mobile devices, without the need for new infrastructure. Leverage your existing hardware, track and report all fax transmissions, and open up the lines of communications between clients and collaborators.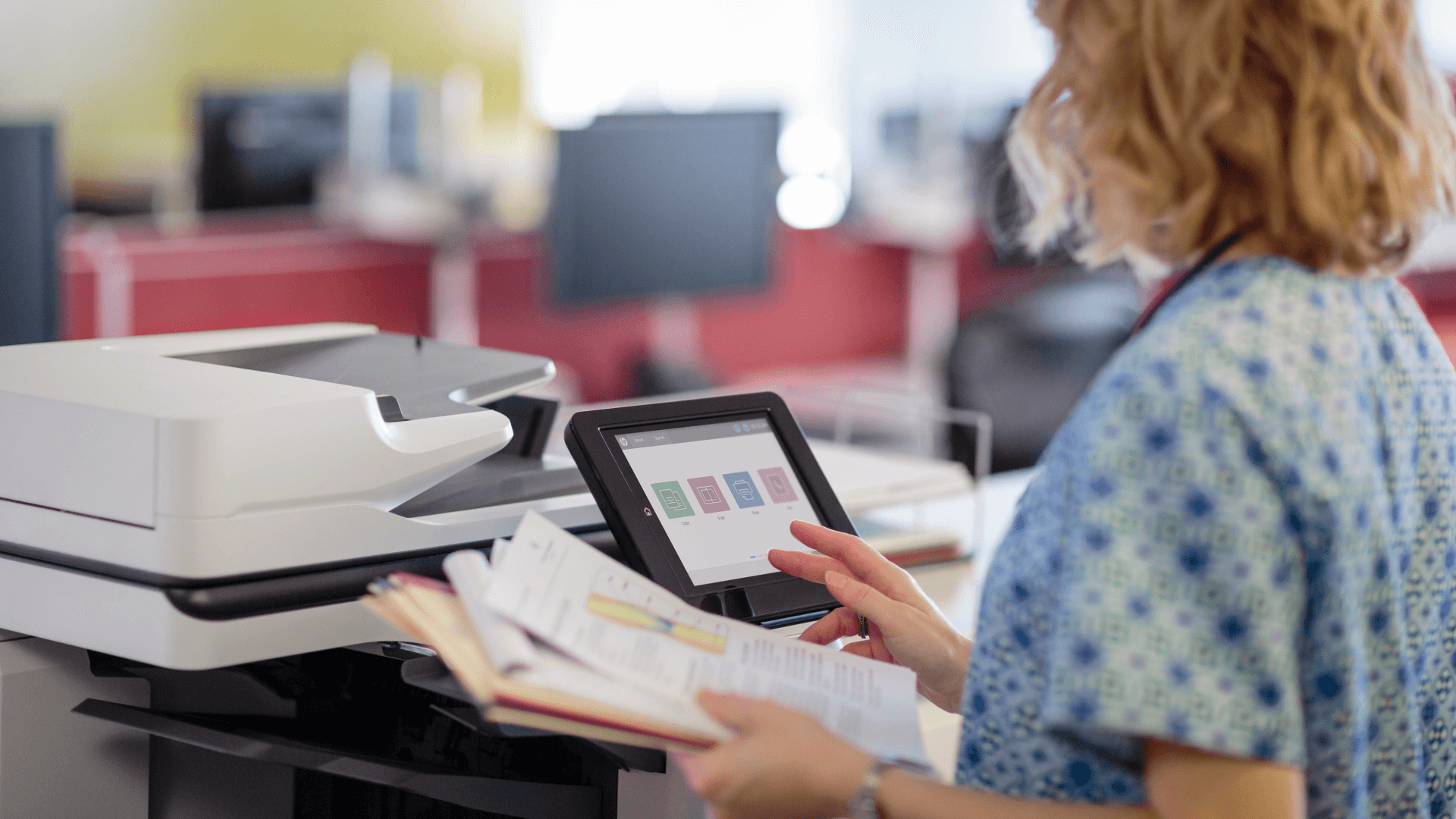 Fax
Smarter

, Communicate

Faster

With Novatech's Integrated Fax Solutions

The lines of communication can always stay open when they're powered by XMediusFAX's web-based faxing solution. Integrated and maintained by Novatech's support experts, you can expect to save on costs and eliminate inefficiencies while increasing your security and compliance. All the while, your managed office will be well-equipped and fully integrated for more reliable communications. No more frustrating equipment issues, costly maintenance, or wait times to use the shared machines—your team can fax quickly and easily from the convenience of their desks or even their home offices.
Save Money

,

Time

, and

Hassle

With FoIP As Your Solution
Let's
Talk