The biggest problem with poorly managed IT? It's not just the downtime and wasted spend. The biggest problem with unmanaged IT is all those missed opportunities for:
Greater employee productivity

Better customer service

More satisfied employees

Meaningful, actionable metrics

Stronger compliance

Tighter cybersecurity
Maybe you have a dedicated internal IT team, but covering all the business support is just too much. Maintaining diverse skills for responsive, knowledgeable tech support and also driving a strategic technology roadmap might be too much to expect.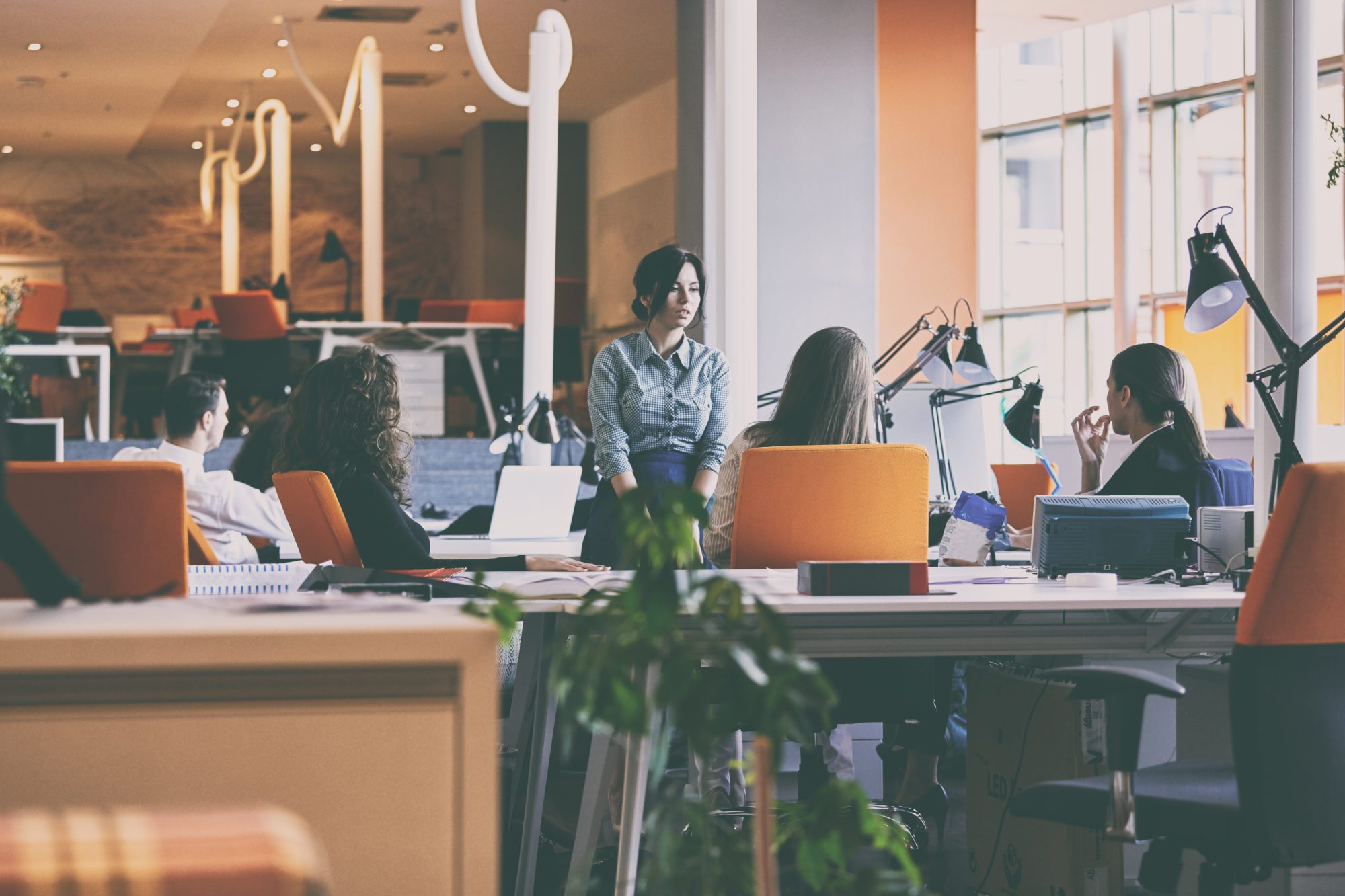 Your Best IT Starts with a No-Charge Technology Assessment
We constantly evaluate and curate our suite of tools as part of the value we bring to Managed IT. You're assured of the best available software and hardware without having to do any research and testing yourself.
Other Managed IT Advantages
Business continuity and disaster recovery eliminate hardware downtime worries.

Comprehensive data backup and multiple offsite data storage locations so outage won't shut down business.

Firewall security protects network from cybersecurity threats.

No service interruptions and minimal downtime.
We assemble what works best for now, then monitor and optimize over the long term. What fits one business perfectly might not suit anyone else. What works this year might be the wrong direction in 18 months.
But the first question is, where do you stand right now? What do you quantifiably know about the state of IT across your business at every location? Let's explore and get data-driven answers with an expert-led, no-charge assessment of your business technology.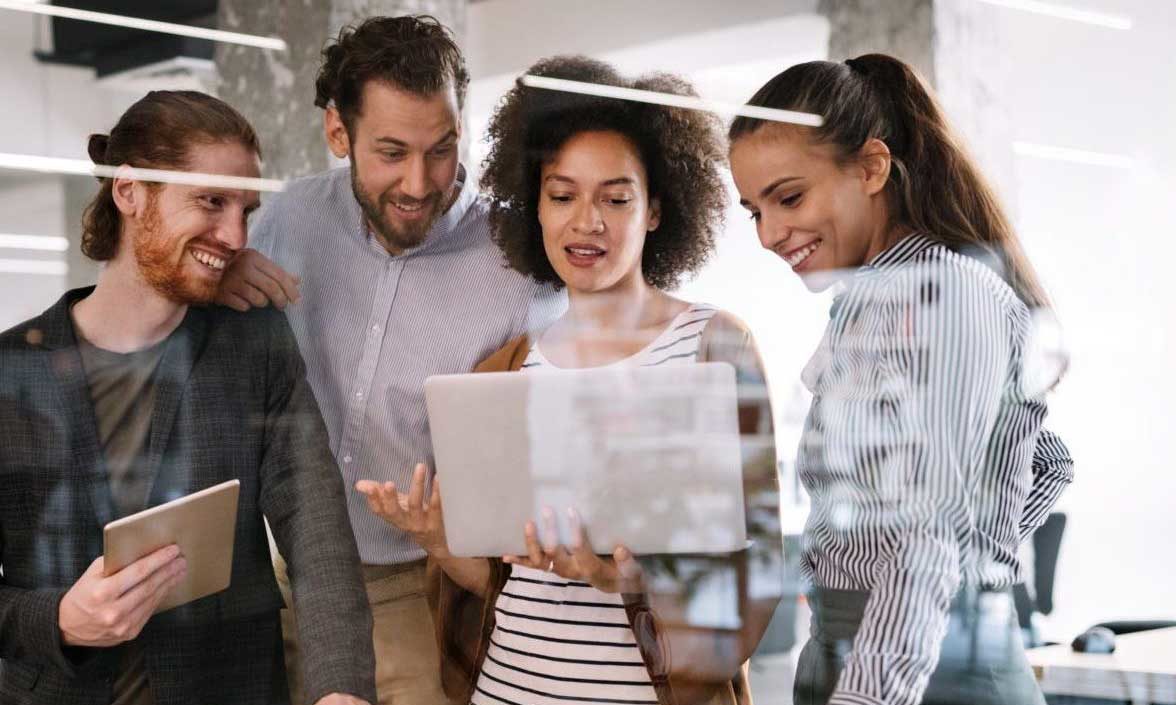 Managed IT Services: Your Benefits Start with an Assessment
With Managed IT, your business benefits from less downtime, faster service and tighter security. CIOs and IT managers can finally get out of day-to-day IT and focus on strategy, completing initiatives and setting new objectives. Business owners and executives enjoy predictable costs, clear direction, budgets and better technology for their teams.
Advantages of Novatech Managed IT
Predictable costs

Better IT oversight and data

Fast response – 30 minutes or less

Onsite and helpdesk support 24/7/365
Another benefit of Novatech Managed IT Services? The insightful analysis and clear data we uncover for you in our no-obligation assessment.