10 Common Managed IT Acronyms and What They Mean
March 17, 2023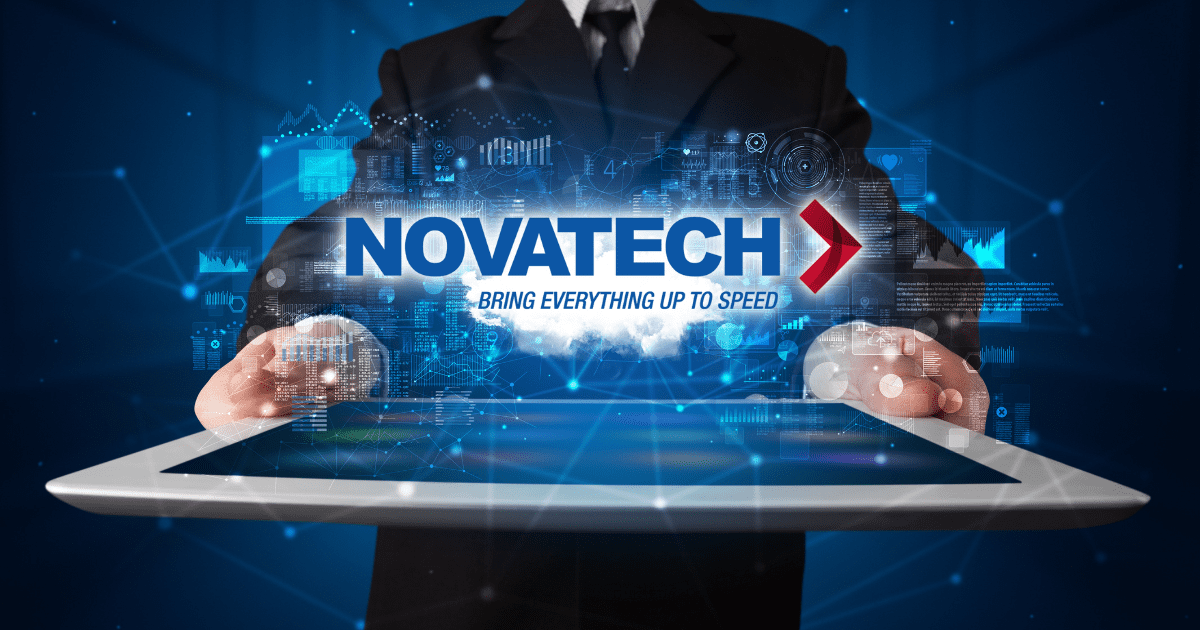 If you are in the market for Managed IT Services, there are a myriad of terms you may be unfamiliar with. As you are looking at sales proposals, it becomes harder to decide which company to use, because the language spoken by many sales professionals assumes you know what the acronyms mean, since it is such a normal part of their daily lives.
We have spoken with many clients, from people who hate computers and don't know technology at all, all the way to CIOs who we have helped with specific IT projects for their enterprise companies.
In this article, we are going to cover some of the most common IT acronyms and let you know what they mean. We will also discuss why they are used in the first place. For those who love English more than technology, some will technically be initialisms, but they will be included so you can understand the most common terms out there.
Why Use Acronyms at All?
When explaining difficult concepts, terms tend to be used, whether it is in technology, law, or medicine. A doctor orders an MRI, and your attorney may speak about the IRC in a tax law case. These shorthand terms will talk about a broader or more complex action, technology, or thought. Professionals use it because it becomes a shorthand to discuss very specific ideas. You will see it in politics, religion, law, medicine, and even construction. Professionals use acronyms and shorthand to quickly let their audience know what they are talking about.
Problems With Acronyms:
The main problem with the use of acronyms is if the listener is unaware of what these terms or codes mean. Then it sounds like alphabet soup rather than like they are getting good and useful information from their technology partner.
Our 10 Common Acronyms List for IT Services
MSP: Managed Service Provider – This means the company who, for a fixed fee, will be responsible for your IT infrastructure and who will provide the technical expertise and often the hardware to run your company's IT operations. A synonym for this would be "outsourced IT."
SAM – Software Asset Management – This includes any software required to effectively manage the IT infrastructure at your company. The normal main use area for this is software licensing management to ensure compliance and avoid legal issues with the use of your IT systems. There is generally an element of asset control which will get you through a whole lifecycle from procurement to disposing of assets.
NOC – Network Operations Center – This refers to the physical place your team operates out of in order to provide the IT support you need for your company. This is essentially the control tower for your IT operations.
SOW – Scope of Work – This refers to the contractual obligation your IT provider has based on your specific contract. They spell out exactly what you will get and what they will do for their monthly fee. This is the SOW. Anything outside of the SOW for most IT companies becomes billable events.
BaaS – Backup as a Service – This is where the company is providing data backups for you as a service (meaning for a monthly or annual fee they are responsible for your backups so you can have peace of mind, your data is backed up and recoverable.)
SaaS – Software as a Service – This is software you pay monthly or annually for. This is most commonly done through cloud platforms. Examples of SaaS would be programs like Salesforce, Google Workplace Apps, Microsoft 365, Hubspot, Netflix, Zoom, etc.
RMM – Remote Monitoring and Management – This is the service where a team of IT professionals, like Novatech, is able to remotely (from our Atlanta NOC) help our clients by managing and protecting their computer networks. It is where we use the ability to remotely connect to your network to keep your network updated, safe, and usable. The benefit is that we can have 1 team take care of many clients and not have to drive from location to location and it gives us the ability to help companies worldwide.
NSS – Network Security Scan – This is a scan where we are able to look at your network and see if there are vulnerabilities that need to be closed to keep your IT safe. This is like an MRI for your network. We are able to quickly see things we wouldn't be able to see if we didn't use sophisticated software to aid in our security assessments.
VPN – Virtual Private Network – If you work remotely, this is something you are likely to be aware of. A VPN establishes a secure connection between you and a network (whether it is the internet or a company's network) to ensure hackers are unable to gain access to your files and data by intercepting packets on an insecure connection. Using what is called a tunnel, you are able to access your company's data in a more secure way.
MOS – Managed Office Services – Perhaps you have never heard of MOS. This is Novatech's unique offering where we bring all of your IT under one umbrella with our talented technical team. This includes your IT, printers and copiers, and even your phone systems. If you would like to know about MOS, we will be happy to share our knowledge with you, in plain English.
We hope these acronyms are helpful to you in your Managed IT Services journey. We understand these concepts can be a little overwhelming at first, but we are here to help your team have efficient and secure IT services.