The Novatech Way is to Drive Business Results with Tailored Technology Solutions
June 12, 2023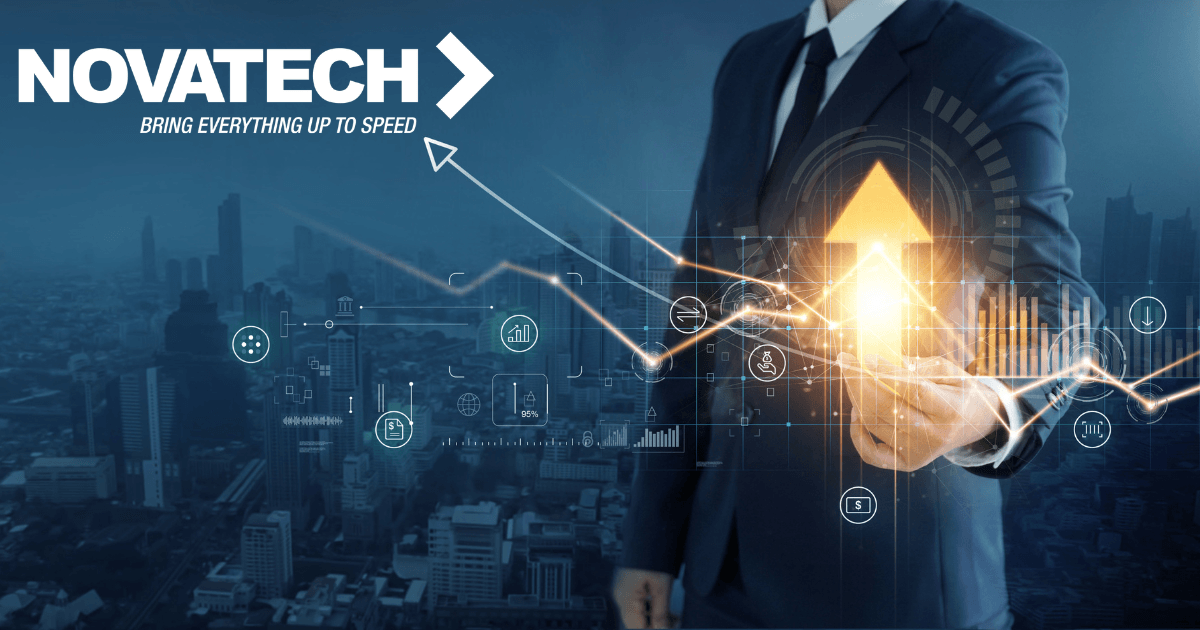 Technology is no longer just a tool that helps with business processes; it is now an important and changing part of every company. Whether it's the main computer base or tools like accounting systems and mobile devices that are important for other reasons, technology has a big impact on how businesses work and what they accomplish.
Novatech, a leader in Managed IT Services, is getting more and more questions from clients who want to use technology to improve operational efficiency and grow their businesses, especially by integrating new technologies like Artificial Intelligence (AI). We accomplish this through what we call the Managed Office. The Managed Office includes these foundational technical areas which we consider before coming up with any solution for a client.
First, we need to understand the problem. Then, we can use technology to solve it.
Businesses often fall for the idea that technology is a quick way to solve their business problems. Take the case of a plumbing company that has trouble keeping track of materials used in the field and sending out invoices on time. The first thought might be to buy a cloud-based accounting system and give tablet computers to the field staff in order to speed up the billing process.
The company could also think about needing dispatcher approval before using any parts. But what if the dispatcher is busy? Should fieldwork be stopped, which could make customers unhappy and make operations less efficient?
The most important thing to learn from these situations is that understanding the problem must come before putting a plan into action. At Novatech, we find that even businesses with problems that seem to be the same often need different technology solutions. This shows how important it is for IT management to be based on consultation and custom solutions.
How Customized IT Solutions Can Help
When it comes to putting technology to use in business, the idea that "one size fits all" is a bad one. At Novatech, we support a holistic strategy and stress how important it is to understand the problem's context and how different business processes are linked.
Our expert teams are taught to fully understand the context of your business and to ask the right questions in order to create technology solutions that meet your specific needs. Even the most tech-savvy business owners may not have the full picture that our teams can give them because of how much they know and have done.
Think about a problem with supplies. Several things, like human-driven processes like ordering and storing parts and software that keeps track of where parts are and how they are used in the field, can add to the problem. This complicated environment needs a multifaceted view that may be hard for a single person to get. That's where Novatech comes in. Our teams make sure they fully understand the problem at hand and the result that is wanted. This lets us come up with an effective, custom solution.
The Novatech Promise: Engineered IT Solutions
At Novatech, our main goal isn't just to sell technological goods. We're more interested in designing and implementing solutions that really solve your business problems, saving you money, time, and headaches.
If your business faces problems that stop it from growing, we're ready to use technology to help you make money and be successful. Get in touch with Novatech right away to find out how we can help you take your business to the next level.