The Strength of Managed IT through remote support
July 17, 2023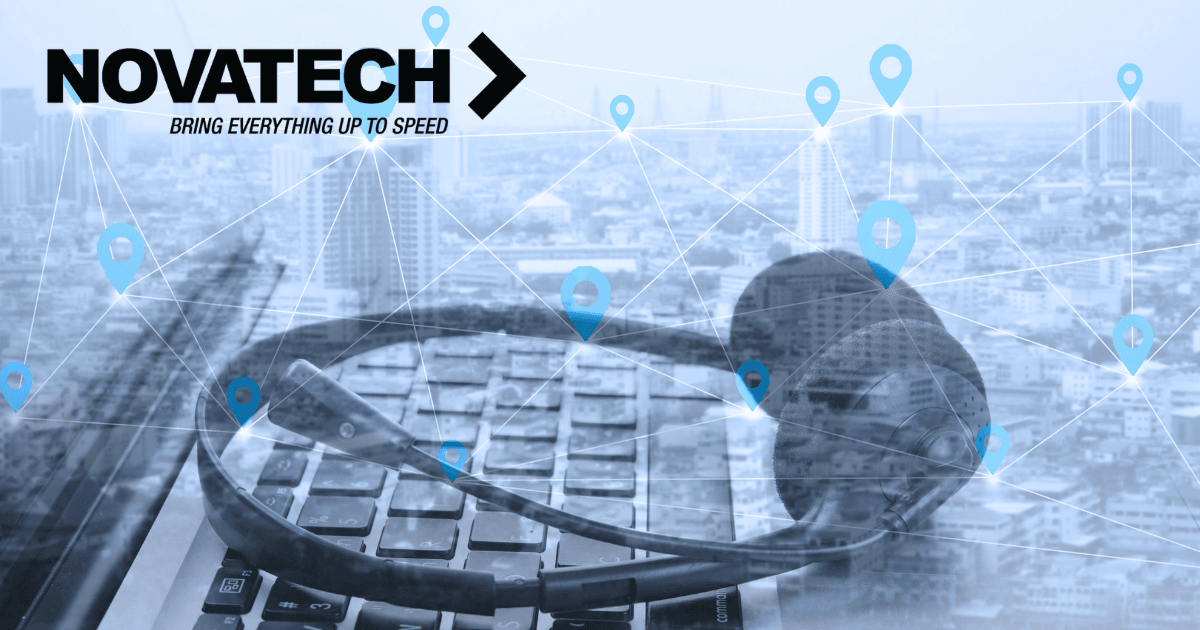 In years gone by, an information technology help desk was a physical place staffed by knowledgeable people who were ready to handle hardware problems. Nevertheless, things are very different in the modern world; remote support teams make it possible for organizations to obtain fast IT solutions regardless of where they are located geographically. This blog digs into the enticing benefits that come with utilizing remote help.
Instant answers, available at any time or place
It is imperative that problems with the network or the hardware be resolved as quickly as possible in order to avoid prolonged periods of outage. Through the use of remote help, assistance may be obtained at any time and from any location without difficulty. By eliminating the need for lengthy phone lineups or limited availability during regular business hours, a virtual help desk is able to provide real-time information technology solutions whenever they are required.
Resolution of issues in a timely and efficient manner
Your company has access to a dedicated remote support team if it has an internet connection. This crew is trained to fix the majority of problems without an on-site visit being necessary in most cases. If you provide the team with access to your information technology infrastructure, then they will be able to diagnose any issues from your point of view. This dedicated team may, over the course of time, further hone their grasp of the one-of-a-kind IT landscape that you have, which will promote even faster resolution times in the future.
Quality control and performance enhancement assurance
The first point of contact for questions or complaints from customers is frequently a member of a remote support team. They are in a good position to contribute to the improvement of your operations since they keep records of recurring difficulties or operational bottlenecks. This methodical recording and comments provide useful information for improving the overall functionality of your company.
At Novatech, we will always have your back!
In addition to providing a broad selection of office equipment and software solutions, Novatech goes above and beyond for our customers. We also offer a specialized virtual help desk in order to ensure that your operations continue to run properly. Whether you require access to a handbook or are experiencing trouble with your equipment, our remote crew is always ready to assist you. Because we are here to support you, you may confidently declare "Problem Solved."
Keep in mind to bookmark our remote help desk and remember to visit it whenever you require our assistance.