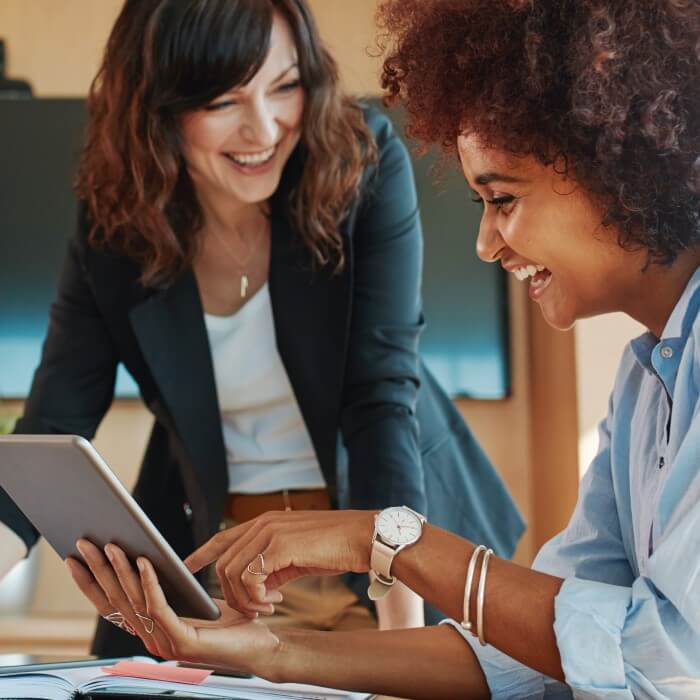 IT, Print, Cloud, Security, and Document Solutions Designed for the
Digital Workplace
Increase productivity, reduce costs, and put your business in the fast lane. Novatech's technology solutions allow for instant access to your data and cloud-based documents. With 24/7/365 support for your team, we protect your business from cyber-attacks and service interruptions. Our solutions minimize downtime, increase productivity, and allow employees the flexibility and mobility to get their work done anywhere, anytime, on any device.
See The Improvement
One point of contact for all of your business technology needs
24/7/365 Technical Support when you need it.
99.999% Data Center Up-Time for reliability.
Get it All, Get it Right, and Get it Now… with the Managed Office
Streamline IT, Print, and Document Management with The Managed Office
Let's
Talk
Author
Harold Earls, COO, Zac Brown Collective
"Zac Brown Collective has a very complex IT infrastructure. Novatech has been an outstanding partner, providing quality and reliable IT support for our team."
Author
Dr. Anthony Mari. CEO, TactusMD
"They provide as close to perfect uptime as anyone possibly can, and they are responsive. We are [also] confident that when you log-in, there is security that will protect your ID and information."
Author
Aaron Sibley, Site Design and IT Project Manager. Habitat for Humanity
"Our ongoing service with Novatech is great. My team enjoys working with both the onsite technicians as well as the voices on the phone. Implementation of services has always gone smoothly, because when problems arise the team is already in place to quickly fix them."