Desktop PDF Applications
The PDF file format makes document handling easier, improves business efficiency, and creates documents in a more strategic way. PDF, which stands for Portable Document Format, is a key player in digital documents because it is compatible, secure, and flexible. It is an important tool for businesses all over the world.
PDFs are a good option for a wide range of business needs, whether you're dealing with product brochures with high-quality images or confidential documents that need an extra layer of security. Let's break down PDFs and explain their different types and how your company can use them most effectively.
PDFs have been propelled to the industry standard position due to a number of distinct benefits, including the following:
Imagery: Because PDFs can display photos of a very high resolution, these file types are ideal for use in product brochures and other complex publications.
Security: PDF files can be protected with a password and encrypted with an encryption key, preventing unauthorized access to confidential information.
Integration: PDFs integrate easily with a wide variety of software and operating systems, including Microsoft 365.
Scanning Standards: In order to promote compatibility and universality, you should scan documents into a single format that can be accessed and used by everyone.
Specialized Formatting: There are various specialized PDF formats available, and the one you should select will depend on your use case.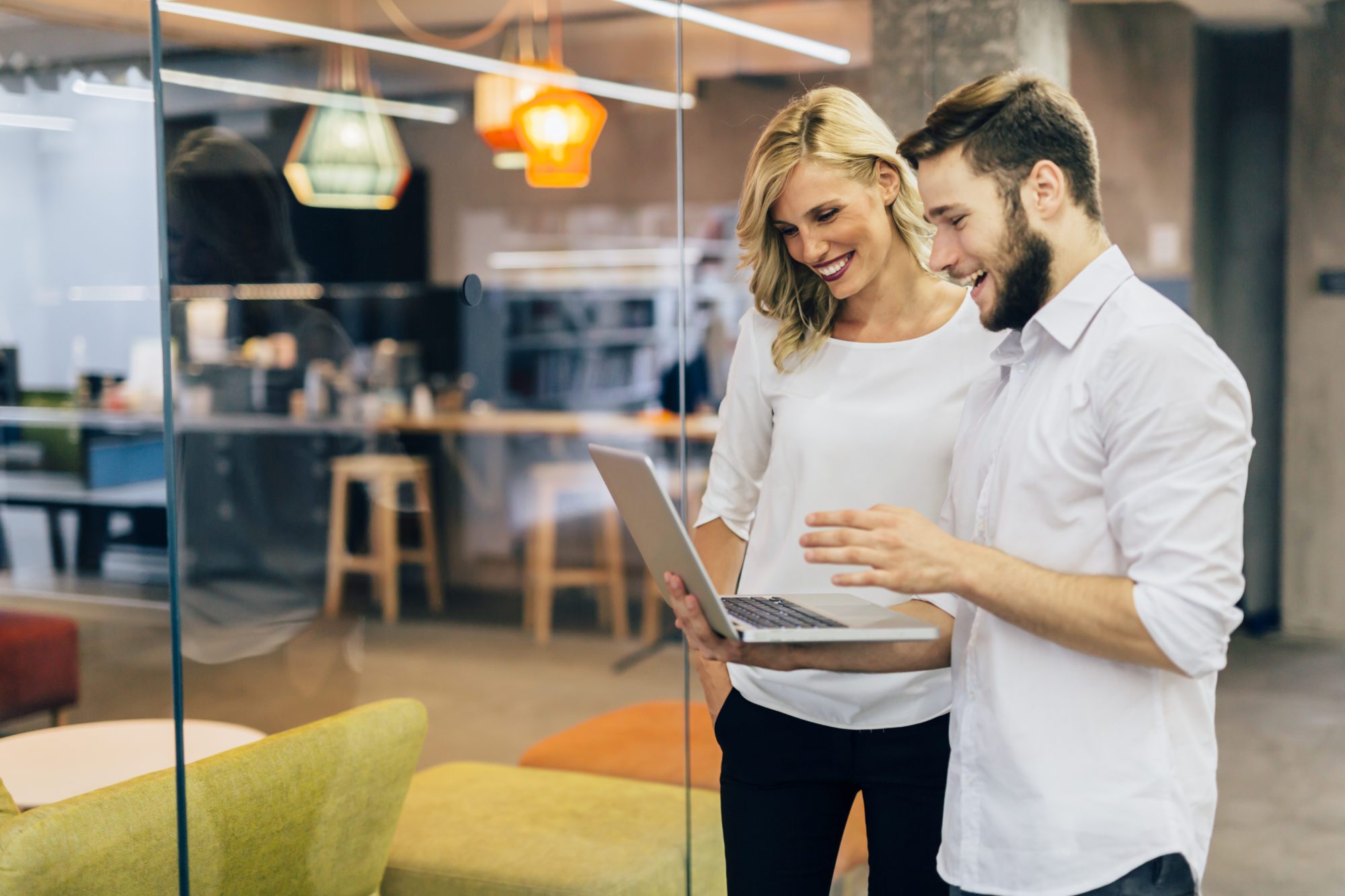 Let's look at some of the more specialized PDF formats, including:
PDF/A is a file format that is perfect for archiving files since it improves the contents' ability to be searched for later reference.
PDF/E is a format that was developed specifically with the purpose of enhancing the utility of engineering applications.
PDF/X: This variant performs exceptionally well in print production and provides improved color management for brochures (it does not support RGB colors and embeds fonts that are used).
Selecting the appropriate PDF application for your company's needs can have a big impact on its day-to-day operations. At Novatech, we assist you in identifying and navigating the most useful technologies to maximize your output and work efficiency. Get in touch with us right away, and let's get this conversation going.
FAQs
It is true that many PDF software packages are free, but it is important to make sure that your entire staff uses the same software so that both the process of providing support and training can be simplified. Premium software such as Adobe Acrobat and its online competitors come with a price tag, but they make up for it by providing a comprehensive set of powerful and feature-packed functionalities.
The functionality and adaptability of Adobe Acrobat Pro are improved thanks to a number of additional capabilities that are not included in the Reader package. These features can be found in Adobe Acrobat Pro.
There are platforms that do an excellent job in the marketplace. Our aim is to fully understand your needs and see what makes the most sense for your company. For some folks, it may be the free Reader. For others, it could be Acrobat or one of our other partners.
Welcome To The
Future of Desktop PDF Applications

—Versatile, Secure Documents
Let's
Talk