Business communications today couldn't exist without a unified communications platform. These are collaboration tools, the messaging systems, the business phones, zoom meetings — all the capabilities expected in a business environment. Every customer service delivery channel also depends on a strong unified communications system for the best customer experience.
Unified Communications as a Service (UCaaS) addresses many enterprise communication needs. Successful programs require a suite of products running under a unified user interface. It's not a job for the inexperienced. Multiple devices and media further complicate unified communication services, along with one-to-one and one-to-many, calls from anywhere. 
Many Communications Channels. One Unified Platform
Our unified communications and professional services bring many different channels under one management, so your business communicates better across all of them: 
Phone/Voice

Email 

Text SMS

Video conferencing

Fax  

Instant messaging (chat)

Presence (caller availability) 

Mobility functions – single-number reach (find me, follow me),

Web and videoconferencing

Unified messaging (voicemail, e-mail, SMS, fax)
A unified communication platform is less expensive than PBX. As a VoIP solution, it runs over the Internet with no charges for call minutes or phone service. Data use is minimized by up to 50%.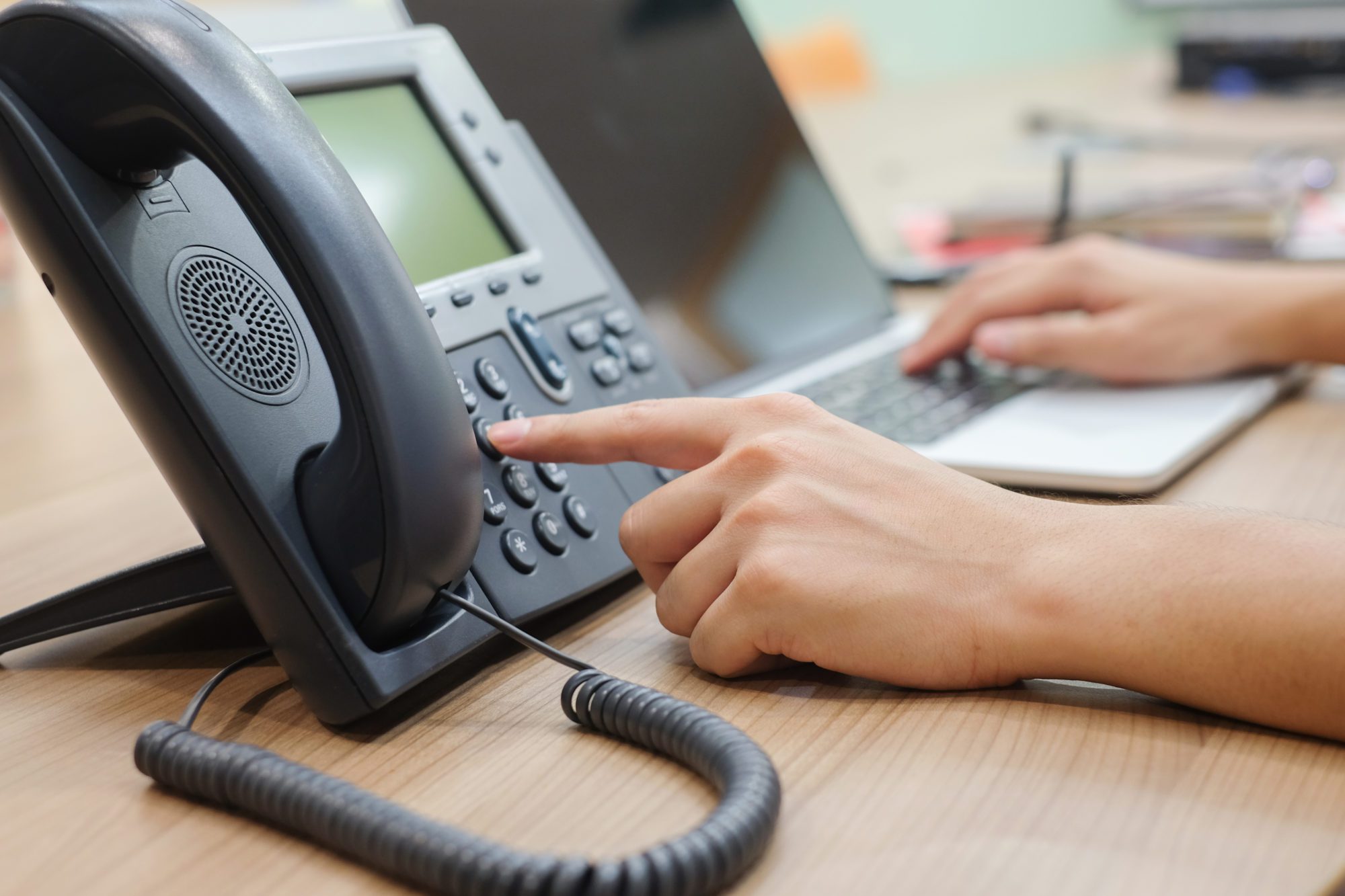 Solution: Total Unified Communications Platform
Messaging, voice and video conferencing calls, meetings, team collaboration, file sharing, and integrated apps — a UC platform covers it all, and Novatech brings the total package. What works for one business might not suit everyone else, so we offer choices. 
We put together a plan that works best for now and we adjust as needed for the long term. What helps this year might change if your business alters course next year. Doesn't matter. With a carefully assembled portfolio of utilities and unified communication tools, we're ready for anything, and so are you. That's what makes us unique among Managed Services providers. 
We constantly evaluate and curate our suite of tools as part of the value we bring to customers. You're assured of the best available software without having to do any research and testing yourself. 
Solutions implement robust, dedicated security measures at every level of UC architecture and processes:
Physical

Network

Host

Data

Applications

Business processes
Job-Specific Utilities for Mobile Communication and Security
Our Managed Office clients sometimes ask for help with specific problems beyond the typical ones we solve. For example, customers in education need different solutions than finance or government do. Various app marketplaces allow us to truly customize your managed services experience. 
Our portfolio of utilities solutions bring specialized capabilities needed by education or highly mobile businesses, for example. We'll use the best tool to trigger actions, so the facility can be proactive rather than reactive. For example, if the Internet or power goes out, solutions can route calls automatically to mobile devices or other locations.
Unified communications platform monitored 24/7 by trained contact center

Reliable cloud-based calling

Redundant cloud data centers guarantee 99.999% uptime.

Enterprise-grade security encrypts meetings and conversations

"Find me, follow me" feature for automatic rollover to other devices
Unified Communications Drive Business Communications
Let's
Talk