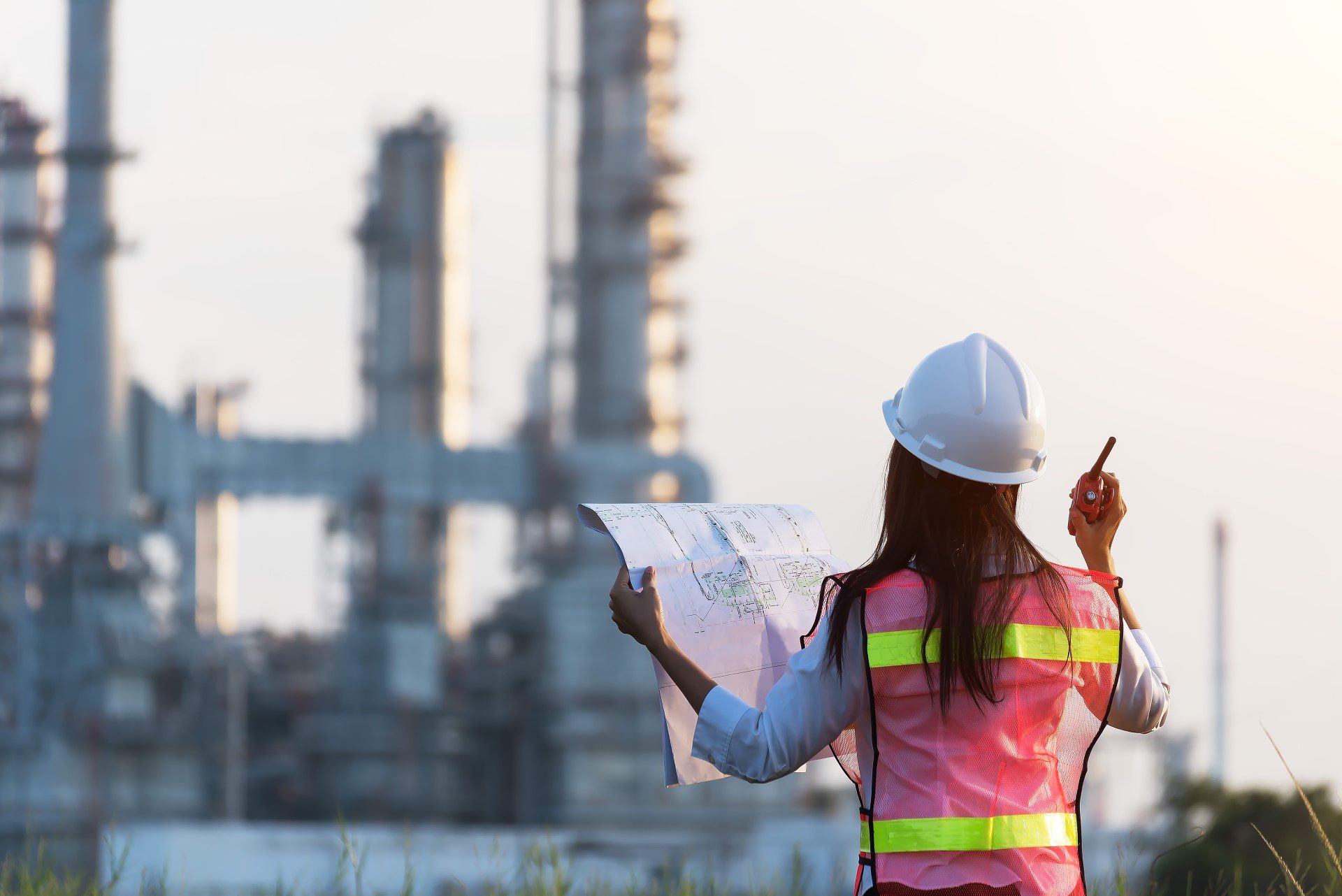 Worry-Free

Business Technology Infrastructure for Architecture

The Managed Office provides the ideal backup for always-on architecture firms with rigid deadlines, multiple partners and many projects.

Our goal is to build and maintain the best infrastructure to support and grow your business. We conduct strategic technology assessments to evaluate your current office and IT environments to identify opportunities to optimize.

Architecture firms can expect reliable service across IT, printers, copiers, scanners and communications. Our support teams — both in the field and our 24/7 help desk — have extensive training and certifications.

Novatech document solutions automate administrative processes to better manage change orders, bills of materials and other architecture and engineering documents. Regulatory documents and compliance forms can be handled carefully and correctly.
Business Tech for
Architecture

: From the Office to The Job Site

For architecture firms, nothing compares to consistent office infrastructure across all of your locations. Whether statewide or nationwide, the Novatech Managed Office can duplicate the benefits at every one.

When architecture teams are geographically separated, office technology has to work harder, not less. Virtual environments, collaboration tools and mobile communications have become essential for reviewing design and construction projects remotely. Unified communications connect your mobile workforce and remote job sites with the home office.

Managed Print provides worry-free output, including wide-format printers for plans, diagrams, temporary workplace and safety signage and other documents.

Architecture firms often lead the charge when it comes to environmentally friendly building solutions. With smart print and copy strategies, along with eco-friendly ink choices, you can have an environmentally friendly office, too.
Build a reputation for quality with reliable office technology.
Let's evaluate your current technology with a professional assessment.
Let's
Talk
Author
Harold Earls, COO, Zac Brown Collective
"Zac Brown Collective has a very complex IT infrastructure. Novatech has been an outstanding partner, providing quality and reliable IT support for our team."
Author
Dr. Anthony Mari. CEO, TactusMD
"They provide as close to perfect uptime as anyone possibly can, and they are responsive. We are [also] confident that when you log-in, there is security that will protect your ID and information."
Author
Aaron Sibley, Site Design and IT Project Manager. Habitat for Humanity
"Our ongoing service with Novatech is great. My team enjoys working with both the onsite technicians as well as the voices on the phone. Implementation of services has always gone smoothly, because when problems arise the team is already in place to quickly fix them."