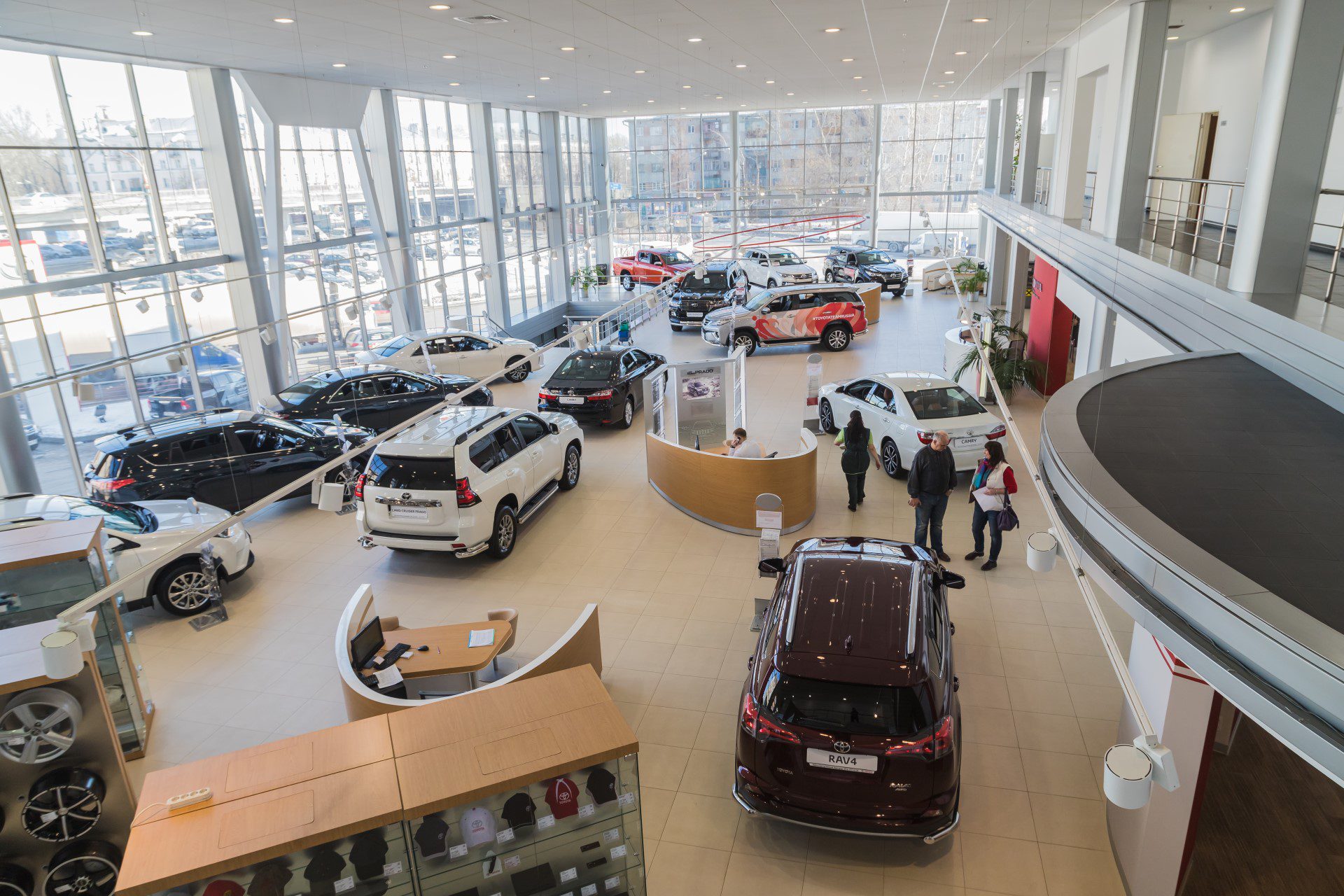 Unlock

Your Dealership's Potential With Comprehensive IT, Print, Cloud and Security solutions.

Our Managed Office solutions are designed to take the pressure off your business, so you can focus on what you do best—selling vehicles. Our solutions bring simplicity and efficiency to the modern auto dealership with easy-to-use application interfaces, automated toner delivery and device monitoring, and tailored IT solutions for your evolving business. Get ready to maximize your business's potential and bolster sales.
Get it All, Get it Right,
Get it Now!
Novatech's Managed Office solutions give you your valuable time back—time you can spend building connections, making sales, and supercharging your productivity. Managed Print takes the work out of operating a fleet of custom-picked printers. With services like automated toner delivery, 24/7/365 support, and preventive maintenance, we keep your printer fleet as pristine as your cars.
Drive Growth

With Novatech's Managed Office Solutions
Let's
Talk