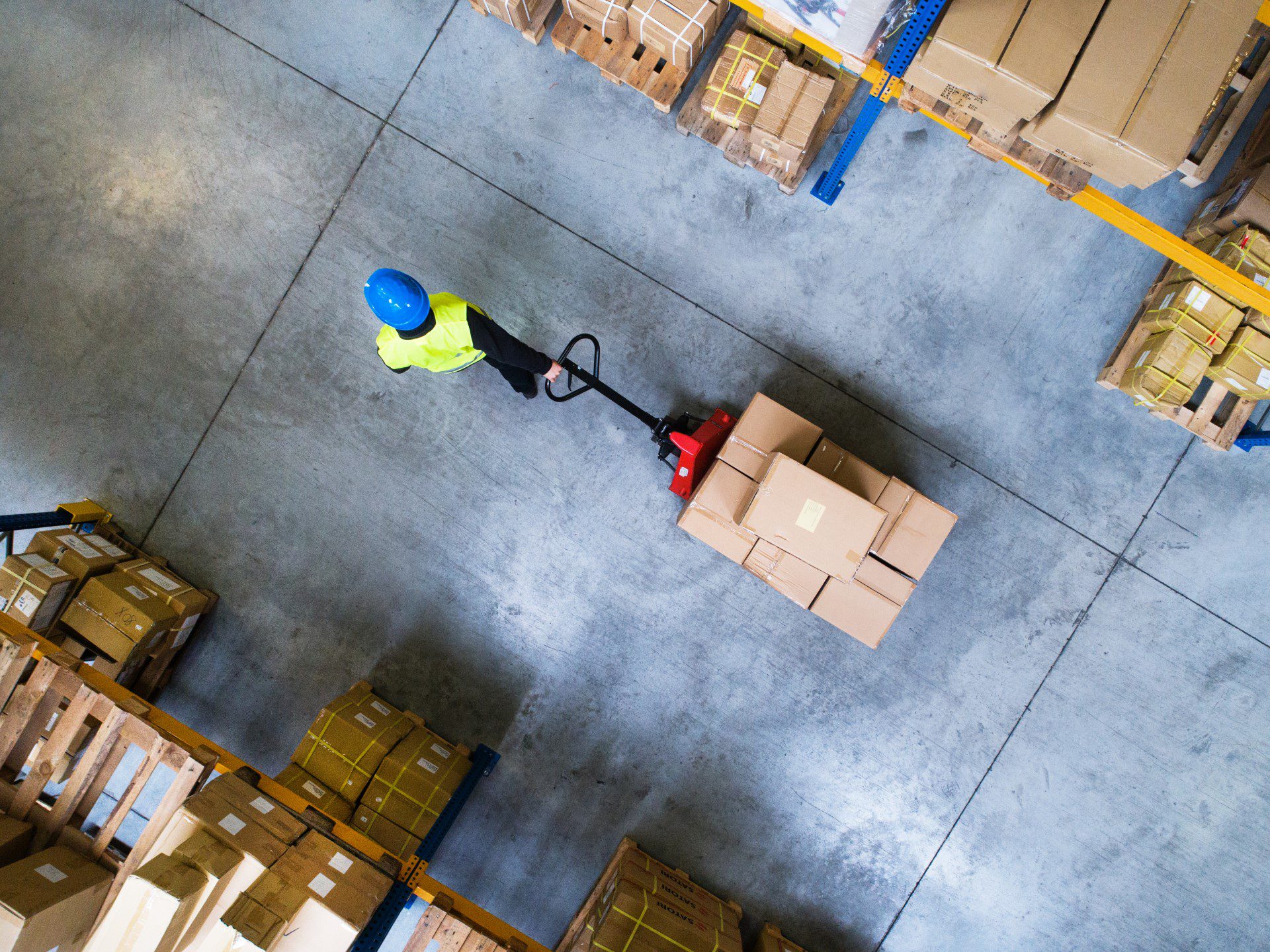 Business Technology for Distribution Firms: A
Partner

as Reliable as You Are

Although technology has become established in the realm of distribution, it remains a document-intensive industry. Dealing with things like packing and tracking slips, compliance and regulatory paperwork, invoices and receipts still eat into the workday.

Novatech Managed IT solutions provide office infrastructure, cloud capabilities, and security practices, while taking the management off your shoulders. We're up for the challenges facing your distribution firm. Distribution centers and offices are the heart of the supply chain. This always-on world can't afford to run into roadblocks or breakdowns when it comes to technology

We deliver Managed Print for worry-free printing, scanning coping, supply management, servicing, and controlled print costs. Automation removes roadblocks in hybrid paper and digital document workflows.

Unified communications keep a mobile distribution workforce connected to back-office systems. We ensure consistent, secure access across the home office, distribution center, various locations and your remote team locations
Reliable

Business Technology Delivery for Distribution Centers

Distribution is at an inflection point, with traditional ways of working replaced by hybrid environments. We help distribution businesses securely blend paper and digital workflows.

Our team will establish a technology framework for your distribution operations today and for the business you want to be tomorrow. The Managed Office helps you stem margin erosion through more efficient workflow and operations. With consistent technology, everyone lands on the same page faster during mergers or acquisitions.

Energize your distribution and logistics business with the power of technology. Take advantage of digital innovations, even if you don't have the staff to implement and run them. Embrace a new digital Managed Office model that will set you apart from your competitors.
Trusted Partner for Distribution Businesses Nationwide
Let's evaluate your current technology with a professional assessment.
Let's
Talk
Author
Harold Earls, COO, Zac Brown Collective
"Zac Brown Collective has a very complex IT infrastructure. Novatech has been an outstanding partner, providing quality and reliable IT support for our team."
Author
Dr. Anthony Mari. CEO, TactusMD
"They provide as close to perfect uptime as anyone possibly can, and they are responsive. We are [also] confident that when you log-in, there is security that will protect your ID and information."
Author
Aaron Sibley, Site Design and IT Project Manager. Habitat for Humanity
"Our ongoing service with Novatech is great. My team enjoys working with both the onsite technicians as well as the voices on the phone. Implementation of services has always gone smoothly, because when problems arise the team is already in place to quickly fix them."