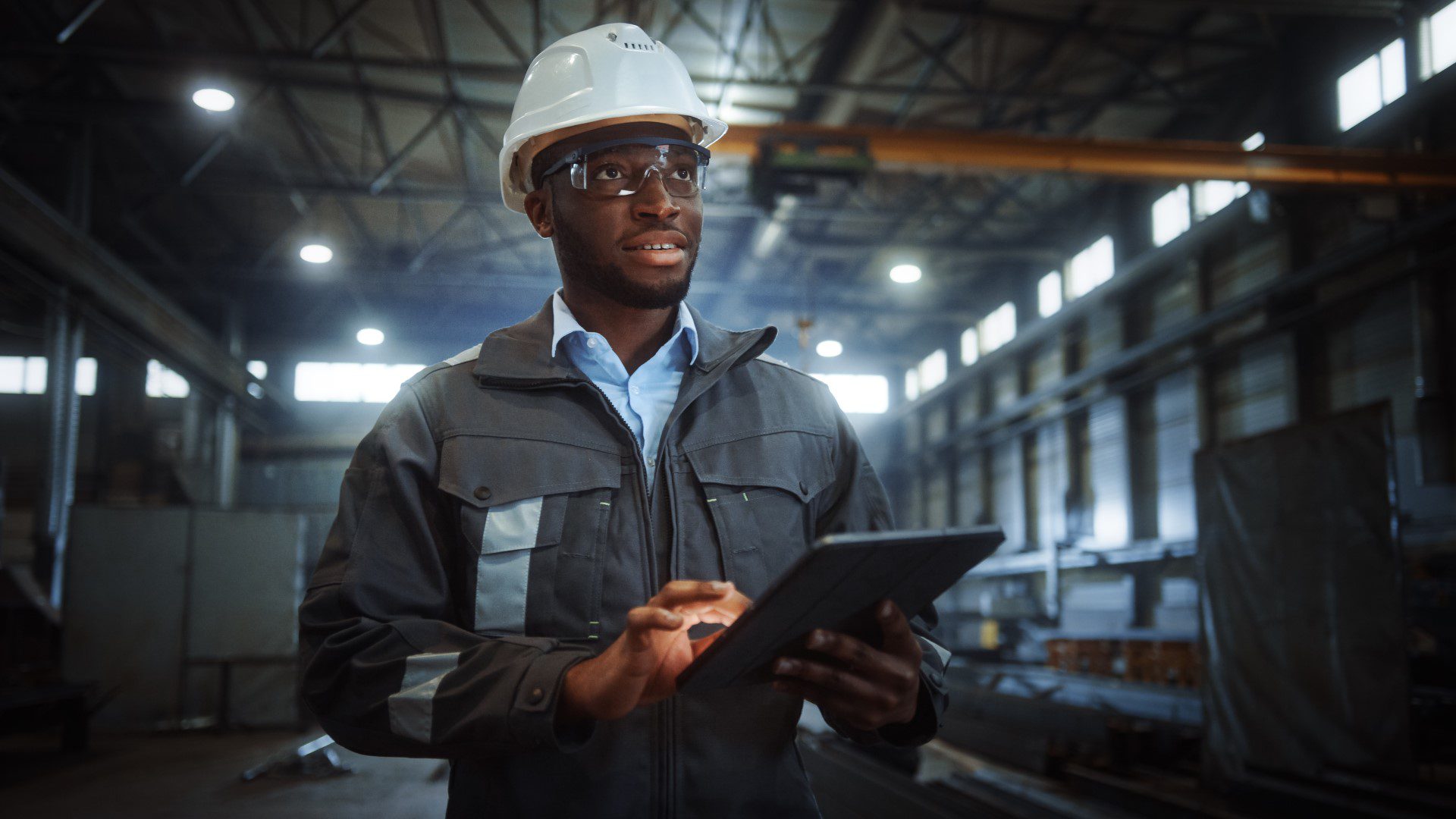 Bring Everything
Up-To-Speed

with the Novatech Managed Office

As a manufacturer or distributor, you're always looking to increase efficiency and streamline operations. Novatech's Managed Office includes a full suite of IT, Print, Cloud and Security solutions that help you bring everything up-to-speed.

We're setting the industry standard by reimagining the modern office because for some businesses, that "office" looks like a factory, warehouse, distribution center, or even an open road. Wherever your operation takes you, Novatech comes with you, ensuring everything runs smoothly.
Novatech

Helps You Build The Infrastructure & Systems Your Business Needs

With complex production lines and distribution networks, you need Novatech's support to eliminate hold-ups and inefficiencies that could arise along the way. Our Business Technology Advisors can examine your operations front to back to identify optimization opportunities—right-sized printer fleets, enhanced cybersecurity, integrated document solutions, and more.
Streamline

Your Operations With IT, Print, Cloud and Security
Let's
Talk