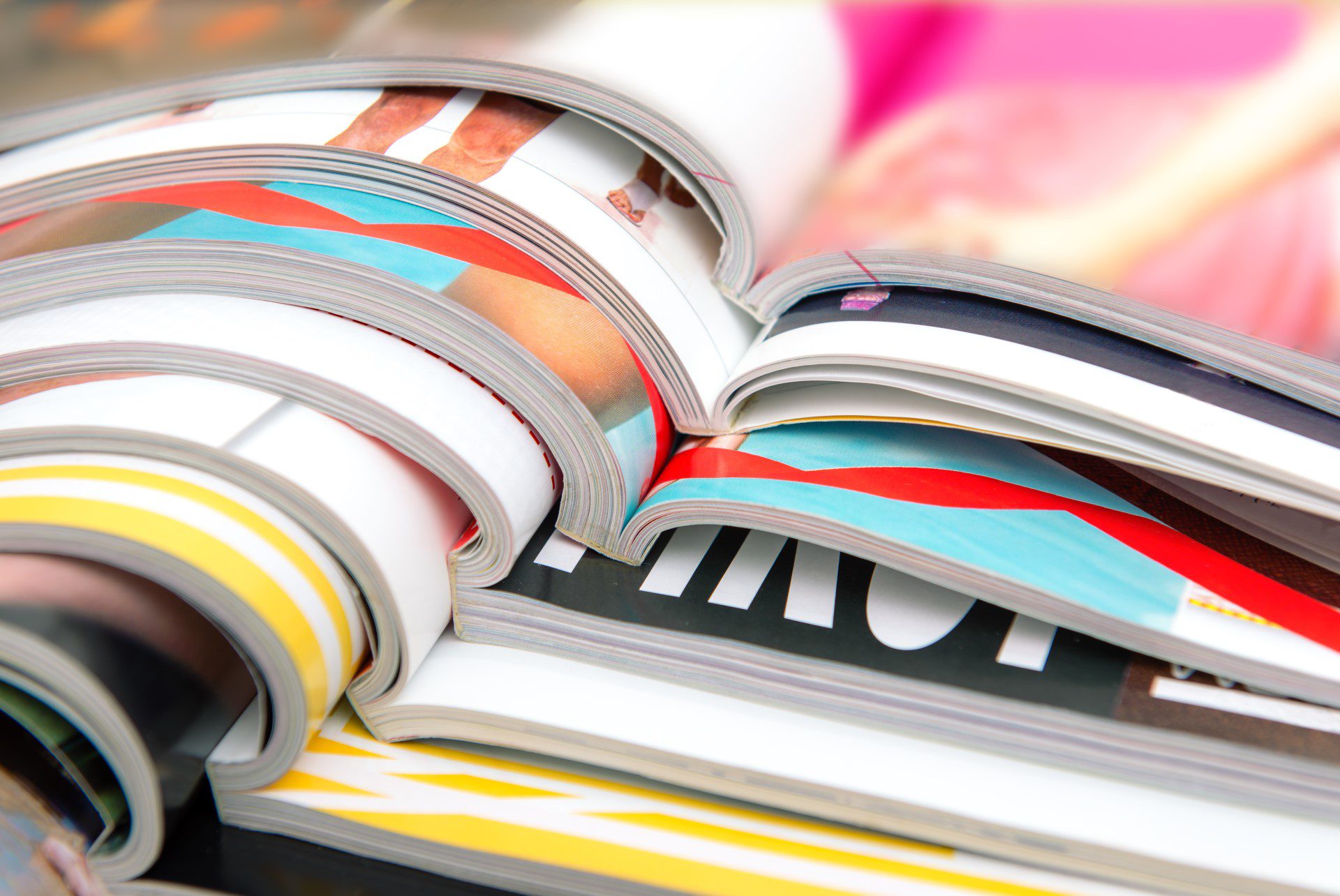 Reimagining

The Publishing Industry With Managed IT, Cloud Solutions, Security & More

Novatech's Managed Print solutions are a perfect match for the demands of the commercial publishing industry. No matter what you're printing—local papers, international publications, best-selling novels, or simple marketing materials—you need a reliable fleet of printers and document management options to streamline your day-to-day. Beyond print, we can set you up with cloud-based servers for reliable data storage, easy-to-use document capture to share resources with your entire agency, and an impenetrable 12-layer cybersecurity defense to protect your proprietary information.

Few industries command more print power than publishing, and no other company can match our scope, flexibility, and extensive vendor network. Start exploring Novatech's services today and discover a better way to print.
Trusted

Managed Print Solutions For An Established, Time-Honored Industry

In this fast-paced and ever-evolving industry, you need tailored, scalable solutions. With our Managed Print Services, you'll enjoy expert installation, automated toner delivery, device monitoring, and fast support response times. Additionally, your commercial print or publishing business will benefit from a full office analysis to identify the precise solution to your print needs. After our diagnostic tests, we can provide you with a full fleet of devices at a price unmatched by other companies.

Not only are publishing houses managing large content loads of printed pages, but they're also moving into increasingly digital spaces. Between e-books, audiobooks, podcasts, maintaining a digital presence, and managing remote workforces, commercial publishers have a heightened need for advanced IT infrastructure, cybersecurity protections, and integrated cloud-based networks that allow for unified communications. From start-ups to international publishers, we'll help every office find perfect-fit solutions for all their needs.
Simplify

Your Industry's Publishing Needs With Novatech's Managed Office
Let's
Talk