How to Test Your Data Backup and Recovery
September 21, 2022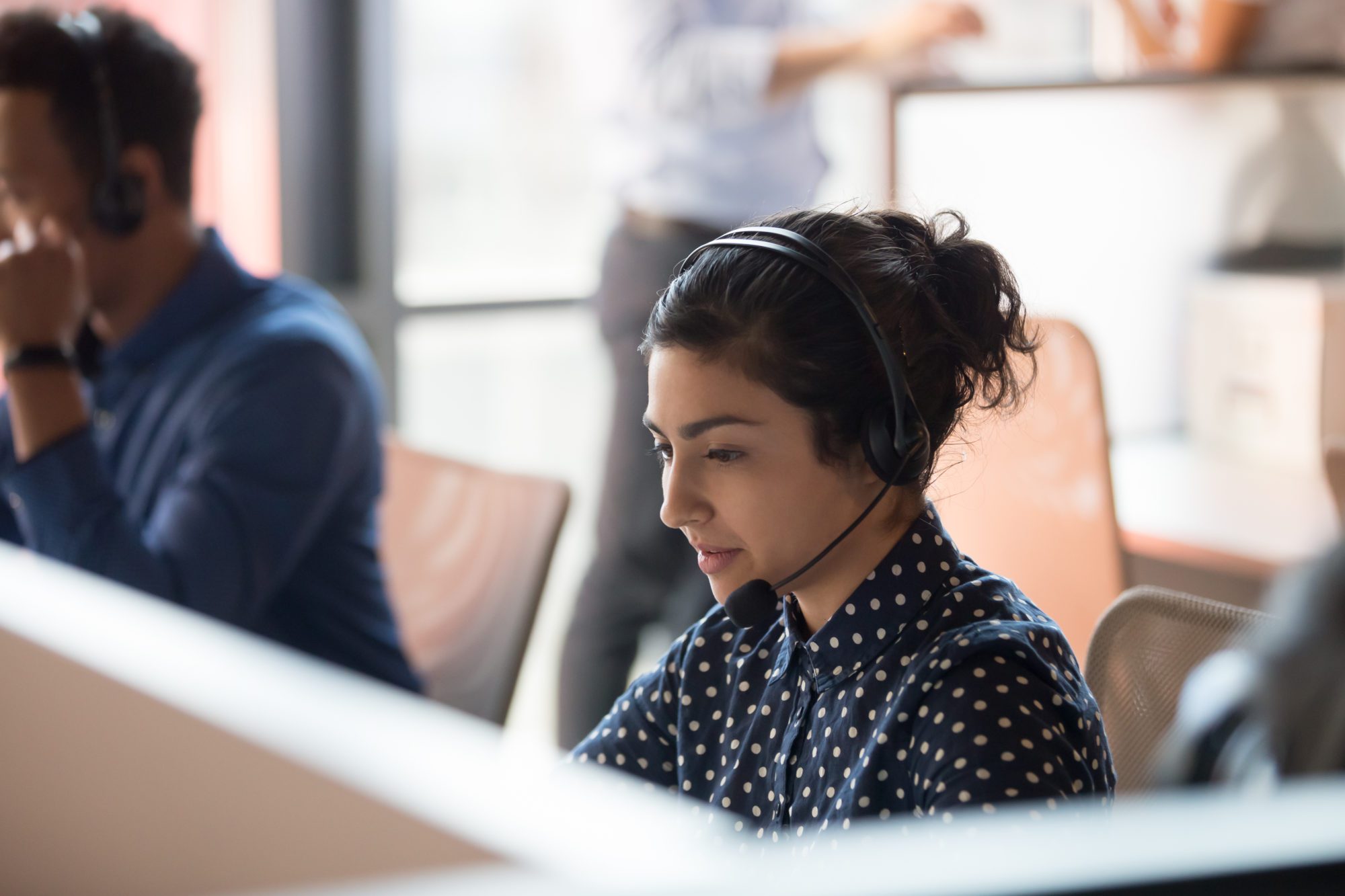 If you have a business, you are aware of the sheer amount of data your company needs to keep running. There are all of the files people work on, and then client databases, and invoicing and accounting files. The amount of data you need makes data backup and recovery one of the most critical parts of any business's managed IT plan.
Rather than just taking your IT company's word on the matter, have you considered testing your data backup and recovery? It is one thing to think you are backing up your files, and another thing to do it when it is absolutely necessary because of a breach or files have been corrupted.
Novatech has been helping companies with managed IT services for nearly 30 years, and in that time, we have learned some best practices you may want to consider as you look at your data backup and recovery plan. We will cover who is helping to serve this industry and what you can do to test if you already have a system in place.
Who Are Some Key Players in Data Backup Space?
If you are searching for the key players, you will find many listed and reviewed by Gartner, a respected source of data in your research process. Here are some of the most important companies you will find in the data backup and recovery space.
Key Players in Data Backup and Recovery:
Veeam Backup and Replication (our preferred vendor)
Cohesity Data Protect
Dell EMC Data Protection Suite
Rubrik Security Cloud
Nakivo Backup and Replication
Acronis Cyber Protect
SEP sesam Software
Zerto Platform
Microsoft Azure Backup
Barracuda Backup
Unitrends Backup Appliances
Druva Data Resiliency Cloud
Commvault Backup and Recovery
Veritas Netbackup Software
In this article we will not be covering what we generally use, (spoiler alert, Veeam is our go-to for most clients,) and this list is not even close to exhaustive. The point is there are a lot of solutions, so you need to work in cooperation with your IT company to discover which solution among dozens of options will work best for your company. For some companies, on-prem is needed, while others want their data in the cloud. Then there are other considerations too, like setup time, and time to recovery.
Next, you may be in a special industry. These recovery solutions have particular specialties if you are in the financial services market or in healthcare, for example. There are specialties among many of the common industries, like legal, medical, manufacturing, retail, education and miscellaneous companies. You want to see what the best match is for your company.
So far, this has been all about finding the right solution, meaning, research your options before you have a data backup system. Now let's assume you already have a system. How can you test to ensure it is working?
Steps to Test Your Backup and Recovery System
If you are paying for a data backup and recovery system, you will want to make sure the system is actually doing its job. How can you check and see if your system is working as intended, or if there are areas to grow or improve?
Test by "losing" or "corrupting" some files and see if you can get them back.
Our first test would be to decide on a batch of files or create some. Let your system do the normal backup. Now this is where it gets more interesting. We would look to delete the file and then, get with the vendor and ask them to get this file.
You can also alter the file, similar to if a sales rep altered a contract, and you needed the original. You will want to try messing files up in different ways. Delete a file; remove a folder (of course, make sure you create this folder to lose. Don't do these things on live data you can't afford to lose).
You will want to check a few things:  
How long does it take to get the file(s) back?
Is the data back in the original file type and contains all the right data?
How does the IT team find it if you don't tell them (can't remember) what folder the files were in?
Are the file sizes the same size? Did anything happen?
Can the files be opened and edited once restored?
Test Any Databases Your Company Relies On
More than simply files, there are probably some databases your company relies on during a regular business day. For Novatech, this could be a database the sales team uses that contains all of the product specs, PDFs and images for products we sell.
If this database were corrupted, it would create a big issue for us because that would affect our ability to sell, which affects our ability to make money, which affects our ability to stay in business.
You could say the same about a ticketing database or accounting database. These are critical systems that house relational data that we need to do our jobs. This data also needs to be tested to be sure it is protected.
When testing a database, you have to be even more careful, because if you lose the data, that would create the problem you wish to avoid by testing. You want to ensure you take the time to try and recover your current database to another server (to ensure you don't corrupt the first server).
Once you have validated you have a solid working copy, you can break the second copy in different ways to test recovery of that database. Always make sure you have two working copies before doing a deep dive test, because you can't afford to lose the first copy if it is set up incorrectly.
How Long Does Backup Take?
Next, you will want to know how long the backup takes to do a restoration, and to what point you will be restored. Will it lose all of today's data, but retain everything else? Will it lose this week's data, or just the data from a few minutes ago?
Unless you have a very expensive data backup and recovery system, there will always be some losses. The biggest issue is how much loss is acceptable? If you say "No loss is acceptable," it is possible to build such a backup system, but it will be much more expensive than if you could tolerate a few hours' or a day's loss.
The issue is how often the server writes new files to the backup. Most data backup and recovery systems do this in batches and try to do it during off hours so computers and users don't experience any data lag.
Knowing what point you need to recover to and how much time the recovery can take is absolutely critical when looking at all the options of data backup partners you can choose from.
If you want help to test your data backup and delivery system, Novatech can help. We are experts in data backup, and we can help you find any weaknesses or gaps within your current architecture that need to be corrected.