Why 24/7/365 IT Support is Important in 2023
March 24, 2023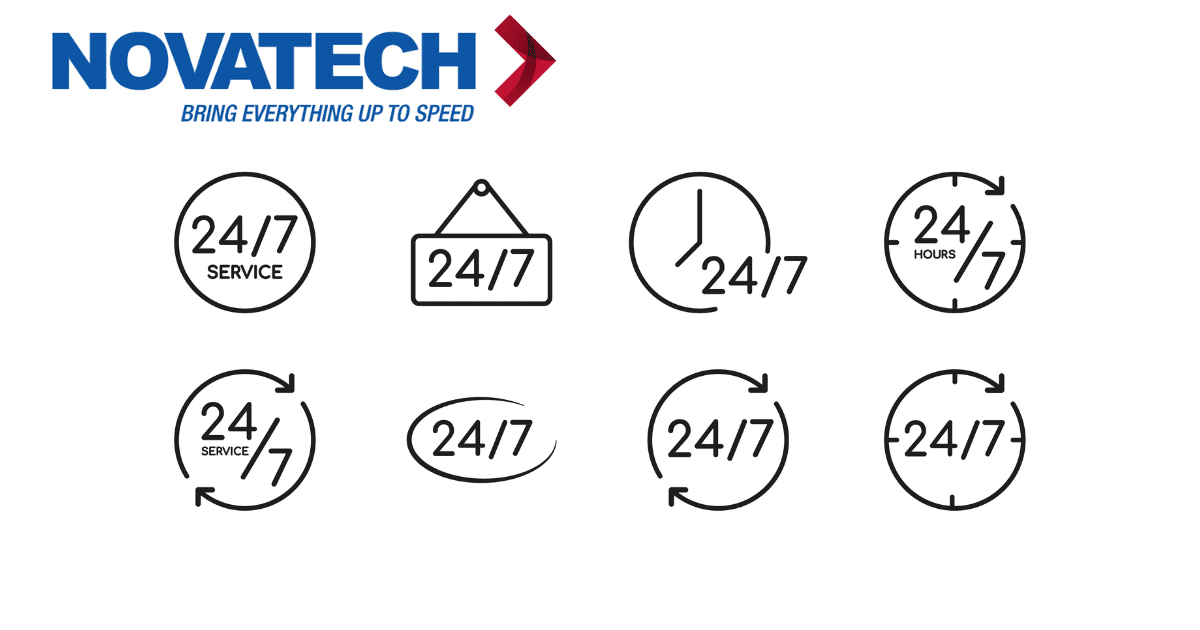 If you are like most companies, even if you are only open between 8 and 5, there are people working later to help your business thrive and grow. Often, these people are working on reports at home or catching up with their unanswered emails. You have a staff dedicated to your business success, shouldn't your IT support be there to help them?
We have been working with companies and managing their IT infrastructure for 25+ years. We are one of the most mature and operationally efficient MSPs (Managed Service Providers) in the marketplace today. We have seen business trends showing that remote work has not only changed where people work, but also when they work.
In this article, we are going to discuss why your business needs more than 8-5 support, if you want to dominate your competition. We will cover the advantages of 24/7 support as well as help you learn how you can have this kind of support for your business.
Your Team is Working More and Different Hours
If your team is anything like ours, it is not unusual to get an email from a team member at 8 or 9 p.m. We have seen that often there are times in the morning or at night when others aren't working when our leaders and devoted staff may put in an hour or two on a project. When they are doing this, the last thing they need to have happen is to find that the system isn't working.
Your Team is Spread Across the Globe
Another reason for having 24/7 IT Support is because many teams are distributed, or spread out, away from just the central office. If your website programmer is in the UK, your personal assistant is in Canada, your factory is in Australia, and your marketing VP is in Nashville, all of these people need support. Also, if anyone travels to visit a client, they need support while they are traveling.
Novatech Can Help
At Novatech, we offer 24/7/365 IT Support for clients who are under this type of agreement. We have a whole team that is dedicated to helping your business, day or night. Our passion is to get you the support you need at the moment you need it.
If you would like to talk to one of our professional sales professionals, please give us a call. We have a whole team devoted to your success. If you happen to be near Atlanta, feel free to schedule a time to visit our NOC (Network Operations Center), which will allow you to see the passion and the team we have serving our clients throughout the entire USA.