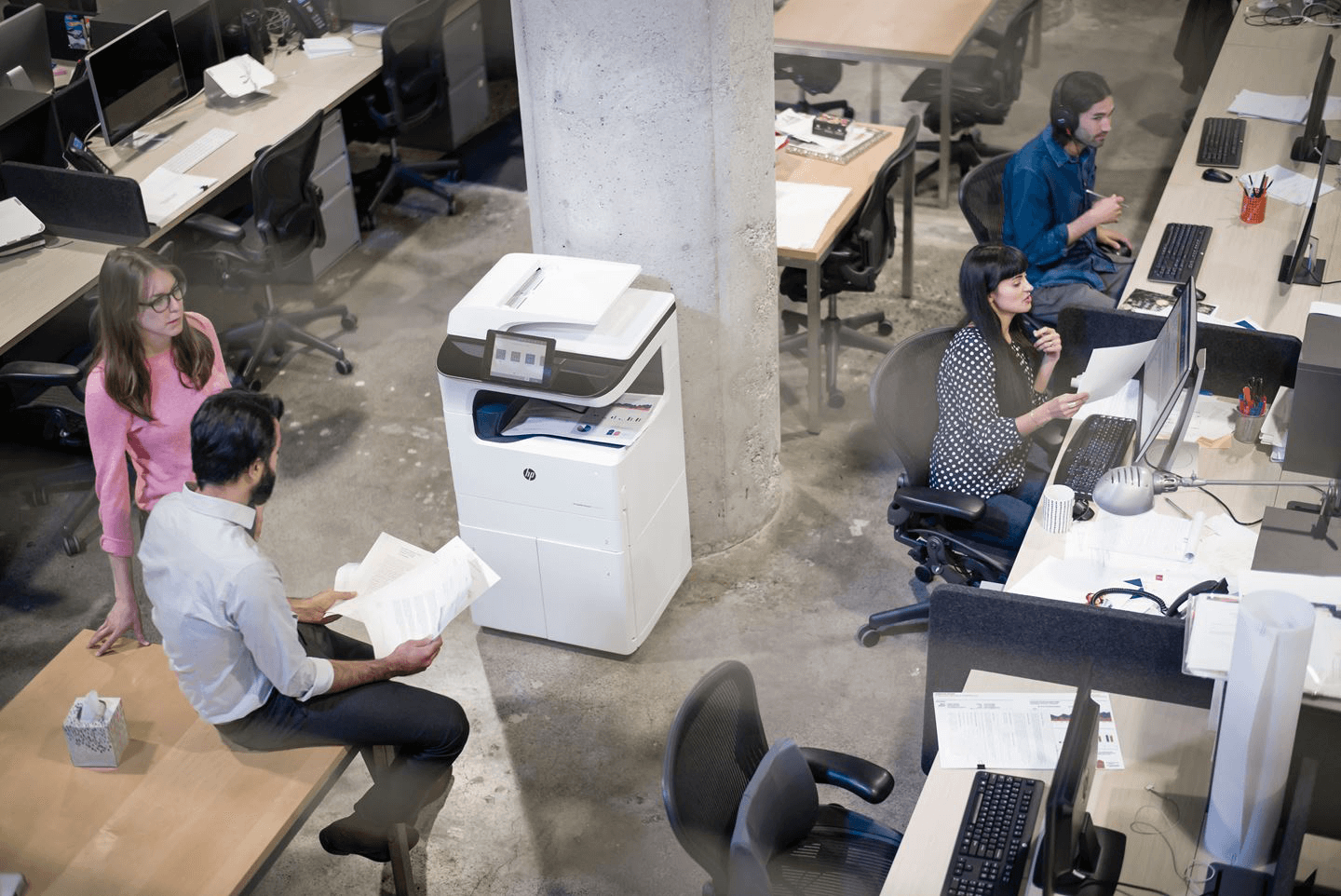 We'll study your print needs to
find the perfect solution

for your business.

We perform a full-scale Network Print Assessment to measure the effectiveness of your current print services and identify opportunities for increased productivity. Our print experts will quantify your existing print, copy and custom needs, then identify consolidation methods that streamline your business. We'll also use our revolutionary NSight tool to perform a diagnostic overview of your printer fleet. This will identify the right devices and document solutions for your Managed Office. You can see the increase in efficiency firsthand with real-time usage reports, meter reads for timely, accurate billing, and automated toner delivery. If you're ready to optimize your Managed Office, a Network Print Assessment featuring powerful NSight metrics is the first step.
Get Your Assessment

from Industry Leaders at Novatech

For the most thorough assessment of your printer fleet, there's no better option than Novatech. Not only will we provide you with valuable insight into your print habits, but we'll also offer you a range of Managed Print solutions capable of maximizing your business's efficiency. Novatech devised our NSight software to allow businesses a first-hand view of how their print systems are functioning. As industry leaders in Managed Print Services, Novatech draws on powerful NSight metrics during the Network Print Assessment to provide unique print solutions to every business we work with. You can consolidate your printer fleet, significantly cut costs, and optimize your output with a single Network Print Assessment, courtesy of the experts at Novatech.
Make sure you're always
operating at peak

performance.
Let's
Talk