Do you operate a business that relies on data, and staff spends much of their day scanning, naming, and storing documents for retrieval later? Manual data entry is notoriously time-consuming and prone to errors. Manual data entry also subjects employees to repetitive and mundane tasks that can lead to burnout.
PSIcapture, a robust data capture and management solution designed to automate routine tasks can take away these burdens from your staff. By employing PSIcapture, businesses can significantly improve productivity, achieving time savings of 300% to 400% compared to manual data entry. If you are ready to take your business to the next level with intelligent data tagging and processing, PSIcapture is just the tool you have been looking for.
At Novatech, we've witnessed first-hand the transformative efficiency gains that businesses experience when they leverage this technology to automate manual processes. By using your scanner and PSIcapture, you are able to tag and name files more accurately, efficiently, and quickly.
We provide comprehensive support, from initial purchase through to installation and deployment, ensuring you make the most of your PSIcapture investment. Our team of experts can help initiate business process automation for your company.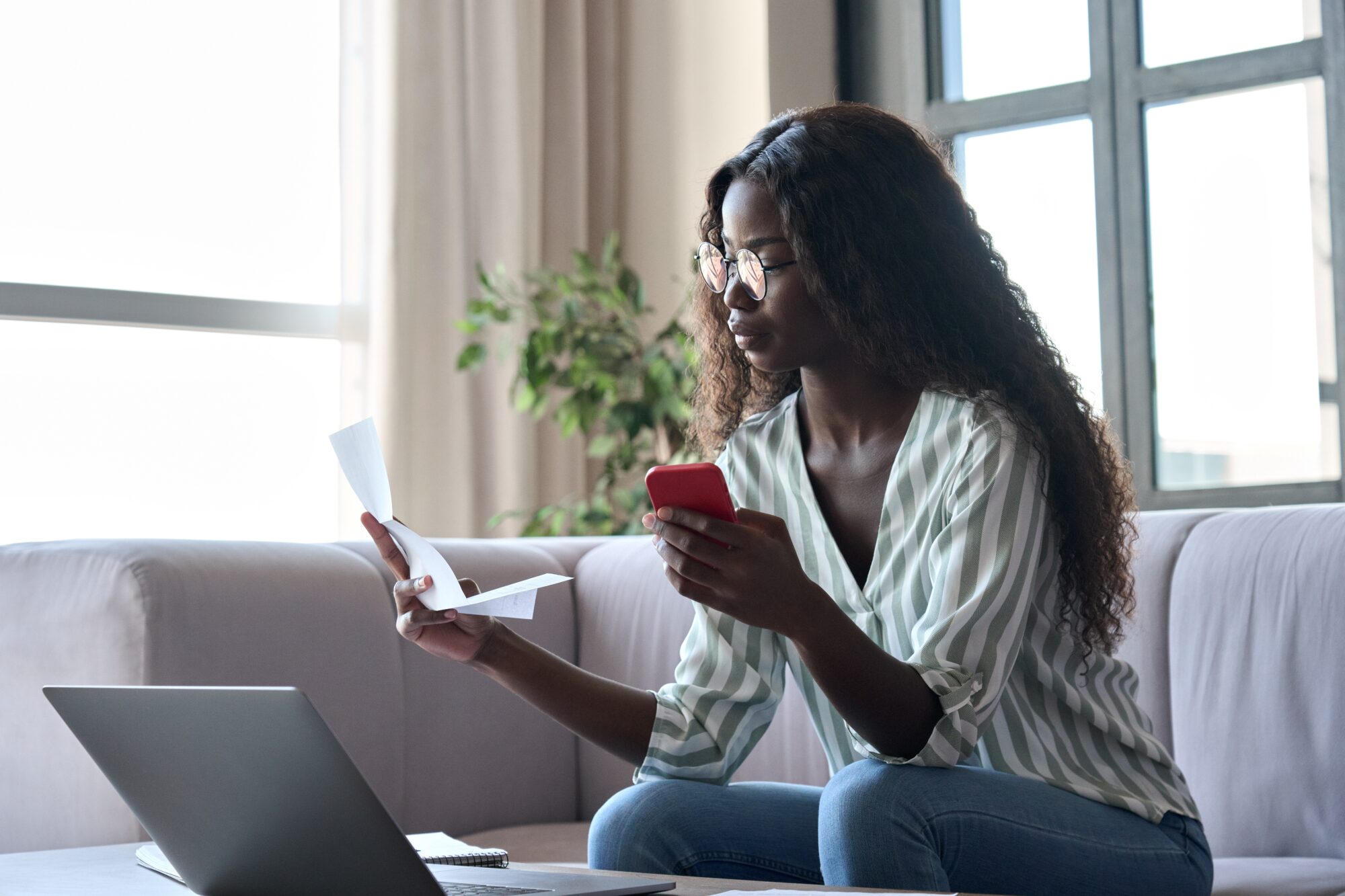 Key Benefits of PSIcapture
High-Speed Document Capture: Scan and capture data with speed and precision. PSIcapture's powerful tools ensure scanning accuracy while keeping up with your workflow demands. This can be connected to a server-based or cloud-based document repository.
Intelligent Extraction and Classification: Beyond mere data capture, PSIcapture extracts valuable information from your documents and intelligently classifies it, facilitating streamlined and efficient data management. This is an extremely valuable solution with form processing or tabular data sources.
Flexible Publishing Options: Once data is captured and categorized, PSIcapture allows you to publish it across a wide range of popular ECM platforms.
Technological Excellence: The Backbone of PSIcapture
At Novatech, we value technological excellence. PSIcapture stands out in this respect, boasting state-of-the-art technology that drives its performance and effectiveness.
N+1 Processors: PSIcapture utilizes multi-core processors, ensuring optimal workload balance during OCR operations. Whether your setup runs on 4, 8, 12, or 16-core processors, PSIcapture delivers unmatched efficiency. This helps to quickly index paper documents that come in and have the engine classify them for your team.
Accelerated Classification Engine (ACE): ACE enables the creation of classification rules mid-workflow, simplifying document categorization and speeding up your data management process.
Enhanced Productivity: ACE also improves classification speed by identifying and reusing previously indexed information, saving you hours of reclassification time.
Streamlined Indexing: Whether your team operates across various sites or states, integrating PSIcapture Fusion with the barcode generator makes front-end data capture seamless, eliminating hours of tedious classification work.
ECM Integration: In addition, Novatech can assist you in integrating PSIcapture with over 60 different Enterprise Content Management (ECM) or document management systems. Our team has the expertise to help you connect your data sources and maximize the productivity gains for your team using ECM systems.
When it comes to data capture, document data and document management, PSIcapture by Kofax provides an innovative solution that can revolutionize your business operations. Contact us at Novatech today to discover how we can help you make the most of this powerful tool.
FAQs
PSIcapture automates repetitive and time-consuming tasks such as manual data entry and document classification. It streamlines data capture, extraction, and publishing, helping businesses achieve significant productivity gains and reduce errors.
Businesses in a variety of sectors, including healthcare, finance, legal, education, and government, can benefit from PSIcapture. Any organization that needs to efficiently capture, classify, and manage large amounts of data can take advantage of this robust tool.
PSIcapture uses advanced OCR technology and intelligent data extraction and classification features to ensure high levels of accuracy in data capture. This reduces the likelihood of errors commonly associated with manual data entry.
Transform Your Business

, One Document At A Time
Let's
Talk