Kofax Printix
Managing printers, drivers, and the associated costs can be a challenge for businesses of all sizes. With Novatech's offering of Kofax Printix, we're here to help streamline modern workplace printing. Printix is a modern cloud-based print management solution designed to ensure your print infrastructure is easy to manage and control.
Below, we outline the substantial benefits of Kofax Printix and how it's uniquely positioned to simplify print management. We understand any solution we offer must meet the necessary demands of improving efficiency, reducing costs, or both.
With Kofax Printix, you can experience the benefits of easy print administration for security and uptime. You also gain immense benefits in cost reduction by reducing staff management time and server costs.
Key Benefits of Kofax Printix
By using the Printix cloud print management, you will gain the benefits of server-less printing through the Printix app and platform.
Cloud-Based Architecture: By utilizing a cloud-based solution, Printix will remove print servers from your onsite location, thereby reducing overhead and complexity. It's a step into modernity, offering both agility and cost savings.
Cost Reduction: The absence of physical print servers translates to direct cost savings. The efficiency of this architecture ensures that you're only investing in what you actually need.
Enhanced Productivity: Printix can identify available printers within your network automatically. For staff members who move between different locations, this simplifies the printing process and allows for more seamless operations.
Centralized Administration: With the entire print management system available through a single dashboard, a Printix administrator will have a more effective way to oversee and control the printing environment. This includes easily adding a Printix client to the dashboard or Printix-managed printers to the system.
Mobile Compatibility: Today's workforce is increasingly mobile. Printix offers the flexibility to print directly from various mobile devices, accommodating the changing needs of a contemporary business environment.
Optional Cloud Storage Integration: With the integration of Azure Blob Storage or Google Cloud Storage, you have added flexibility in how data is handled, stored, and accessed, adapting to your specific requirements.
Robust Security Measures: Security is paramount, and Printix offers various levels to ensure print data is safe. The integration with identity providers like Okta and OneLogin offers additional layers of control.
Multi-Platform Support: Whether your team uses PCs, Macs, or Chromebooks, Printix ensures a uniform printing experience, offering greater flexibility and ease of use.
Anytime, Anywhere Printing: The flexibility to print a document and release it later when onsite brings convenience to your workflow, especially for those who travel frequently between different offices.
Simplified User Authentication: With Single Sign-On (SSO) support for platforms like Microsoft Azure AD, Google Workspace, and OKTA, user authentication is more streamlined, contributing to a seamless user experience.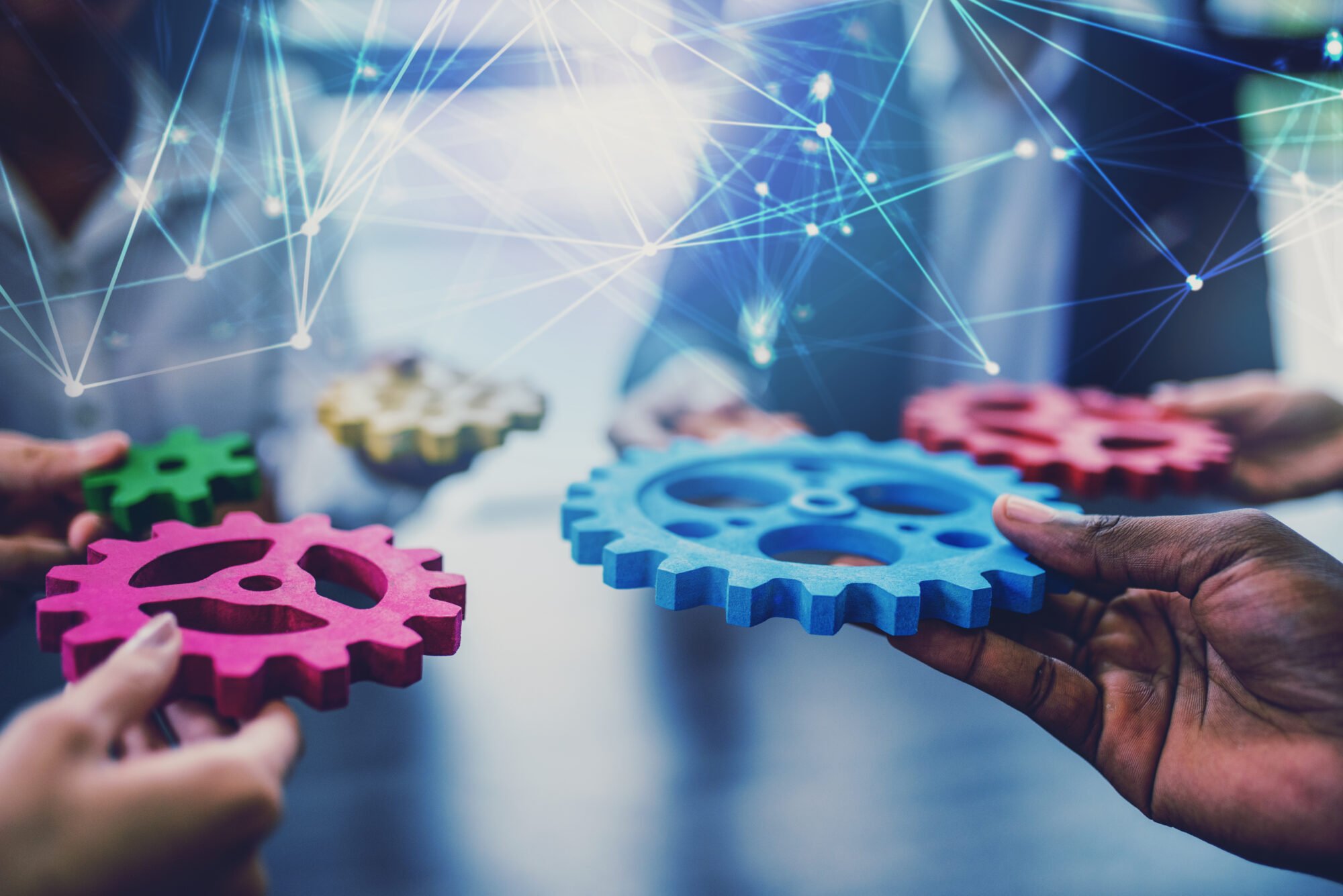 Integration Possibilities with Kofax Printix
Kofax Printix isn't just a standalone solution; it's part of your larger IT ecosystem. Integration with platforms like Microsoft Azure, Google Workspace, and Chromebook ensures that it fits effortlessly within your existing infrastructure.
Kofax Printix and Novatech's Commitment to Excellence
In our 25-year history of providing top-tier support for printers, copiers, and IT solutions, Novatech continues to embrace tools that align with our commitment to productivity, efficiency, and security. Kofax Printix is a reflection of this commitment.
The solution brings together modern cloud-based technology, robust security, and the flexibility to adapt to various working environments. Whether you're looking to reduce costs, improve productivity, or simplify administration, Kofax Printix, offered by Novatech, stands as a compelling solution.
Interested in learning how Printix can transform your print management? Reach out to Novatech today, and let us help you redefine your printing landscape.
FAQs
Printix's serverless architecture means that print jobs are processed locally on the user's computer, and sent directly to the printer, rather than using a Mac or Windows server. This innovative approach to print operations simplifies the architecture and improves efficiency.
Printix offers methods like Secure Printing with a card or ID code, ensuring that confidential documents are accessed only by authorized users. Security isn't an afterthought; it's integral to the design.
Printix allows for limited printing functionality even without an internet connection. Direct network printing remains available, and when the connection is restored, full functionality resumes without a hitch. You will also be able to re-establish your normal functions and print queue options when Printix is back online.
Kofax Printix Can Help Your Business
Let's
Talk