Fiery
If you run a busy print shop or lead a marketing team, the requirement for perfect color accuracy is familiar to you. The requirement to consistently match particular colors. This is especially true when the difference between printing the unique yellows of Subway (FFC600) or McDonald's (FFC72C) might be critical to a project, and this can be a deciding factor between a happy client and having to redo a print job.
Novatech's partnership with EFI Fiery, a cutting-edge hardware and software solution, is designed to bridge this gap. Able to be integrated within a copier or implemented via a standalone server, Fiery ensures that every print job perfectly matches the desired color specifications for your print collateral. But Fiery's capability extends beyond just color control, promising a comprehensive package of features that redefine the way you manage color, workflow, and security in your print operations.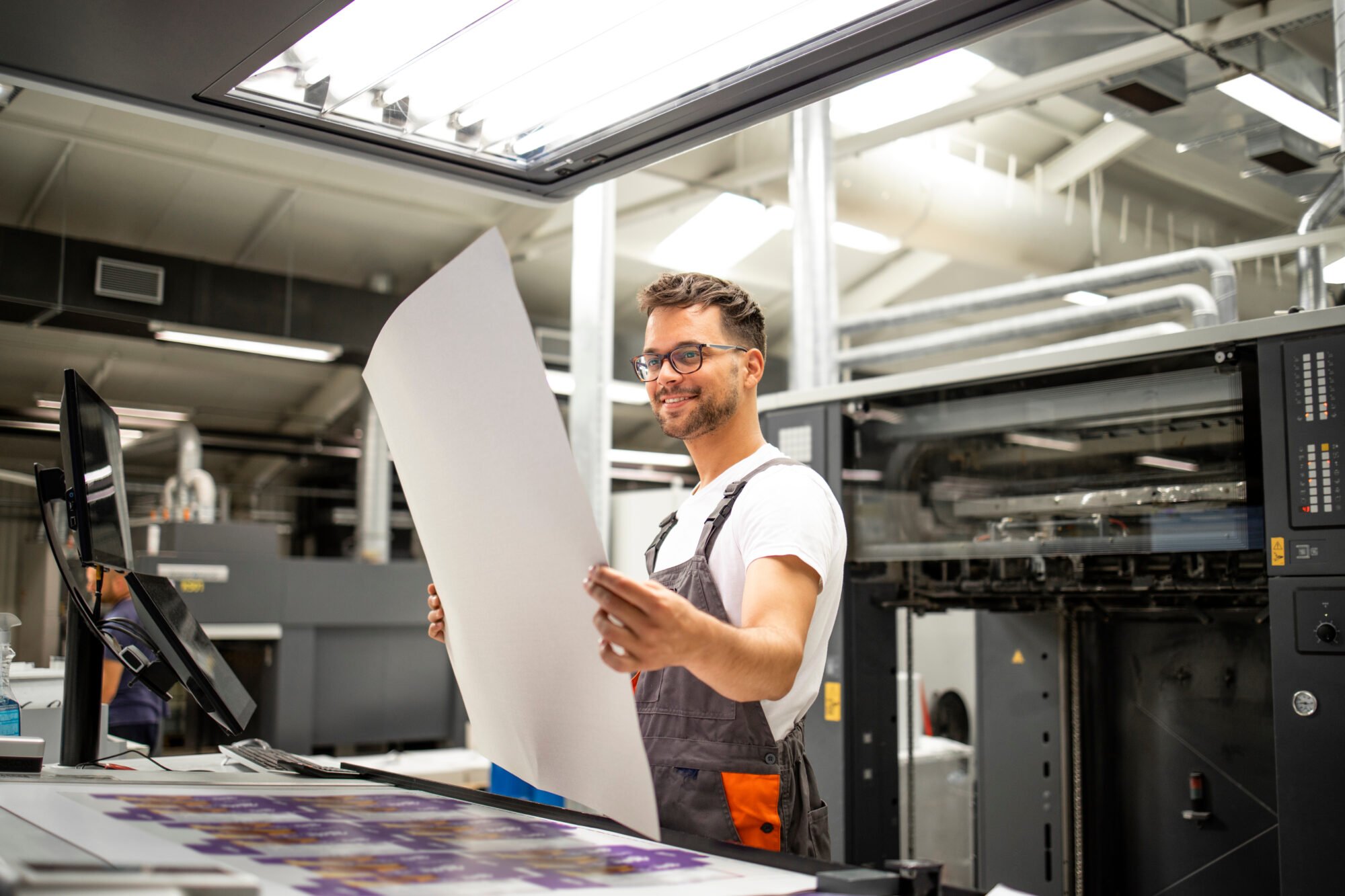 Transforming Color Control with Fiery
Fiery serves as more than a traditional color management tool, even though this is what the platform is best known for. In practical terms, it's a robust platform offering surgical precision in color control, ensuring every digital print job matches your exact specifications down to the minutest detail. Fiery's comprehensive suite of features includes:
Spot-On Colors: Offering granular control over color output. This feature guarantees perfect results, no matter how specific or nuanced the color requirement might be.
Image Enhance: This preemptive quality assurance feature optimizes images before they're printed, ensuring the highest possible quality of output.
OEM Adobe drivers: Fiery stands apart by employing genuine Adobe Postscript 3 instead of emulations, thereby ensuring high-quality, error-free prints when working with Adobe design software.
Elevating Workflow Management
Beyond ensuring superior color control, EFI Fiery's suite of features also includes advanced workflow management tools designed to boost productivity and streamline your print operations. These features include:
Fiery Command Workstation: This is a centralized control hub for all Fiery-enabled devices in your network, facilitating easier, smoother management of your print operations.
Hot Folders and Virtual Printers: This feature allows for the creation of pre-set templates and processes, reducing errors and making workflow management more efficient and hassle-free.
Workflow: Automated workflows are designed to simplify job setup, allowing your team to focus more on their core tasks rather than getting bogged down in complicated process setups.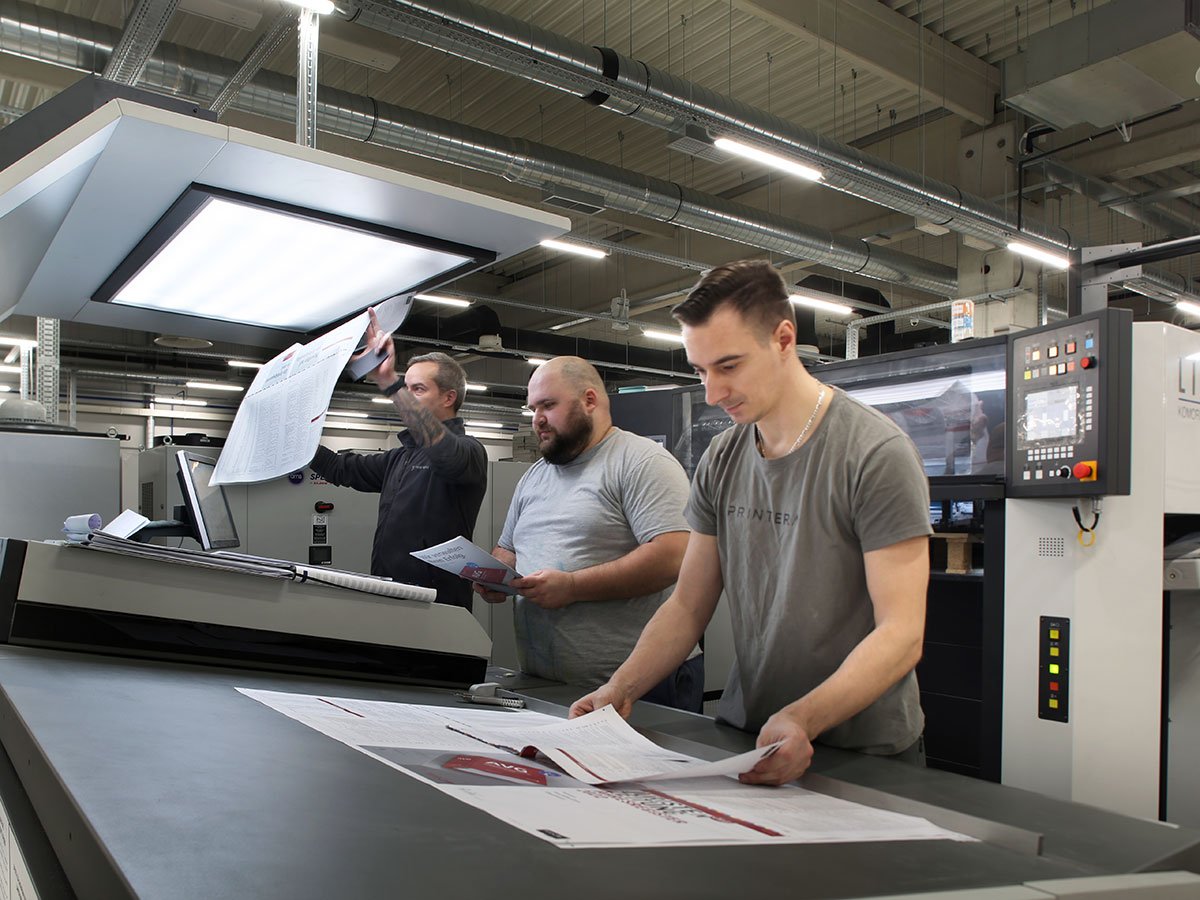 Security: A Top Priority
At Novatech, we understand that security is an essential consideration in today's digital landscape, which is why Fiery comes with advanced security features to keep your critical data safe. These features include:
Secure Erase: This feature ensures that each job is permanently removed from the server after printing, safeguarding sensitive data and maintaining your clients' trust.
User Authentication: This feature ensures that printer access is limited to only those with proper credentials, protecting your organization from potential breaches.
Novatech and Fiery: A Partnership for Success
The main benefits of Fiery are simple: unparalleled color control and efficient workflow management. However, Fiery's capabilities reach far beyond these core strengths. Its features also include security, scalability, and integration with other systems, making it an incredibly comprehensive solution.
At Novatech, our dedicated team works closely with you to ensure that your organization reaps the full benefits of Fiery, guaranteeing that your print operations deliver the highest quality output consistently.
By embracing Fiery, organizations can revolutionize their print quality and workflow management, ensuring optimal results time after time, regardless of the complexity or demands of the project. With Fiery as the navigator of your print operations, prepare for a transformation toward unparalleled quality, efficiency, and security.
Frequently Asked Questions
Fiery is most often paired with a new printer, as it requires an external server. It is generally sold in conjunction with robust printer models and is not typically compatible with basic desktop printers.
Fiery offers different servers and services, each with its own cost. It's recommended to consult with a sales representative for accurate pricing. However, adjustments in your printing setup can offset its cost, making Fiery a feasible and valuable investment.
While Fiery is a powerful tool, maximizing its benefits might require some training. To help users navigate their Fiery solution, EFI offers dedicated training courses, ensuring a smooth onboarding experience and enabling users to leverage Fiery's capabilities to their fullest potential.
Trusted Partner

with 25+ Years Serving Customers

Let's evaluate your current technology with a professional assessment.
Let's
Talk