Unified communications (UC) might seem like an oxymoron in many companies. Multiple devices and media complicate communication, along with one-to-one and one-to-many calls from anywhere. Weak communications infrastructure creates daily inefficiency and frustration. Productivity suffers.
Successful company-wide unified communications depend on a strong platform. It's not a job for the inexperienced, but it's not a job that can be put off or ignored either.
We build robust platforms to orchestrate a suite of UC products from a unified user interface. Starting with a no-obligation assessment, we construct customized strategies for our customers.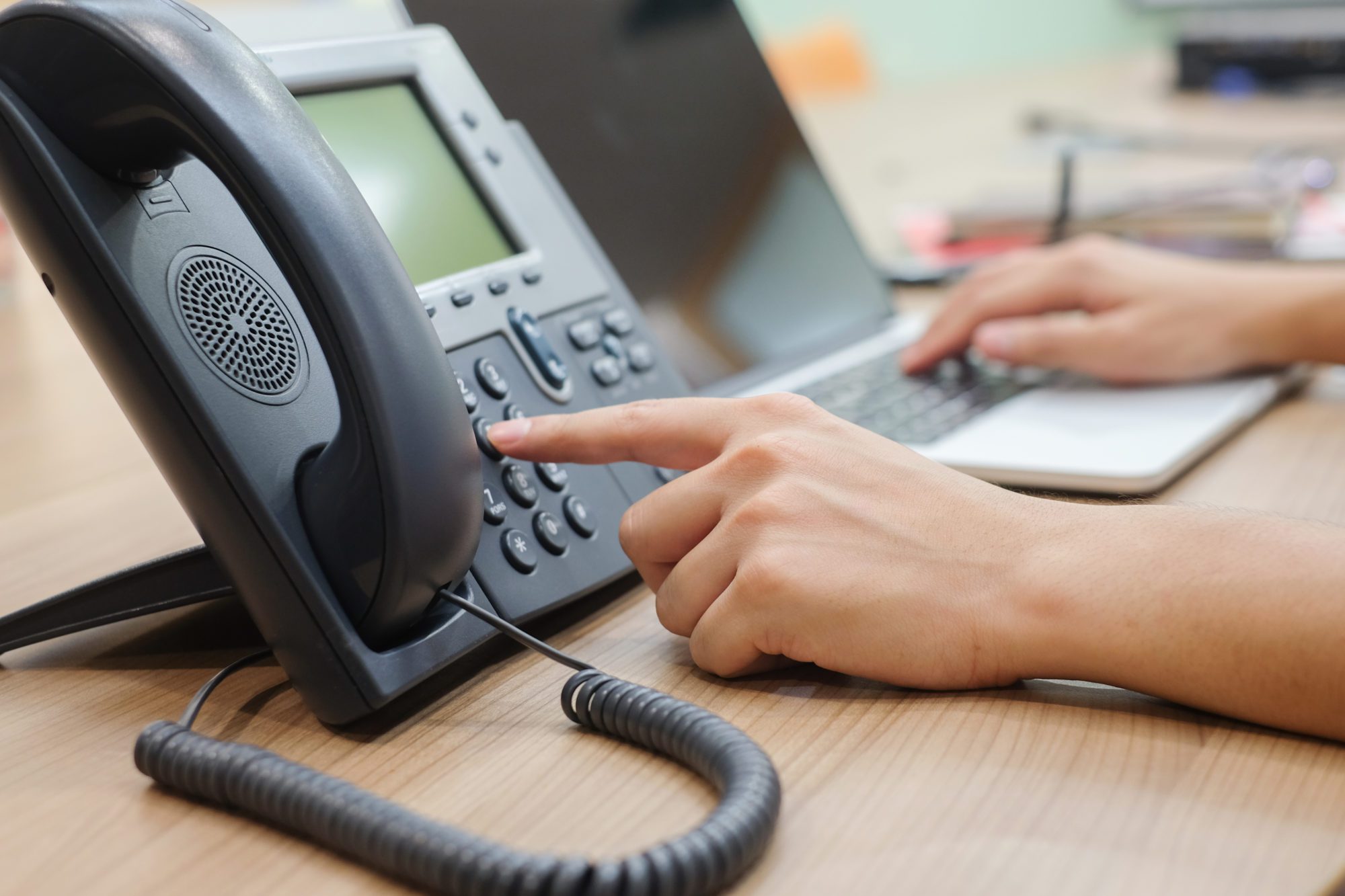 Consolidate Costs with Multi-Pronged Communications Support 
Unified communications services make necessary business communications possible:
Instant messaging (chat)

Presence indicators (caller availability)

Voice communications

Mobility functions (single-number reach, find me, follow me)

Web and videoconferencing

Unified messaging (voicemail, e-mail, SMS, fax)
Multiple Channels Under One Management and Platform
Our unified communications services bring multiple channels under one management. Messaging, voice and video calls, meetings, team collaboration, file sharing, integrated apps — the Novatech-built UC platform covers it all.
Your business communicates well and with less effort across all these channels:
Phone/Voice

Email

Text SMS

Video conferencing

Instant messaging

Fax
Unified Communications can be less expensive than traditional PBX systems, too. As a VoIP solution, UC platforms run across the Internet with no charges for call minutes or phone service. Data use is minimized by up to 50%.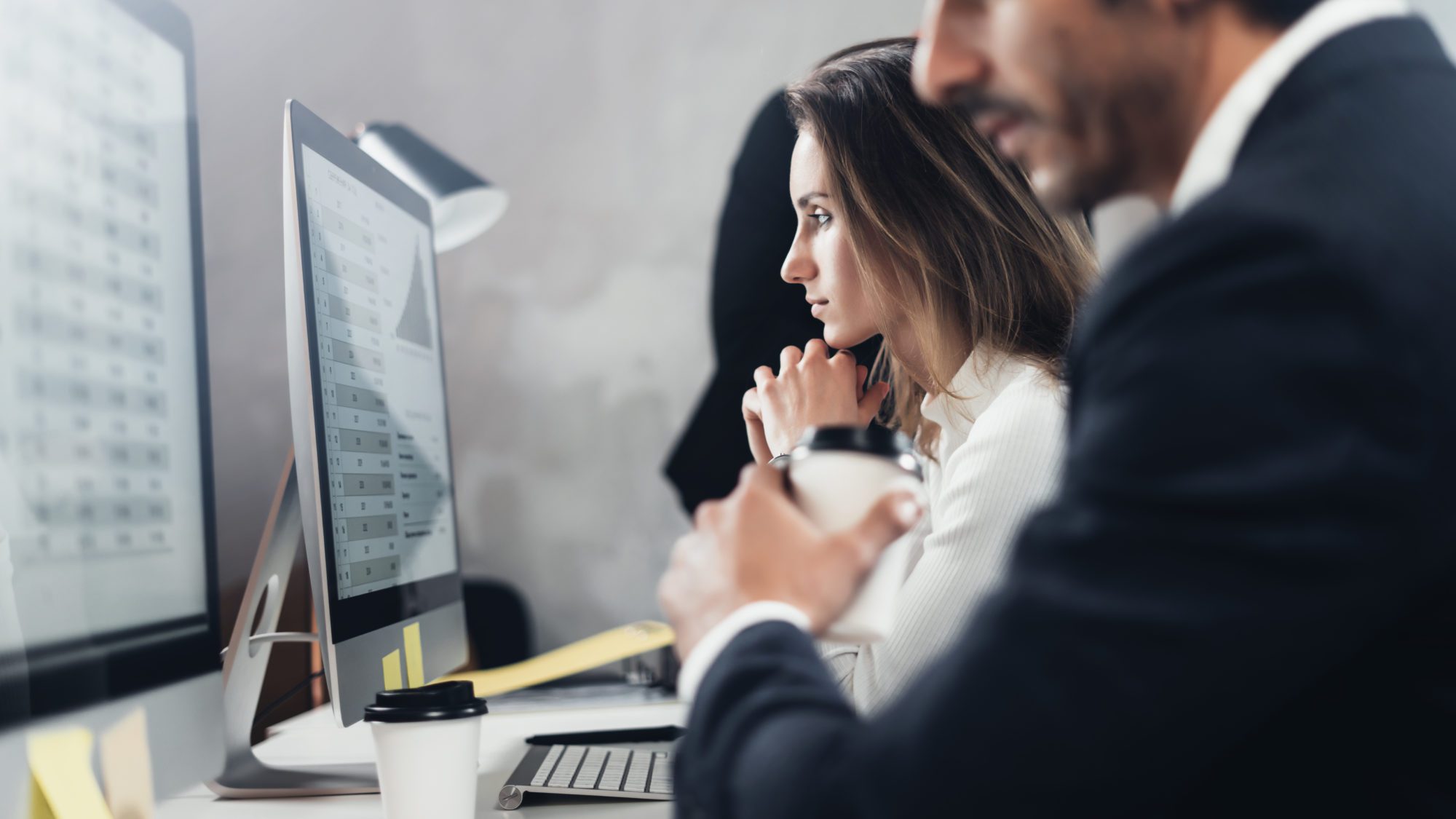 The Total Package for Unified Business Communications
We're somewhat unique among managed services providers, because Novatech brings the total package for unified communications services.
UC platform monitored 24/7

Reliable cloud-based calling

Redundant cloud data centers for 99.999% uptime

Enterprise-grade encryption for meetings, conversations

"Find me, follow me" for automatic rollover during outages

Proactive response, instead of reactive
No-Charge Office X Ray for True UC Assessment
One of the early benefits of our unified communications services is the knowledge gained from expert-led, no-charge technology assessments. Using these findings, we guide you through a strategy, then on to execution and monitoring.
But no benefits are possible until you take the first step – a no-obligation assessment. A good managed services provider wants to know where you really are now, so we don't set you up with something that's not a good fit.
Unified Communications Drive Business Communications
Let's
Talk