With cloud computing, companies of all sizes quickly improve efficiency and reduce costs. This popular computing model eliminates IT infrastructure expenses associated with on-premise servers, data centers, and other resources.
Other cloud platform advantages include:
Process and platform scalability

Infrastructure flexibility

Business agility

"Pay-as-you-go" service

Outsourced cloud management and configuration
Many companies have made smooth transitions to the cloud with Novatech Managed IT services, and we can help you, too. We start with an expert-led, no-charge assessment of your current situation. The ultimate outcome will be a relationship you can count on for:
Quick responses

Actionable solutions

Unparalleled support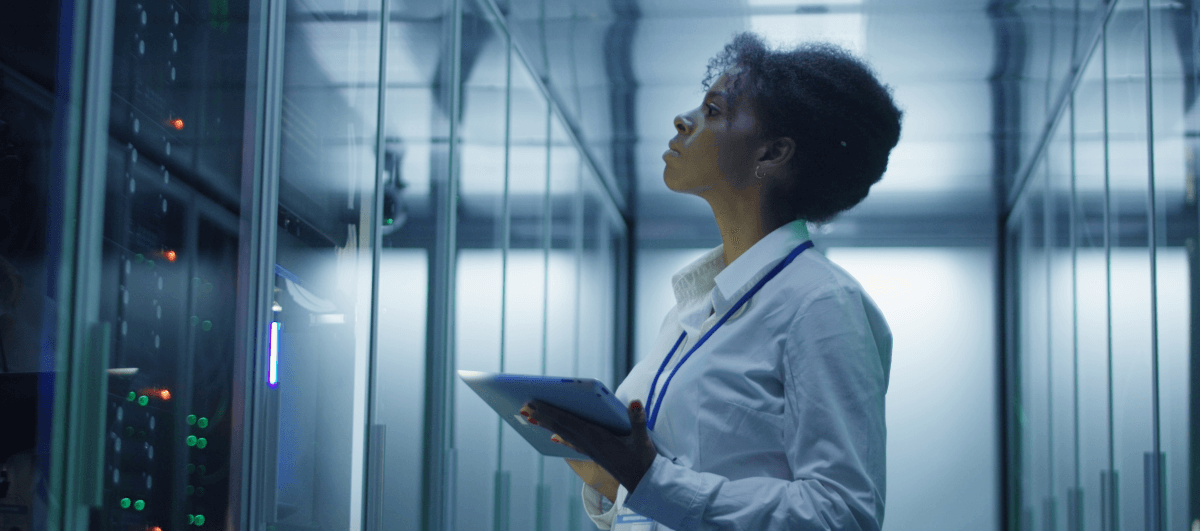 Know Where Risks Are Lurking in the Cloud
All cloud environments carry some level of risk, because they transmit information to users over an Internet connection. As data volumes increase, cyberattacks also grow. That makes it even more critical to use managed cloud services to guide you past the risks and keep your information safe.
We help with that, starting with a no-obligation office technology assessment.
Our customers know us as a respected provider who brings comprehensive 12-layer cybersecurity to cloud services. We recommend added levels of protection between the cloud and your business to monitor traffic and stop potential attackers from gaining cloud access. Our practices significantly reduce enterprise exposure from cloud-based operations.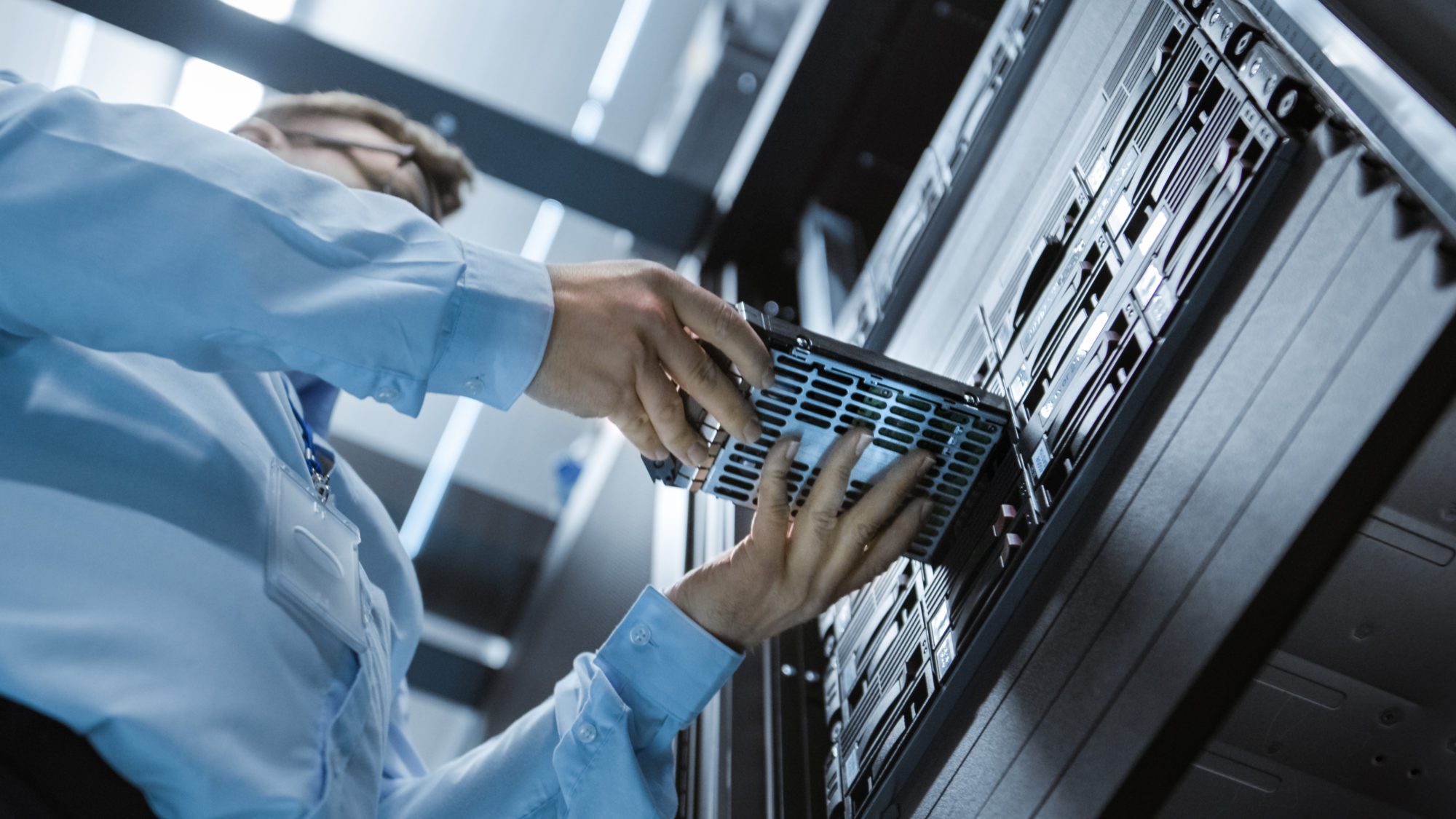 What Cloud Platform Do You Need?
Every business is different, so we custom-match needs and business priorities to the cloud solution best for you. That starts with a no-obligation assessment to see where you stand.
Skilled advisors understand all the variations of cloud computing environments and guide you to the best choice for your business strategy.
Author
Harold Earls, COO, Zac Brown Collective
"Zac Brown Collective has a very complex IT infrastructure. Novatech has been an outstanding partner, providing quality and reliable IT support for our team."
Author
Dr. Anthony Mari. CEO, TactusMD
"They provide as close to perfect uptime as anyone possibly can, and they are responsive. We are [also] confident that when you log-in, there is security that will protect your ID and information."
Author
Aaron Sibley, Site Design and IT Project Manager. Habitat for Humanity
"Our ongoing service with Novatech is great. My team enjoys working with both the onsite technicians as well as the voices on the phone. Implementation of services has always gone smoothly, because when problems arise the team is already in place to quickly fix them."
Evaluate my cloud situation.
Let's
Talk