Business IT infrastructure — the overlapping components that go into your network — falls into these main categories:
Hardware

Software

Networking
But it's not that simple. There's also all this and more under the IT infrastructure hardware category alone:
Servers

Mobile devices

Hard drives

Network cables

Printers and copiers

Storage devices

Laptops, desktops, thin clients

Data centers

Routers, switches and cables
Here's the problem. What hardware infrastructure elements are you responsible for? Who owns the rest? Management of critical IT hardware components shouldn't be siloed, but do you have dedicated internal resources for the job?
IT infrastructure hardware works best under consistent, centralized management. What could you safely outsource to an experienced Managed IT partner?
We answer that question with an expert-led, no-charge assessment. It's a good benchmark of where you are now and what should be done to keep your business technology up to date.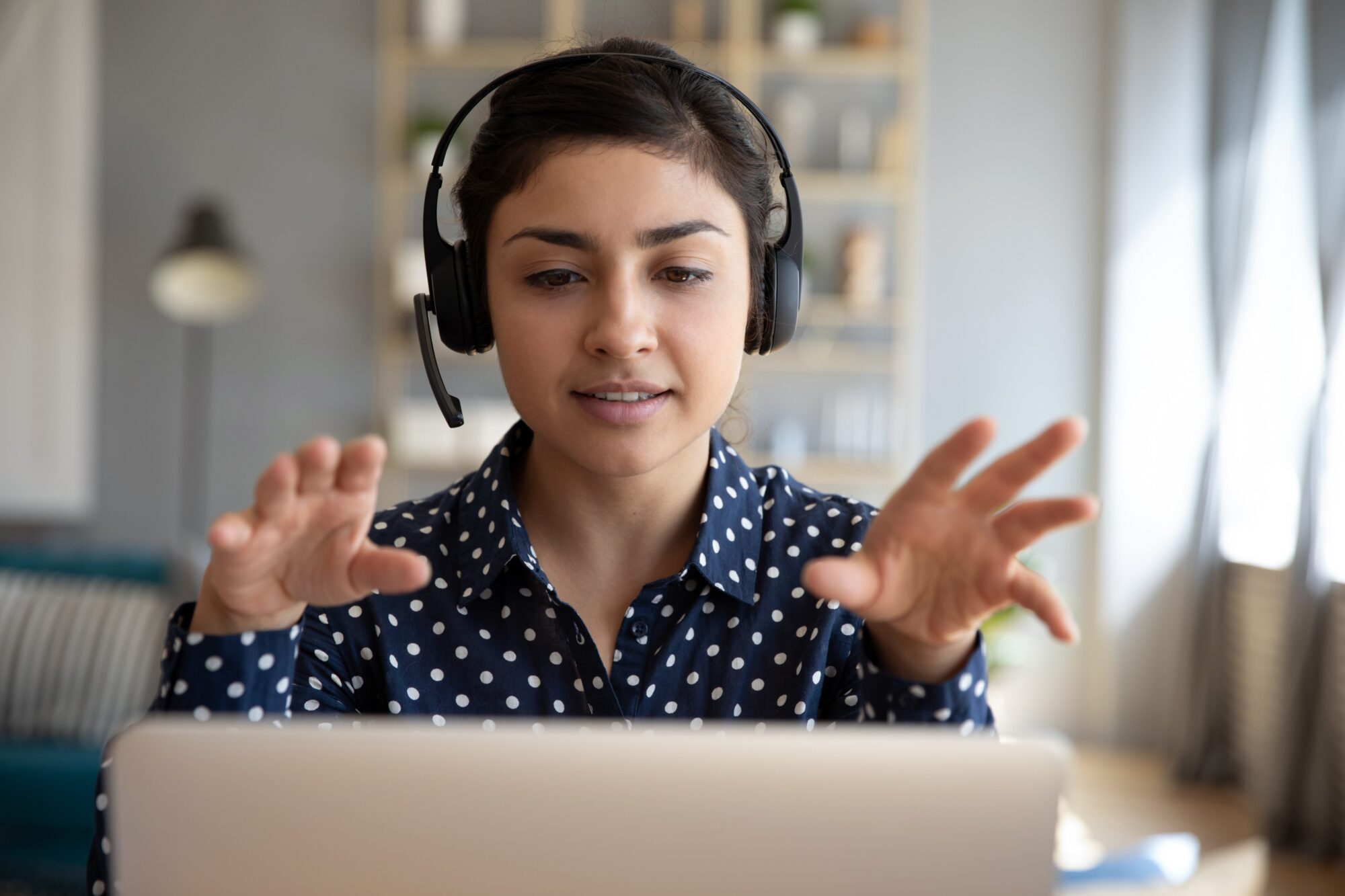 Plan and Action Come After IT Hardware Assessment 
What comes next? After an assessment, we build a strategy customized for your business and take steps like these to ensure your technology stays ready for anything:
Replace old computers or systems past useful life cycles.

Upgrade computing power and productivity with new laptops.

Modernize networks with high-performing servers, high-capacity switches.

Increase storage capacity and boost data security.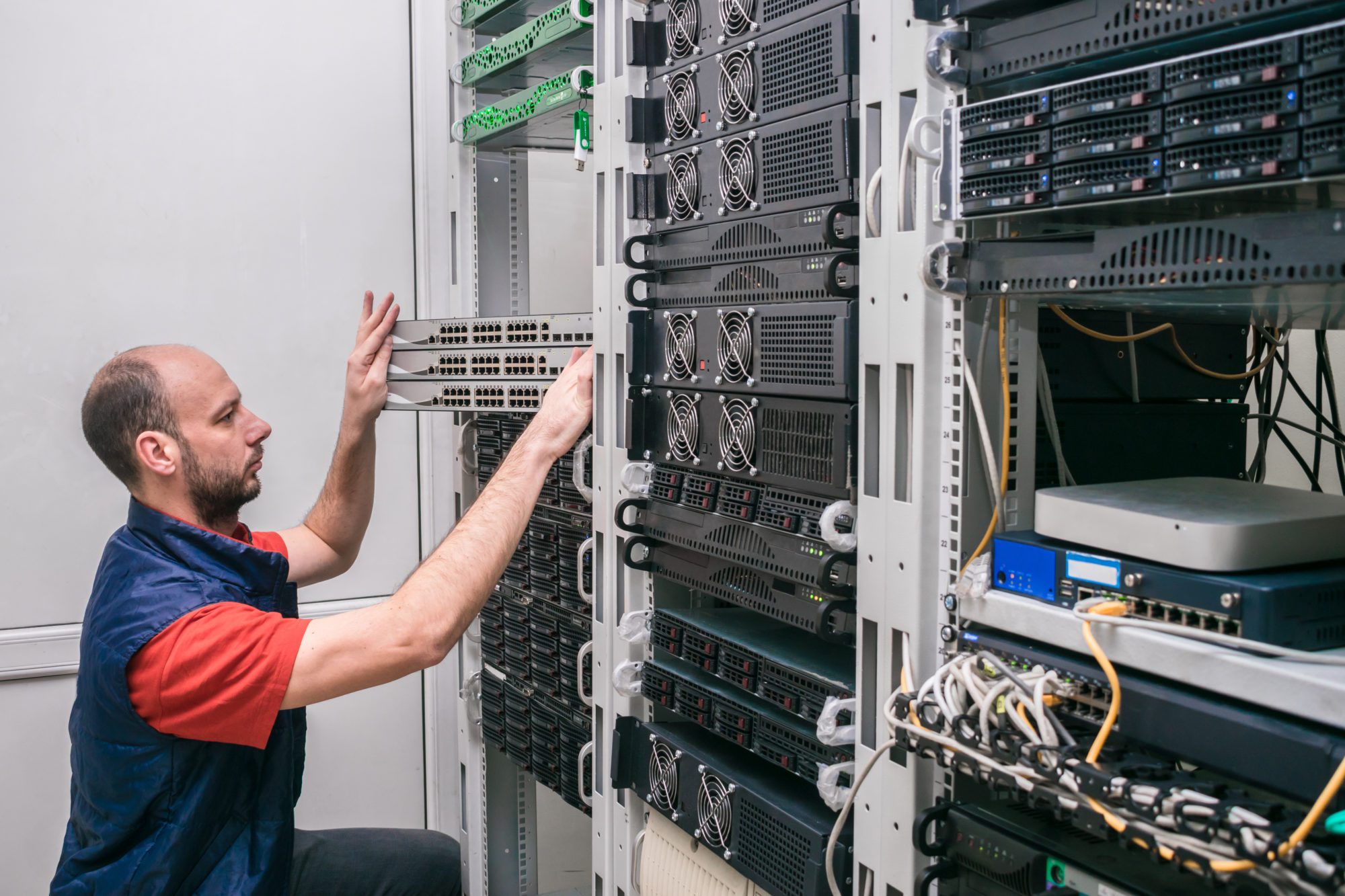 Proactive Care for IT Hardware Infrastructure
We take a holistic perspective of how hardware interacts with software and network components of IT infrastructure. After a thorough IT assessment and smooth implementation, we remain engaged through proactive care and ongoing optimization.
Total Package for IT Hardware Infrastructure
Buying Power
We procure lots of IT hardware, so we offer better pricing and can source products that other companies can't.
Single-Source Solution
Servers, computers, switches, firewalls, wireless networking, disaster recovery, and more — one source for all IT hardware infrastructure.
Streamlined Updates
Our hardware experts will design a full-scale IT infrastructure upgrade based on a data-driven strategy.
Seamless Setup
The smooth implementation led by experts will have your teams up and running quickly with uninterrupted service.
Ready to make some changes in how you handle your IT hardware? Sign up for a no-charge IT assessment today.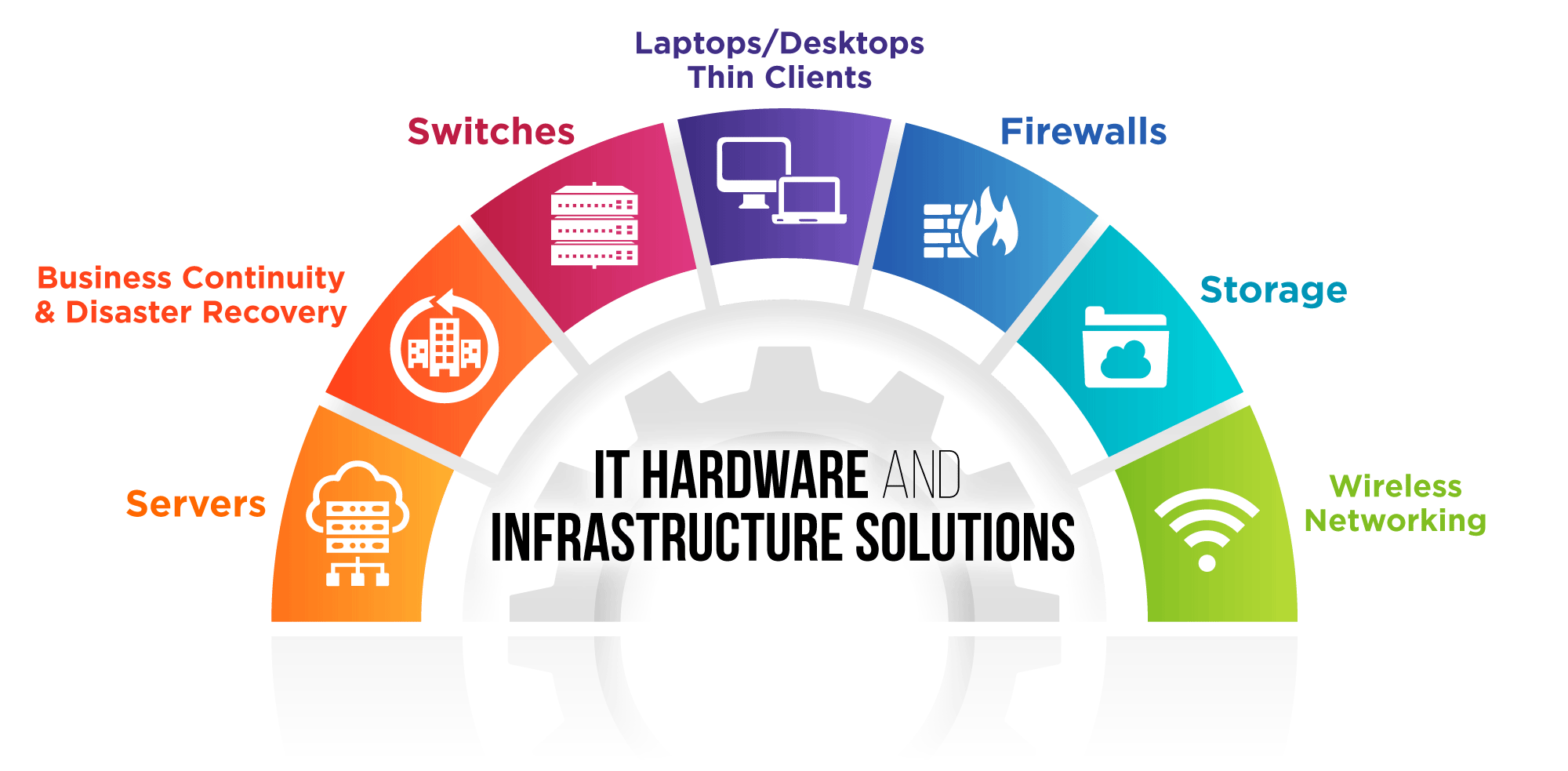 Author
Harold Earls, COO, Zac Brown Collective
"Zac Brown Collective has a very complex IT infrastructure. Novatech has been an outstanding partner, providing quality and reliable IT support for our team."
Author
Dr. Anthony Mari. CEO, TactusMD
"They provide as close to perfect uptime as anyone possibly can, and they are responsive. We are [also] confident that when you log-in, there is security that will protect your ID and information."
Author
Aaron Sibley, Site Design and IT Project Manager. Habitat for Humanity
"Our ongoing service with Novatech is great. My team enjoys working with both the onsite technicians as well as the voices on the phone. Implementation of services has always gone smoothly, because when problems arise the team is already in place to quickly fix them."