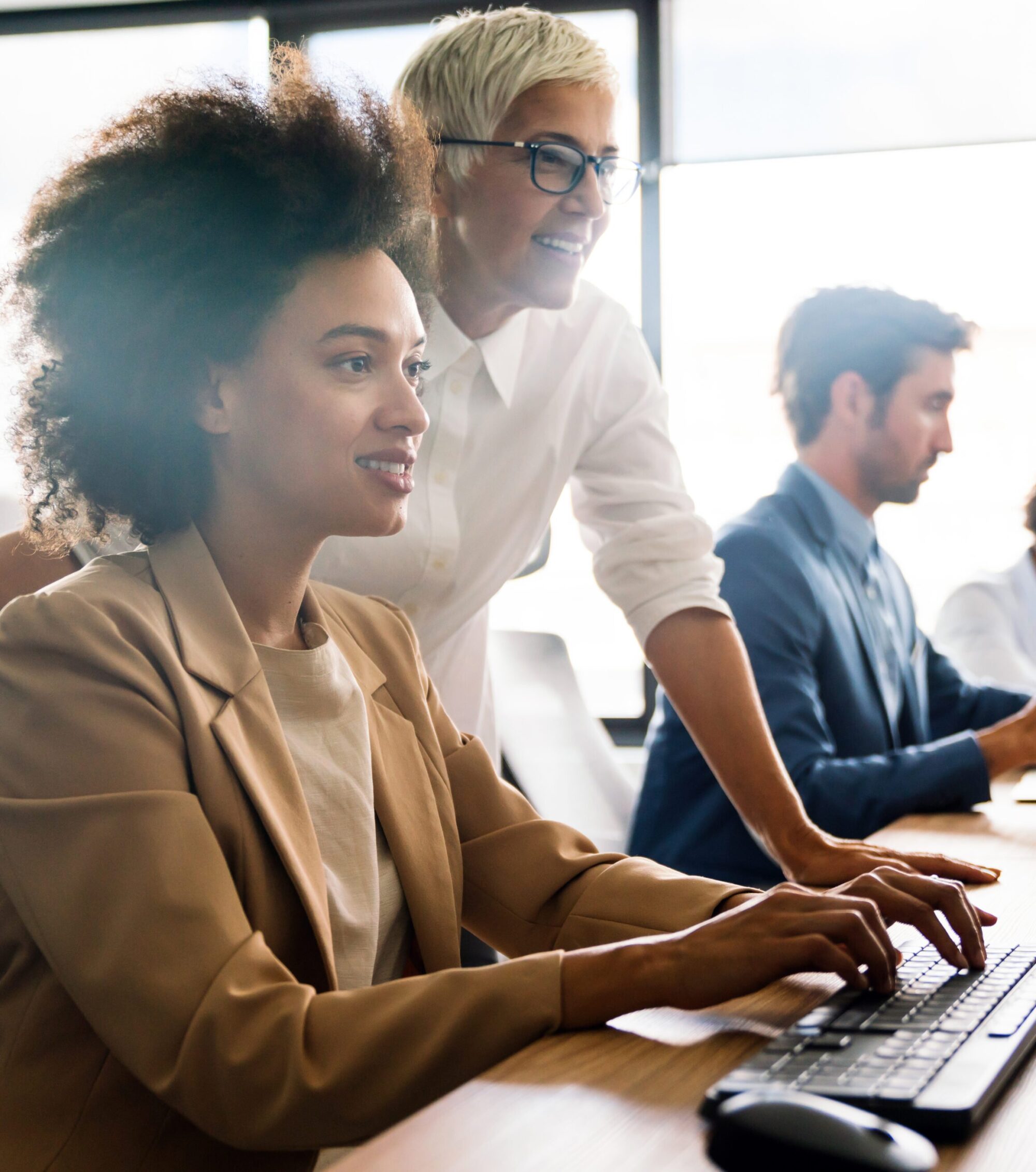 Trust Novatech

for 24/7/365 Monitoring, Management & Technical Support, Data Protection, Managed Security, and Sound Advice

Whether you run a medical facility, law practice, housing authority, logistics firm, university or are in another industry, running technology isn't why you're in business. Yet no business can function without it.

The biggest problem with poorly managed business technology? You miss opportunities for:
Greater productivity
Better customer service
More satisfied employees
Meaningful, actionable metrics
Stronger compliance
Tighter cybersecurity
Maybe you've already paid someone to manage various IT areas, and you're not getting your money's worth. You may have old computers or systems past their useful life cycles that need to be upgraded.
Now imagine one person or a small IT team dealing with all that on a daily basis, much less driving a strategic business technology roadmap. Managing IT services to support all users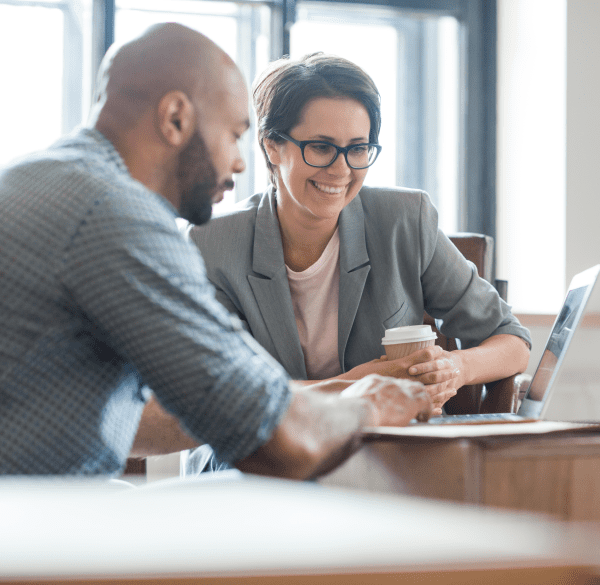 Bring Everything up to Speed With Services You Can Rely On
●      Put the power of modern technology at your fingertips to drive productivity and growth
●      Deliver actionable metrics
●      Optimize workflow.
●      Scale and stay current
●      Support multiple locations consistently and securely

What Technology Support Plan Do I Need?
Not every business requires the same level of support. Each organization is different, and change is a constant. Have you outgrown your current approach? Maybe you're adding more locations or launching a new business unit? Whatever your needs have been in the past, choose the technology support plan that can grow and scale with you. We offer two:
● Managed IT
● Co-Managed Technology
What Technology Support Plan Do I Need?
All computers, software and other services get coverage at one set monthly price. Most companies using an outside provider choose this approach. Managed IT support at a fixed cost lets you reliably budget for support.
Who's best suited for Managed IT?
● Companies between 20 and 200 employees
● Companies requiring consistent monthly support budget
● Companies wanting many tech experts for one price
Managed IT isn't a good fit when:
● Users number five or fewer.
● Budgets are limited, or support isn't too important.
● Data is in the cloud and not proprietary.
● Everything runs well, and there's fear of rocking the boat.
This flexible model uses a combination of Managed IT and break/fix, or Managed IT and your own in-house support. The Managed IT company isn't responsible for everything, only specific items you outline together.
We recommend your in-house IT focus on customer-related technology, and let us handle day-to-day support for:
● Phone systems
● Website hosting, optimization
● Printers and copiers
● Asset management
● Patch management
● Security assessments
● Penetration testing
● Special projects
A hybrid Co-Managed Support Plan makes sense for companies that need flexibility or want to transform in stages.
Ready To Simplify Your Managed IT Services?
Let's
Talk
Author
Harold Earls, COO, Zac Brown Collective
"Zac Brown Collective has a very complex IT infrastructure. Novatech has been an outstanding partner, providing quality and reliable IT support for our team."
Author
Dr. Anthony Mari. CEO, TactusMD
"They provide as close to perfect uptime as anyone possibly can, and they are responsive. We are [also] confident that when you log-in, there is security that will protect your ID and information."
Author
Aaron Sibley, Site Design and IT Project Manager. Habitat for Humanity
"Our ongoing service with Novatech is great. My team enjoys working with both the onsite technicians as well as the voices on the phone. Implementation of services has always gone smoothly, because when problems arise the team is already in place to quickly fix them."