Trust Novatech

for 24/7/365 Monitoring, Management & Technical Support, Data Protection, Managed Security, and Sound Advice

No matter where your business takes you, Novatech offers Managed IT services to support your business and your success. Our Technical Support Services are tailored specifically to your needs and designed to grow with your business. We offer unmatched 24/7/365 support and fast response times, while proactively monitoring for potential vulnerabilities and solving problems before they happen.

Nowadays, the 21st-century modern office has to be accessible from anywhere, anytime, on any device. As your single source for advanced IT, our Solution Experts can design, implement, install, and maintain a variety of IT products and services from servers and firewalls to wireless access systems and voice over IP. With Novatech's Cloud Solutions, businesses increase uptime, security, and mobility while doing away with downtime.

Every aspect of your technology is taken care of—including the necessary protections. Backed by our cybersecurity solution, we assess weaknesses and develop protections from threats inside and outside your network. Leveraging our 15-layer Cyber Security Defense, your business will have maximum protection against cyber threats.

Our IT experts can manage or co-manage your IT infrastructure on your behalf, freeing you to focus on what matters most, your business.
Ready To Simplify Your Managed IT Services?
Let's
Talk
Author
Harold Earls, COO, Zac Brown Collective
"Zac Brown Collective has a very complex IT infrastructure. Novatech has been an outstanding partner, providing quality and reliable IT support for our team."
Author
Dr. Anthony Mari. CEO, TactusMD
"They provide as close to perfect uptime as anyone possibly can, and they are responsive. We are [also] confident that when you log-in, there is security that will protect your ID and information."
Author
Aaron Sibley, Site Design and IT Project Manager. Habitat for Humanity
"Our ongoing service with Novatech is great. My team enjoys working with both the onsite technicians as well as the voices on the phone. Implementation of services has always gone smoothly, because when problems arise the team is already in place to quickly fix them."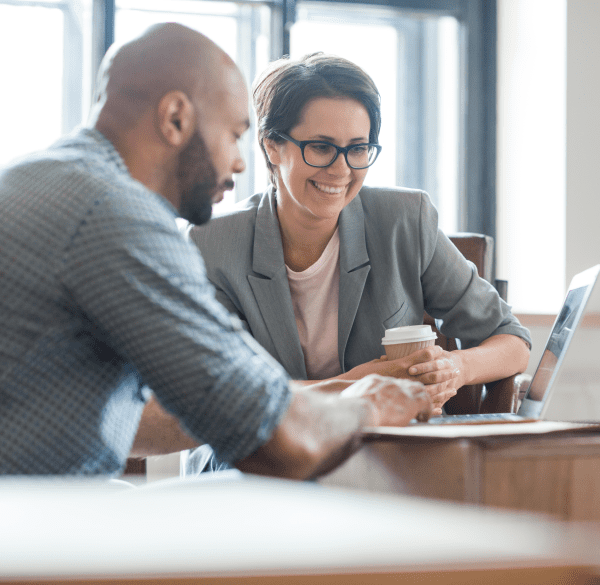 Bring Everything up to Speed With Services You Can Rely On
There's never a question about our service and reliability. With our Customer Service Dashboard (CSD), communication lines are always open. You'll receive monthly reports with everything from granular details for technicians and response times to concise overviews for executives. We're dedicated to transparency and accountability while remaining constantly vigilant over your IT needs.