Unified Communications as a Service (UCaaS) is changing the way business communications are done.
When companies are considering a new phone system for their business, some consider phone systems to be only what they were years ago,  a system to allow your team to make and receive calls. As technology has advanced, tools that are more integrated and allow for collaboration, texting, and video have become essential for businesses. It is no longer enough to be able to make calls, which the older PBX systems did a great job of doing for many years.
Traditional PBX phone systems can slow operations and add costs to businesses. Using Unified Communications as a Service (UCaaS or UC) can make your business more productive and save you money.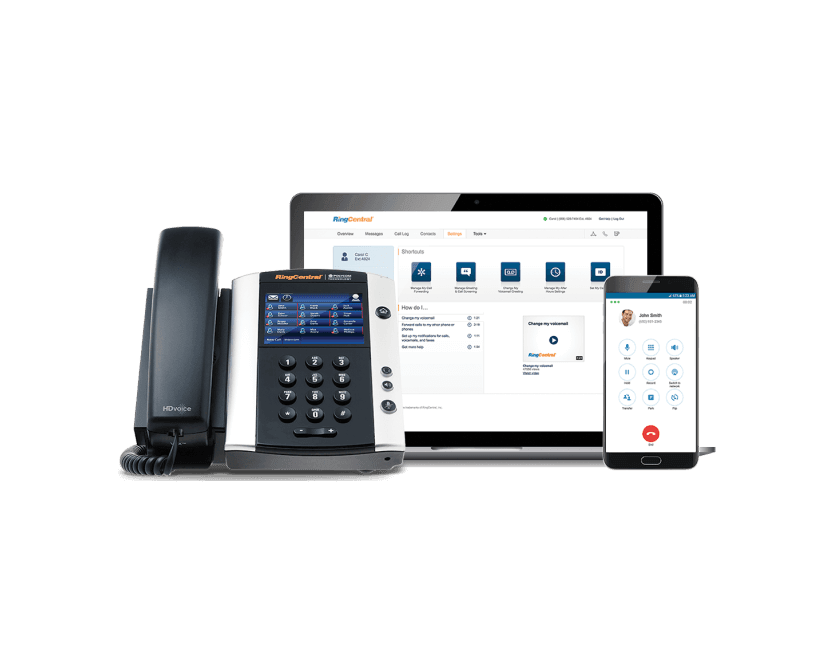 What "Unified Communications" means
Messaging, voice and video conferencing calls, meetings, team collaboration, file sharing, and integrated applications are all covered by a UC platform, which Novatech provides in full. What works for one business may not work for another, so we provide options that will work for your unique business.
This move makes it possible to use any gadget, at any time, anywhere. Imagine you're on vacation at the beach and you need to make a phone call to a very important client. With a cloud phone system utilizing an IP phone, you can do this easily from your tablet and headset, using the platform you're used to.
UC is a reliable and easy-to-use option for business communication because it works the same way on all devices and has a simple per-user billing system.
Unlocking Potential: What a UC Platform Can Do For You
UC platforms like the one Novatech offers, which is driven by applications like Ring Central and Microsoft Teams, are full of useful tools: With so many communication channels for business communication, you need a tool that can accommodate all your needs. The user experience has to be simple for any member of your team. Some of the benefits of a unified communication platform are the following:
Call Flip – Go between your computer and mobile device and flip from the office to the field with ease.
Instant Messaging: Teams can use the UC as a collaboration tool that helps them be more efficient and productive.
Find Me / Follow Me: With this function, calls to your office number will always reach you, no matter where you are. This keeps communication going smoothly.
Call queues: Call queues are an important part of customer service and sales teams because they help manage new calls and cut down on wait times.
Add new numbers: This feature makes it easy to give numbers to new workers or departments quickly, which helps the business grow quickly.
Cell app calling: With this feature, calls made from the app look just like calls made from the office. This gives remote interactions a more professional feel.
Improved system security: UC platforms put strong security steps at the top of their list of priorities to protect your important business communications.
Audio conferencing: Some clients have grown weary of Zoom calls or Microsoft Teams calls, and prefer to hold their meetings through audio conferencing.
Branch addition made easier: As your business grows, it will be easy to add new branch sites to the system.
Marketing tracking numbers are a great way to figure out how well different marketing efforts are doing.
Employee activity insight: Managers can keep an eye on what their employees are doing no matter how or where they are using technology. This makes sure that employees are accountable and working hard.
Voicemail transcription: This service turns voicemails into text so you can quickly look through notes without having to listen to each one.
Video Conferencing: UC tools use modern video technology and embed these features into their platforms for increased collaboration.
In addition to these direct benefits, UC places a strategic focus on seamless communication with clients and employee success, even outside of the traditional office setup. Plus, the pricing plan is flexible and cost-effective, making it a good alternative to traditional phone systems that are more expensive.
A Unified Communications solution has the ability to make a big difference in how you do business, but we know you may have more questions. At Novatech, we'd be happy to answer any questions you have and point you in the right direction as you think about this new technology.
With a careful look at your current costs, internet speeds, and business goals, we're sure we can make a UC solution that fits your needs. Contact us to find out how a new UC system can help your business grow.
Find out how Novatech's UCaaS solution options can change the way your business communicates and collaborates today!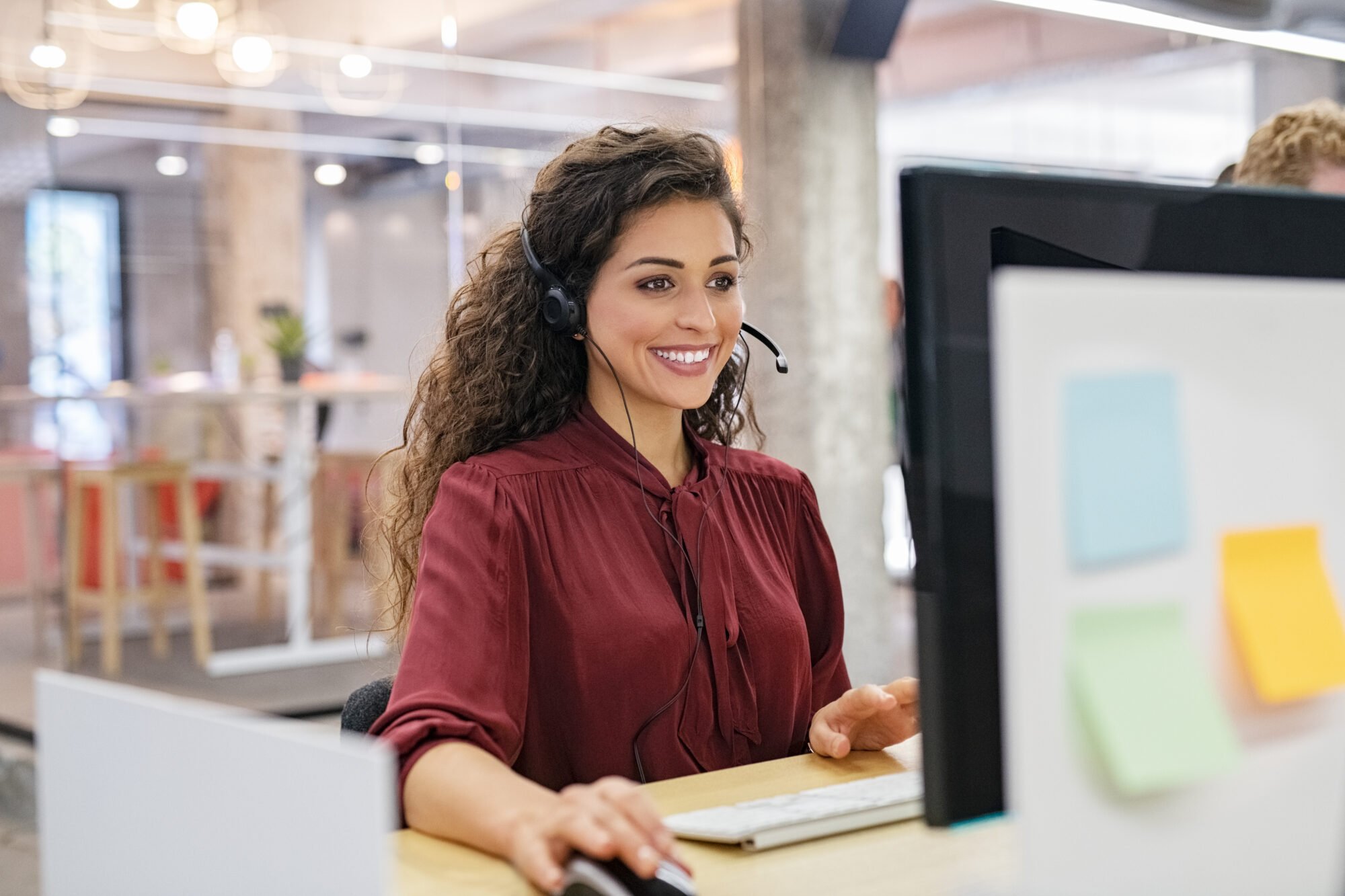 Concerns People Usually Have About UC
Even though this was a real worry when VoIP first came out, it has become much less of a problem since 2010, when the quality of VoIP calls greatly improved. A stable and reliable internet connection now promises an excellent voice quality experience.
The opposite is true. Because they can be scaled up or down, UC systems are often less expensive. You can easily add lines for new workers without being limited by ports. This makes budgeting easier and clearer.
Strong security steps are a top priority on UC platforms to protect your communications. Regular system updates and sophisticated encryption methods ensure your data stays secure.
If the internet link goes down, the UC system can reroute calls to cell phones so that important messages don't get lost. It gives you a safe way to talk to people even when things go wrong.
Unified Communications Drive Business Communications
Let's
Talk