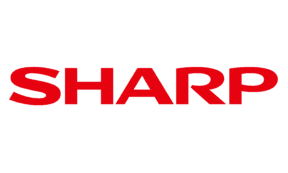 Sharp BP-70M31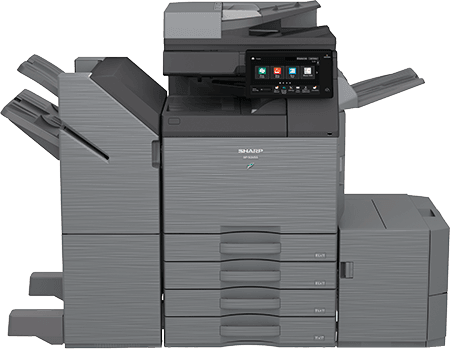 There are a lot of choices in the market for printers and copiers, which can make it hard for businesses to find the best one. The BP-70M31 from Sharp, on the other hand, makes this hard job a lot easier. With its fast printing speed and strong features, the BP-70M31 is a top choice for companies that want to make their operations run more smoothly.
When you look at what the Sharp BP-70M31 does best, its ability to print 31 pages per minute stands out. Even though this model only prints and copies in black and white, Sharp has a lot of color versions for businesses that need color production.
It can be hard to figure out how to use printer and copier technology, and that's where Novatech's strategic account managers come in. Our experts make sure you find the right mix between being under-equipped and having too much capacity. They do this by customizing a solution that fits your business needs perfectly. We try to get rid of things that don't work well, like a 31-page-per-minute printer when a 50-page-per-minute one would work better, or the other way around.
Our team is committed to giving you a choice that works well with the way your business works.