Optimizing Print Operations with PageDNA
Internal production print shops as well as commercial printers are constantly on the lookout for sophisticated tools to streamline operations and drive productivity. With the shift towards web-to-print services, it's crucial to have a reliable, comprehensive toolset. Enter PageDNA, a powerful platform designed to satisfy your client's needs and ensure your team operates at peak efficiency and improves revenue.
At Novatech, we specialize in providing robust, industry-tailored solutions such as PageDNA to our customers. Our goal is to equip our clients with high-value, technologically advanced tools that not only enhance productivity but also give them a competitive edge in the market.
Why Choose PageDNA?
PageDNA comes packed with a suite of innovative features:
Single Sign-On (SSO): With SSO, users can gain seamless entry into your store and platform without the need for additional passwords. This feature greatly simplifies access, improving the user experience for your customers and team members alike.
Access Control: PageDNA provides flexible, granular access control. This means you can define user-specific roles for each account, ensuring that every user has the appropriate access rights.
Approval Support: Need to approve print orders before they go through? PageDNA has got you covered. The platform enables you to set up approval workflows, ensuring that nothing gets printed without the necessary permissions.
Catalogs: Streamline your customers' shopping experience by creating easy-to-use, intuitive catalogs. With PageDNA, your clients can effortlessly choose the services they need.
Integrations: PageDNA allows you to connect with data sources to pre-load custom pricing and shipping rates for individual clients. This feature enables you to deliver personalized service, enhancing customer satisfaction and loyalty.
In addition to these customer-focused features, PageDNA offers several tools aimed at improving the print experience for the operators tasked with managing print jobs.
Streamlining Operations with Document and File Controls
PageDNA has powerful features to help standardize and streamline file management:
Typesetting and Dynamic Page Layout: PageDNA ensures that print jobs adhere to font and graphics standards, resulting in consistent, high-quality prints.
Customized Quotes: No need for team members to manually calculate quotes. With PageDNA, clients can view costs as they adjust printing dimensions.
Inventory Tracking: Never run out of necessary supplies again. PageDNA automatically adjusts inventory levels as you use up supplies, preventing costly outages and delays.
Order Tracking: From the moment an order is placed to its delivery, PageDNA lets you track it all from one central dashboard.
Set Budgets: For internal teams, PageDNA can enforce cost and budget controls, ensuring financial compliance with your business goals.
Email Templates: Keep your communication consistent and on-brand with customizable email templates.
Novatech's Commitment to Your Success
At Novatech, we're dedicated to helping your print shop reach its full potential. Implementing a system like PageDNA can play a pivotal role in organizing your team and operations, allowing you to maximize the value of your office technology.
With our wealth of industry experience and commitment to customer satisfaction, we're ready to help your team thrive in the competitive landscape of print services. Contact us to learn more about how we can support your business with cutting-edge solutions like PageDNA.
Whether you're an established print shop or a growing business looking to optimize your printing operations, Novatech is your partner for success.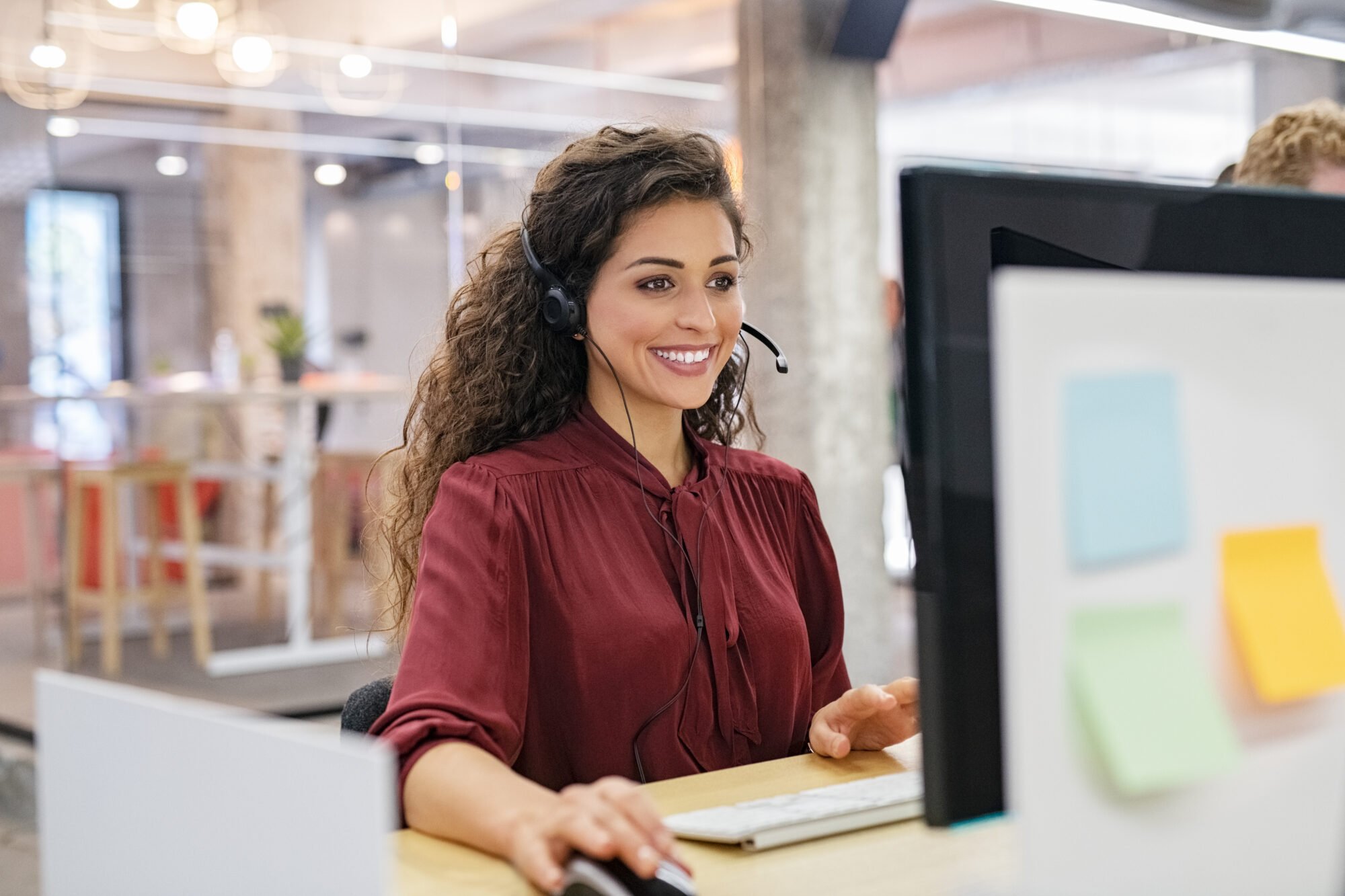 FAQs
PageDNA optimizes productivity through efficient workflow management. It helps standardize print jobs, provides automated quotes, tracks inventory and order status, and even sets budgets. All these features combined lead to more efficient operations and fewer manual tasks.
Novatech provides comprehensive support in implementing PageDNA into your business operations. We assist with system setup, integration with your existing systems, training your staff to effectively use the platform, and offer ongoing technical support to ensure smooth operations.
Yes, one of the standout features of PageDNA is its ability to connect with data sources to pre-load custom pricing and shipping rates for individual clients. This allows you to provide a more personalized service to your customers.
Get started with Novatech
Let's
Talk