The Right Print Technology Will Help You Print Smarter
A typical business print fleet includes desktop printers, several copiers, maybe scanners or even faxes, and fleet management is usually reactive. Someone buys supplies from here. Someone requests service from there (if available) and replaces the device if that becomes the only option. That ad hoc print cost model creates a huge volume of unaccounted expenses within an organization. 
Print Cost Management: Find and Eliminate Inefficient, Wasteful Unmanaged Printing
Companies that don't track or manage print costs can't fix the daily inefficiencies and poor print habits chipping away at productivity and profitability.
Nor do IT departments enjoy supporting users who don't understand or adopt secure endpoint access practices. IT doesn't need the extra work, but sustained security and compliance practices can't be neglected. 
Missing: Real Understanding of Printing Cost
As part of our managed print service, we quantifiably capture and report on what you don't know — the cost of the motion of printing. To that end, we use carefully selected software products to enable and enforce policies. 
As part of our MPS strategy, we overlay your fleet with software to tell us:
What you have

What it's doing

How your people use these assets

The overall cost of printing
Your organization can guide and influence user behavior to drive cost objectives. Maybe users can print black and white, but we limit their color output. Maybe you can print to this device, but maybe not this other one. We bring the ability to truly cost out what that motion is by attaching a cost to the print or copy output.

Why Would a Business Invest in Print Cost Management Solution?
We typically see business research print cost management for these reasons:
Unseen, uncontrolled print-related costs

Problems grow over time.

Print support is a hassle for IT

Poor skills for managing print infrastructure

Struggle to maintain security and compliance 

Little to no planning around print strategy

They need a plan, and they know it
What You Get from Print Cost Recovery Solutions
Print-and-scan management platforms help our customers monitor costs to pinpoint inefficient and irresponsible printing. It's the first step to print cost recovery. 
Automate print cost tracking.

Associate dollar amounts with each type of recoverable transaction.

Recover other expenses internally, such as an interdepartmental billing.

Entities such as libraries and universities use cost recovery to bill users.
Print Management Benefits to Business
We use software solutions to manage the print, copy, fax and scan traffic for every output device across the corporate network, regardless of type. How much could that really matter?
How print management contributes to your MPS strategy:
Enforces business policy around printing

Adds print and scan redundancy

Controls user access to output devices

Drives print security posture across business

Drives mobile print (BYOD)

Centralizes and automates usage reporting
Single print driver simplifies fleet management, driver deployment

Dynamic driver assignment and deletion 

Application integration at device (embedded apps) 

Scalable to grow as your organization grows

Control and audit true print spend to save money

Increase user functionality to do more work in less time

Easy use improves user experience with fewer frustrations
You gain further benefits like these:
Informed control over device costs and usage, even at multiple locations

Digitize document workflow, connect endpoint processes to Microsoft 365, Quickbooks, SalesForce

PIN management auto-generates codes, manages user identities for secure access and convenience

Reduce workload on IT department by reassigning print support and monitoring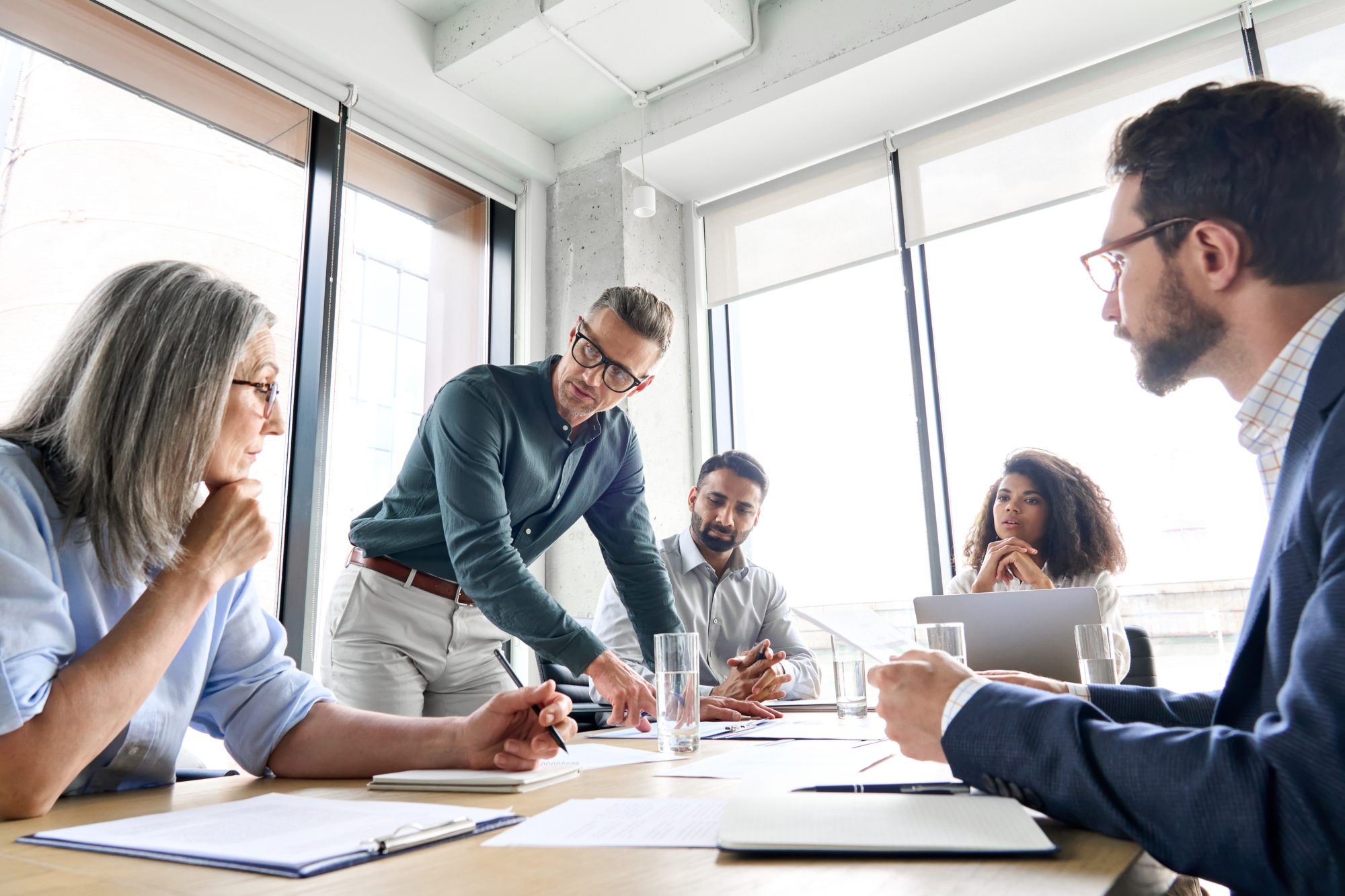 Complete, Configurable Print and Scan Management 
Print management tools easily fit within your environment and configure to your liking, while creating a positive user experience. Users are important, because they are the ones most affected by most print problems. Our print management software includes printing, mobile printing and cost-recovery tools, so your MFDs and output devices securely print and scan just about anywhere in almost any way you'd like. 
Cloud-Based Print Cost Management Solutions
As the business world swings to the cloud, so have we, with cloud-based print management solutions. When customers tell us they don't want any servers, we listen. If that's you, ask about cloud-based print management that can handle the same volume and traffic associated with a server-based install. 
We won't add any servers if that's what you prefer, but we will still provide full-service print management from some server-based offerings to completely cloud-based delivery. 
Print Management for Security and Compliance
Secure printing and the associated document management have become greater concerns for businesses large and small.
We help many of these companies with print management strategy to understand:
How your fleet adheres to security policy

What firmware levels are on devices

Whether or not hard drive override is enabled 

Whether or not encryption is at desired level
Security features reduce risks, and combined with managed print services, it's an affordable, scalable solution for organizations of all sizes. 
User Experience Benefits from Print Management
With print management tools in place, end users quickly discover and set up printers on their own, regardless of operating system or printer model. Users print from their own devices and handle tasks like these without the need to reach out to an IT admin for help:
Mobile and BYOD printing

– Simplify printing process for end-user managed devices, such as smartphones, tablets and laptops. Print from Chromebooks, Android, macOS, iOS, Windows.

Automated print queues

– Push the right print queues and printer drivers to roaming users no matter where they go, all automatically.

Convenient print release

– Print to one queue and pick up at any printer with simple tap-and-release workflow powered by find-me printing.

Access control

– Authorize users to control who, when and how they print. Link with AD, eDirectory, LDAP, Cloud directories.

Secure release

– Leverage combination of identity cards and embedded device software for quick tap-and-release print jobs.

Full-featured scanning

– Harness cloud and document processing technology to make scanning simpler, smarter, integrated.
Welcome To The
Future of Print

—Fully Managed, Seriously Simple
Let's
Talk