Why We Choose uniFLOW for Our Print Management Customers
Companies that don't track or manage print costs can't fix the daily inefficiencies and poor print habits that chip away at productivity and profitability. Nor do IT departments enjoy supporting users who don't understand or adopt secure endpoint access practices. They don't need the extra work, but sustained security measures can't be neglected.
With the uniFLOW print-and-scan management platform, we help our customers monitor their print, scan, copy and fax costs to pinpoint inefficient or irresponsible printing. uniFLOW security features help avoid risks, too. Combined with Managed Print Services, it's an affordable, scalable solution for organizations of all sizes.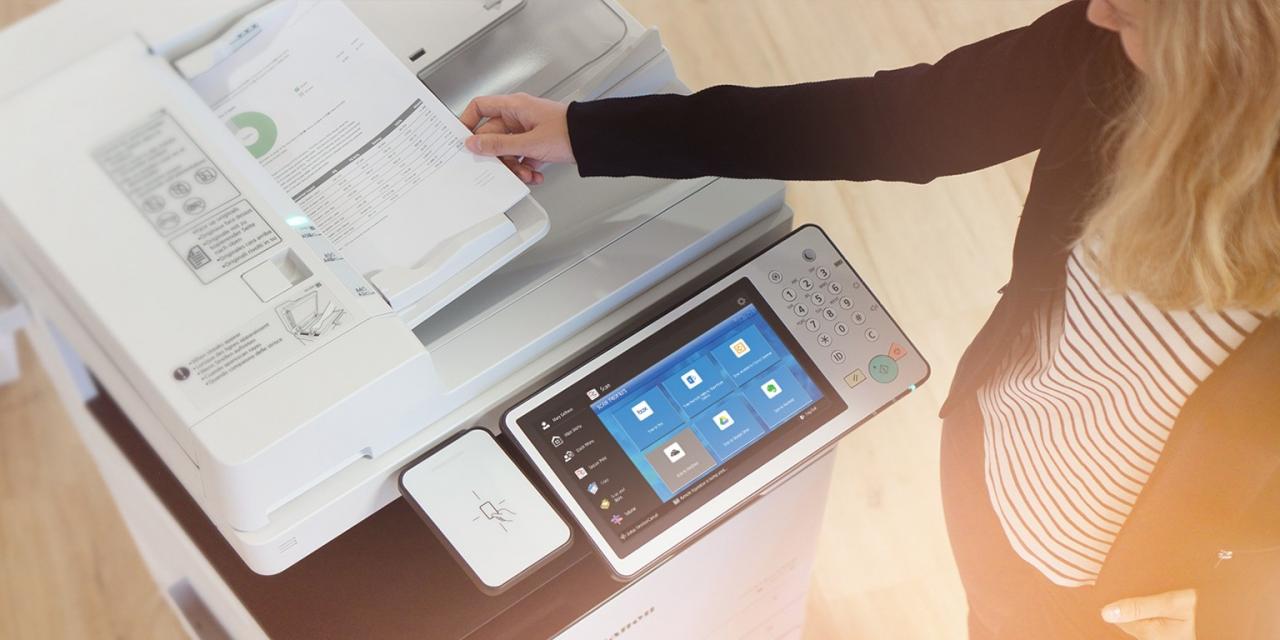 Remove Process Friction. Make Teams More Productive.
We recommend uniFLOW print management tools to remove process friction, enhance usability and make teams more productive.
You gain benefits like these:
Informed control over costs and usage for printers and multifunction devices, even at multiple locations.
Connect endpoint processes to Microsoft 365, Quickbooks, SalesForce to streamline document workflow.
PIN management to autogenerate codes and manage user identities for secure access and convenience.
Increase profitability and productivity as users become comfortable with reliable print and scan processes.
Reduce IT overhead by removing print management workload from the IT department's plate.
Remove Process Friction. Make Teams More Productive.
Let's
Talk