Learn more about Novatech's Managed Office
Partners
Companies

we work with












and more...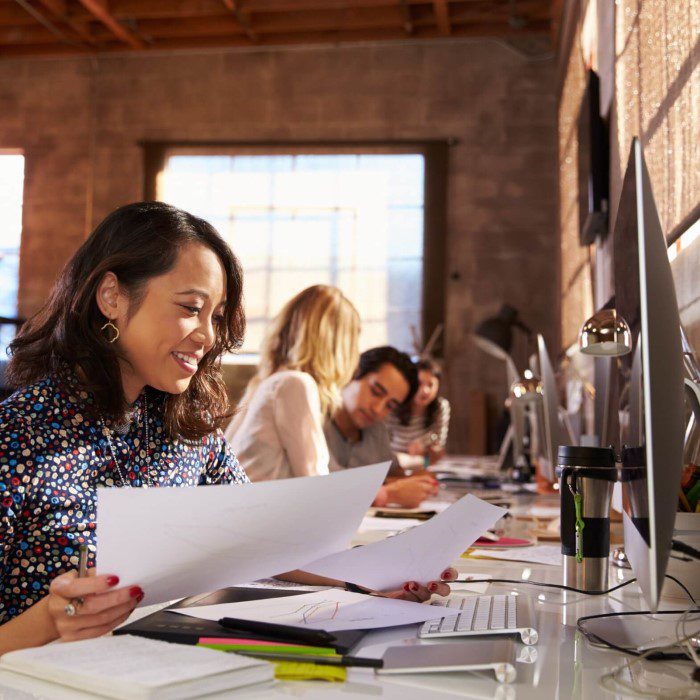 What

Makes Us Different

We help you design, build, and implement technology solutions to get ahead and stay ahead. Advance your business with the Managed Office, the first of its kind and the best at boosting your productivity.

We bring IT, print, and document solutions together under one roof. That means one vendor, one support team, and one solution—and no more wasted time.

Your success is our top priority. Let's work together to bring everything up to speed.
The Benefits

We Offer
Stop the slowdown of managing multiple vendors by interfacing with a single partner for all your business technology needs. Our 24/7 support team can connect you with an expert at the first sign of a problem. Plus, our services are localized, customized, and scalable, whether you're working remotely, on the road, or in the office.
With such a competitive business landscape out there, you need to be equipped with the business technology to succeed. Novatech can help you get ahead and stay ahead.
Learning Center
Get Up-to-Speed

With Novatech
Get Ahead

in Today's Challenging Business World With the Managed Office

Simple and Secure Solutions and Services Designed For Business
Let's
Talk
Author
Harold Earls, COO, Zac Brown Collective
"Zac Brown Collective has a very complex IT infrastructure. Novatech has been an outstanding partner, providing quality and reliable IT support for our team."
Author
Dr. Anthony Mari. CEO, TactusMD
"They provide as close to perfect uptime as anyone possibly can, and they are responsive. We are [also] confident that when you log-in, there is security that will protect your ID and information."
Author
Aaron Sibley, Site Design and IT Project Manager. Habitat for Humanity
"Our ongoing service with Novatech is great. My team enjoys working with both the onsite technicians as well as the voices on the phone. Implementation of services has always gone smoothly, because when problems arise the team is already in place to quickly fix them."