Orlando Copiers and Managed IT Services
Are you in Orlando and looking to upgrade or get a new copier lease? We have been helping companies get office printers, copiers and wide-format printers for nearly 30 years. We would love to help your company easily get a quality copier in the Orlando area. We can help in the surrounding areas, too, like Kissimmee and Sanford. We work with companies in these areas, delivering expert service and thoughtful maintenance plans to ensure they can always print.
We are here in the Florida market and have technicians all over the state, so we can help your business get a copier that will work both now and in the future. We also provide managed IT services.
Our team can help you narrow down the best copier based on whether you do color or black-and-white, letter/legal or 11″x17″ sheets, etc.
Here Are Our Products:
Here are a few of our most commonly sold devices
Canon imageRUNNER ADVANCE DX C257iF
Canon imageRUNNER ADVANCE DX C357iF
Canon imageRUNNER ADVANCE DX C3826i
Canon imageRUNNER ADVANCE DX C3830i
Canon imageRUNNER ADVANCE DX C3835i
Canon imageRUNNER ADVANCE DX C5840i
Canon imageRUNNER ADVANCE DX C5850i
Canon imageRUNNER ADVANCE DX C5870i
Canon imageRUNNER ADVANCE DX C478iF
Canon imageRUNNER ADVANCE DX C568iF
Canon imagePRESS Lite 265
Canon imagePRESS Lite 165
Here are a few of our most commonly sold devices
Konica Minolta bizhub 227
Konica Minolta bizhub 280
Konica Minolta bizhub 300i / 360i
Konica Minolta bizhub 450i / 550i / 650
iKonica Minolta bizhub C250i / C300i / C360i
Konica Minolta bizhub C450i / C550i / C650i
Konica Minolta bizhub C750
Here are a few of our most commonly sold devices
Xerox Altalink C8130
Xerox Altalink C8135
Xerox Altalink C8145
Xerox Altalink C8155
Xerox Altalink C8170
Xerox Primelink C9065
Xerox Primelink C9070
Xerox Altalink B8145
Xerox Altalink B8155
Xerox Primelink B9100
Xerox Versalink B405
Xerox Versalink B605
Xerox Versalink B615
Xerox Versalink C405
Xerox Versalink C505
Xerox Versalink C605
Xerox Versalink C7020 /C7025 / C7030
Xerox Versalink B7025 / B7030 / B7035
Here are a few of our most commonly sold devices
HP LaserJet Enterprise MFP M528f
HP Color LaserJet Enterprise MFP M681dh
HP LaserJet Enterprise MFP M635fht
HP LaserJet Enterprise MFP M430f
HP Color LaserJet Enterprise MFP M776dn
HP LaserJet Enterprise MFP M636fh
HP LaserJet Enterprise MFP M528dn
HP Color LaserJet Enterprise flow MFP M880z
HP LaserJet Enterprise MFP M634z
HP Color LaserJet Enterprise MFP M578dn
HP LaserJet Enterprise MFP M725dn
HP Color LaserJet Enterprise MFP M578f
HP LaserJet Enterprise MFP M635h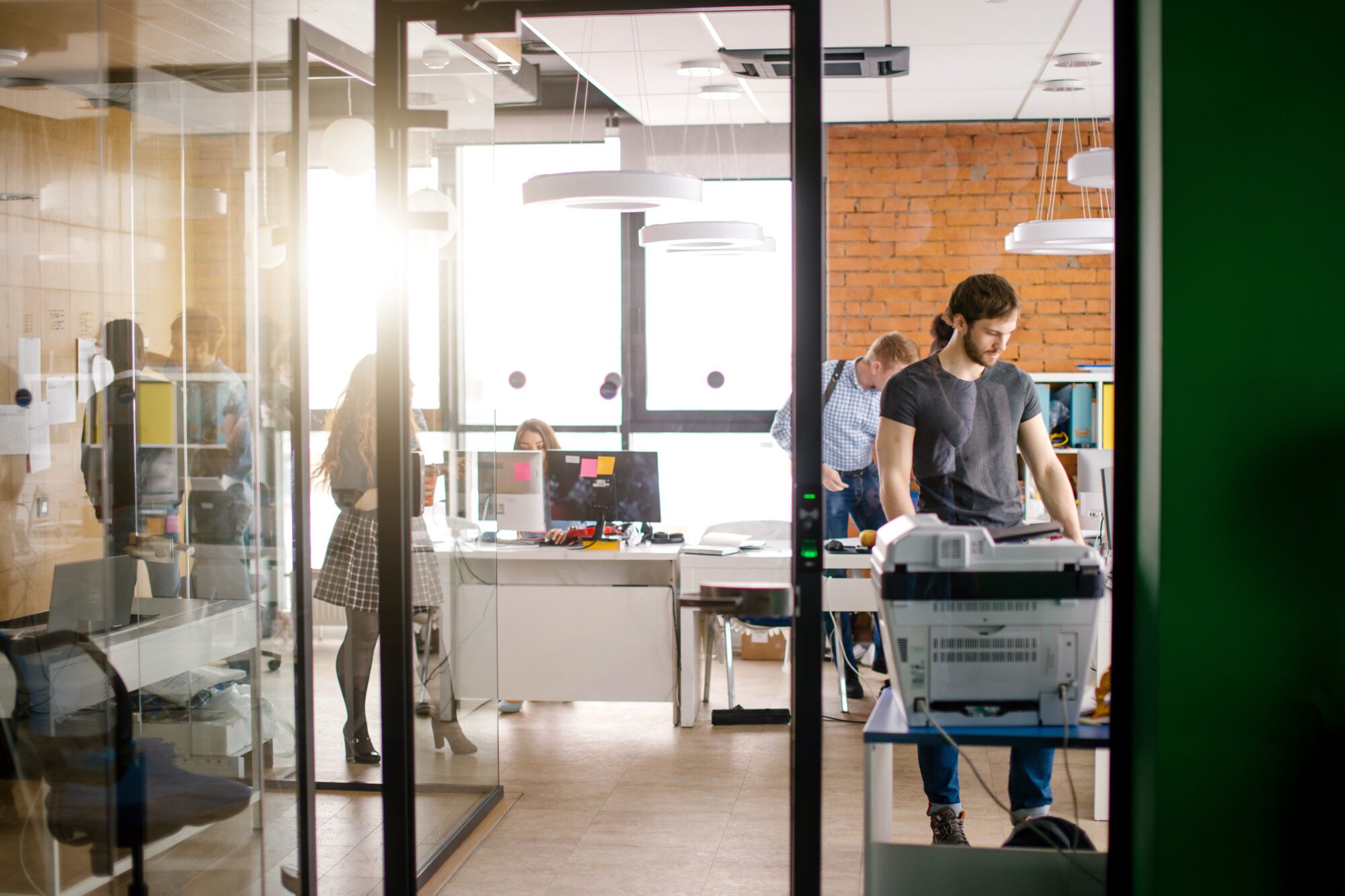 Managed IT Services in Orlando
If you have 10+ computers, you need someone to help manage these devices. Some companies use an IT person in-house. However, more and more companies are seeing the benefit of a managed IT services company to keep their computers running.
A managed IT services company ensures your computers are updated and protected.
Some of the common IT services we do:
Helpdesk support
Malware and ransomware prevention
Server support
Patch updates
Unified communications
If you need a copier, copier lease, printer or managed IT services in Orlando, we would love to help. We are here for you and your company! 
Services
Services at this location
Managed IT Services
IT Essentials
IT Partner
Co-Managed IT
Endpoint Protection
Multi Factor Authentication
SIEM / SOC
Mobile Device Management
Advanced Security
Laptops / Desktops
Servers
Switches
Firewalls
Storage
Wireless Networking
Document Software Solutions
HP Security Manager
Kofax ControlSuite
PaperCut
PrinterLogic
printix
uniFLOW
Adobe Acrobat Reader
Kofax Power PDF
DocRecord
DocuWare
SharePoint
efi
fiery
Page DNA
PlanetPress Suite
Prisma prepare
Kofax AutoStore
Kofax eCopy
Kofax PSIcapture
PaperCut
Konica Minolta MarketPlace
RingCentral
SchoolGate Guardian
XMedius
Orlando Copier Leasing and Printer Sales
Let's
Talk
Author
Harold Earls, COO, Zac Brown Collective
"Zac Brown Collective has a very complex IT infrastructure. Novatech has been an outstanding partner, providing quality and reliable IT support for our team."
Author
Dr. Anthony Mari. CEO, TactusMD
"They provide as close to perfect uptime as anyone possibly can, and they are responsive. We are [also] confident that when you log-in, there is security that will protect your ID and information."
Author
Aaron Sibley, Site Design and IT Project Manager. Habitat for Humanity
"Our ongoing service with Novatech is great. My team enjoys working with both the onsite technicians as well as the voices on the phone. Implementation of services has always gone smoothly, because when problems arise the team is already in place to quickly fix them."