Faxing Solutions from XM Fax
Even though fax technology has been around for a century, it is still an important tool for contact in many fields. XM Fax, formerly called XMedius Fax, can help your business by making fax technology available on the Cloud.
Due to strict compliance, security, and audit requirements, faxing is used in sectors like healthcare, law, government, financial services, and real estate. For these industries, being able to send private documents quickly and safely is very important. Fax technology, especially cloud-based fax solutions, fits the bill perfectly.
Traditional, stand-alone fax machines are slowly being replaced by digital fax services, which are easier to use and cost less to run. These services, like cloud fax solutions, offer efficiency, security, and cost-effectiveness, changing the way businesses communicate.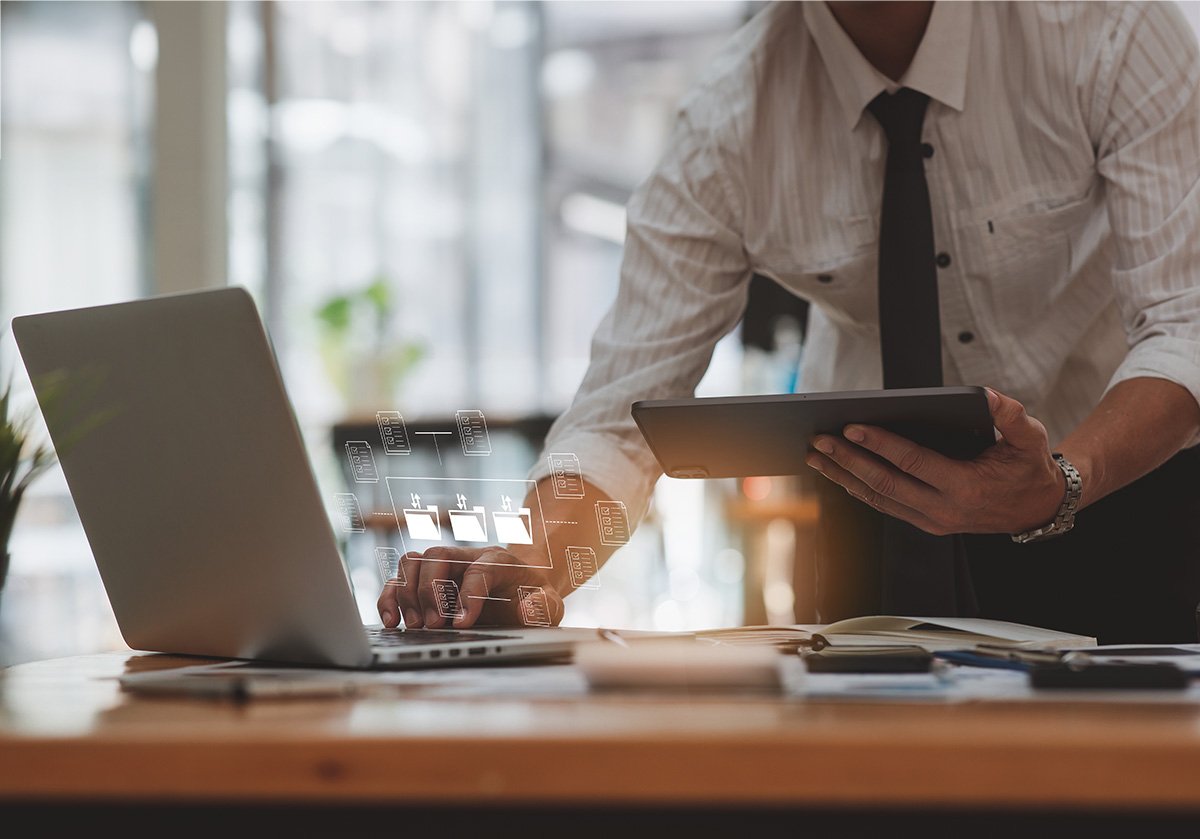 Faxing and the cloud
Cloud fax services let you send and receive faxes over the internet, so you don't have to handle any hardware or software on-site. This new technology not only cuts costs like phone lines and IT support that come with standard faxing, but it also makes fax solutions faster, more efficient, and easier to use.
XM Fax addresses the challenges a business faces as it tries to modernize and use the most modern technologies for employees and clients. It offers cloud-based fax solutions that let desktops, laptops, and mobile devices that are linked to the internet send and receive faxes without having to build new infrastructure. This lets companies use the hardware they already have, keep track of and report on all faxes, and improve communication with clients and coworkers.
Businesses can get a lot out of our web-based faxing solutions, which are set up and managed by Novatech's support experts. They help save money, get rid of waste, and improve security and safety. This means that teams no longer have to deal with annoying equipment problems, expensive maintenance, or long waits to use shared machines. Instead, they can fax quickly and easily from their desks or even from their homes.
With our cloud faxing, you can expect:
Full Integration: Fax securely over the cloud or on-premises from any desktop, laptop, cell phone, or multifunction device. This flexibility is especially helpful in fields like healthcare and law, where contact speed is very important.
Security Compliance: Follow all compliance rules, such as HIPAA, GDPR, FERPA, and SOX. This is an important feature for the government and financial services sectors.
Less Hardware: Old fax machines are fragile, not required, and take up a lot of room. With Kofax and KM Fax options, real estate companies and other businesses can get rid of their big fax machines.
Budgetary Benefits: Because our service is more streamlined, we spend less on machines, supplies, maintenance, and other costs. This is something that all businesses, no matter what they do, can enjoy.
Get started with Novatech
Together with XM Fax, Novatech offers cloud-based faxing options that suit the needs of your business. If your business needs fax lines all over the country, we can make a system that fits your needs.
Our Faxing Services are a safe, quick, and powerful way for your business to communicate. With our platforms for faxing, you can adapt to the digital world at your own pace and enjoy the benefits of modern communication.
To get started with our Cloud Faxing solution, contact Novatech. We'll guide you through the process and provide a custom solution tailored to your business's specific needs.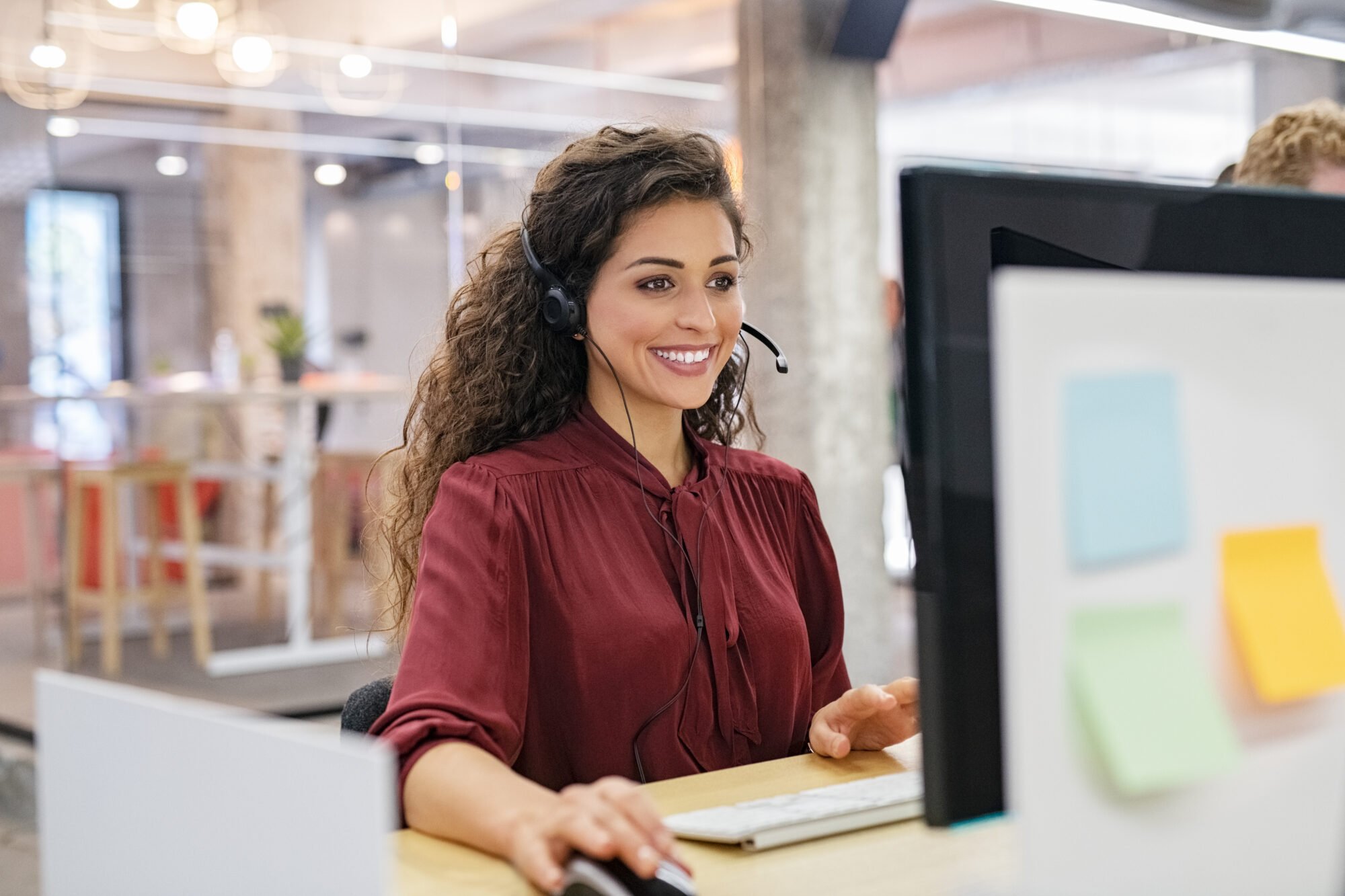 FAQs
Our Cloud Faxing service is highly reliable, providing fast and secure fax transmissions. It utilizes a robust, globally diverse cloud network, which ensures resilience, availability, and business continuity.
Cloud Fax cuts costs in more ways than one. It gets rid of the need for fax machines, paper, ink, and other things that need to be replaced. Hardware and software don't need to be updated or taken care of regularly. Using the internet to send faxes also cuts down on the costs that come with regular phone calls.
Traditional fax machines have to be operated by hand, use traditional phone lines, and require significant resources. By sending faxes over the internet, Cloud Faxing eliminates these issues. It also cuts costs by removing phone costs and the IT framework needed to run a fax infrastructure on-site. Additionally, it can be accessed from any internet-connected device, making it flexible and user-friendly.
Get started with Novatech
Let's
Talk