Capturing & Digitizing Documents Is Now Convenient, Affordable, & Always Accessible
Digitize your office with streamlined software that automatically captures, classifies, indexes, and organizes your documents for easy access later on. Novatech's content management solution is a cloud-based or on-premise document capture and transformation software that can conveniently extract data from your business documents. Infinitely scalable and easy to integrate into your workflows, Our advanced capture technology solutions help digitize your documents making them searchable, easily accessible and secure.
Once you've captured your documents, they can be automatically classified by our rapid learning program and validated for data accuracy and integrity. Route your documents directly where they need to go via pre-determined workflows and set up alerts so your entire office can stay on top of document based business processes. There's no easier way to refine your workflow and make your documents work for you.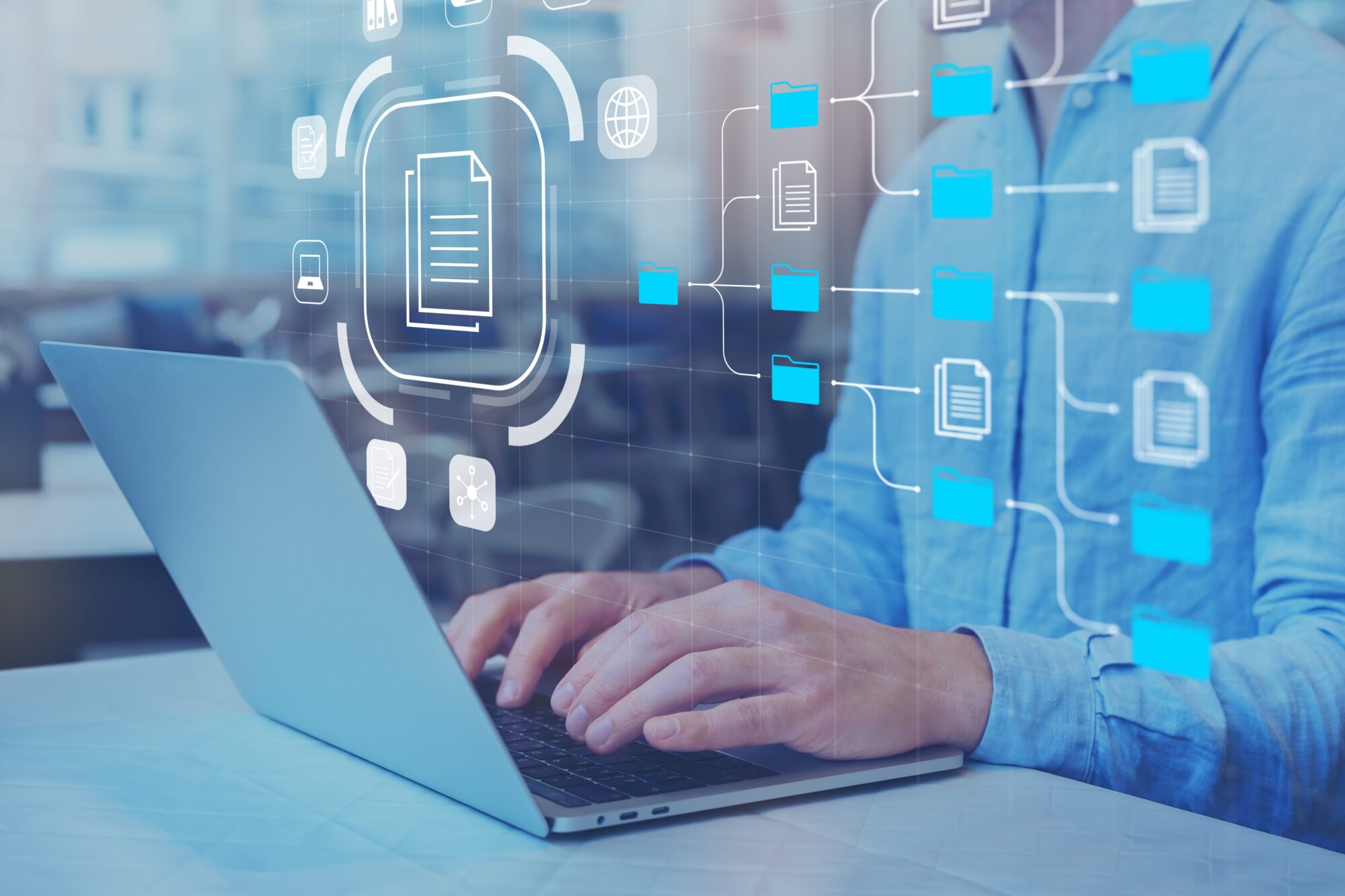 Enhance Your Productivity

With Capture + Advanced Capture Solutions

By streamlining the way your team digitizes, stores, and accesses critical documents, you will increase employee productivity while driving down overall cost. You'll save time and money on data entry and information retrieval while increasing document search and security for your entire organization.

With Novatech, you can scale your business processes as needed and build out unique workflows to streamline your business. We provide the solutions, support and specialized expertise to help you design and implement a solution that works for you.
Transform Your Business

, One Document At A Time
Let's
Talk