Portsmouth Copiers and Managed IT Services
Have you recently gotten a notice from your current copier dealer that your copier lease is about to renew? We help clients in the Portsmouth area get copiers, printers, wide-format devices and managed IT services to take care of all their IT needs.
We have local sales professionals and technicians to help your company. Our Portsmouth customers are serviced by our local Virginia Beach office.
To us, it's not just about the copy machine. It's about how we can help you use it to grow your business? We want you to get the most out of your business technology, while keeping things simple and convenient.
Getting a copier from us lowers costs, improves productivity, and increases your profits. We offer competitive rates and flexible terms, so you can get the right machine for your Portsmouth business at the right price.
Here Are Some of Our Products:
Here are a few of our most commonly sold devices
Canon imageRUNNER ADVANCE DX C257iF
Canon imageRUNNER ADVANCE DX C357iF
Canon imageRUNNER ADVANCE DX C3826i
Canon imageRUNNER ADVANCE DX C3830i
Canon imageRUNNER ADVANCE DX C3835i
Canon imageRUNNER ADVANCE DX C5840i
Canon imageRUNNER ADVANCE DX C5850i
Canon imageRUNNER ADVANCE DX C5870i
Canon imageRUNNER ADVANCE DX C478iF
Canon imageRUNNER ADVANCE DX C568iF
Canon imagePRESS Lite 265
Canon imagePRESS Lite 165
Here are a few of our most commonly sold devices
Konica Minolta bizhub 227
Konica Minolta bizhub 280
Konica Minolta bizhub 300i / 360i
Konica Minolta bizhub 450i / 550i / 650
iKonica Minolta bizhub C250i / C300i / C360i
Konica Minolta bizhub C450i / C550i / C650i
Konica Minolta bizhub C750
Here are a few of our most commonly sold devices
Xerox Altalink C8130
Xerox Altalink C8135
Xerox Altalink C8145
Xerox Altalink C8155
Xerox Altalink C8170
Xerox Primelink C9065
Xerox Primelink C9070
Xerox Altalink B8145
Xerox Altalink B8155
Xerox Primelink B9100
Xerox Versalink B405
Xerox Versalink B605
Xerox Versalink B615
Xerox Versalink C405
Xerox Versalink C505
Xerox Versalink C605
Xerox Versalink C7020 /C7025 / C7030
Xerox Versalink B7025 / B7030 / B7035
Here are a few of our most commonly sold devices
HP LaserJet Enterprise MFP M528f
HP Color LaserJet Enterprise MFP M681dh
HP LaserJet Enterprise MFP M635fht
HP LaserJet Enterprise MFP M430f
HP Color LaserJet Enterprise MFP M776dn
HP LaserJet Enterprise MFP M636fh
HP LaserJet Enterprise MFP M528dn
HP Color LaserJet Enterprise flow MFP M880z
HP LaserJet Enterprise MFP M634z
HP Color LaserJet Enterprise MFP M578dn
HP LaserJet Enterprise MFP M725dn
HP Color LaserJet Enterprise MFP M578f
HP LaserJet Enterprise MFP M635h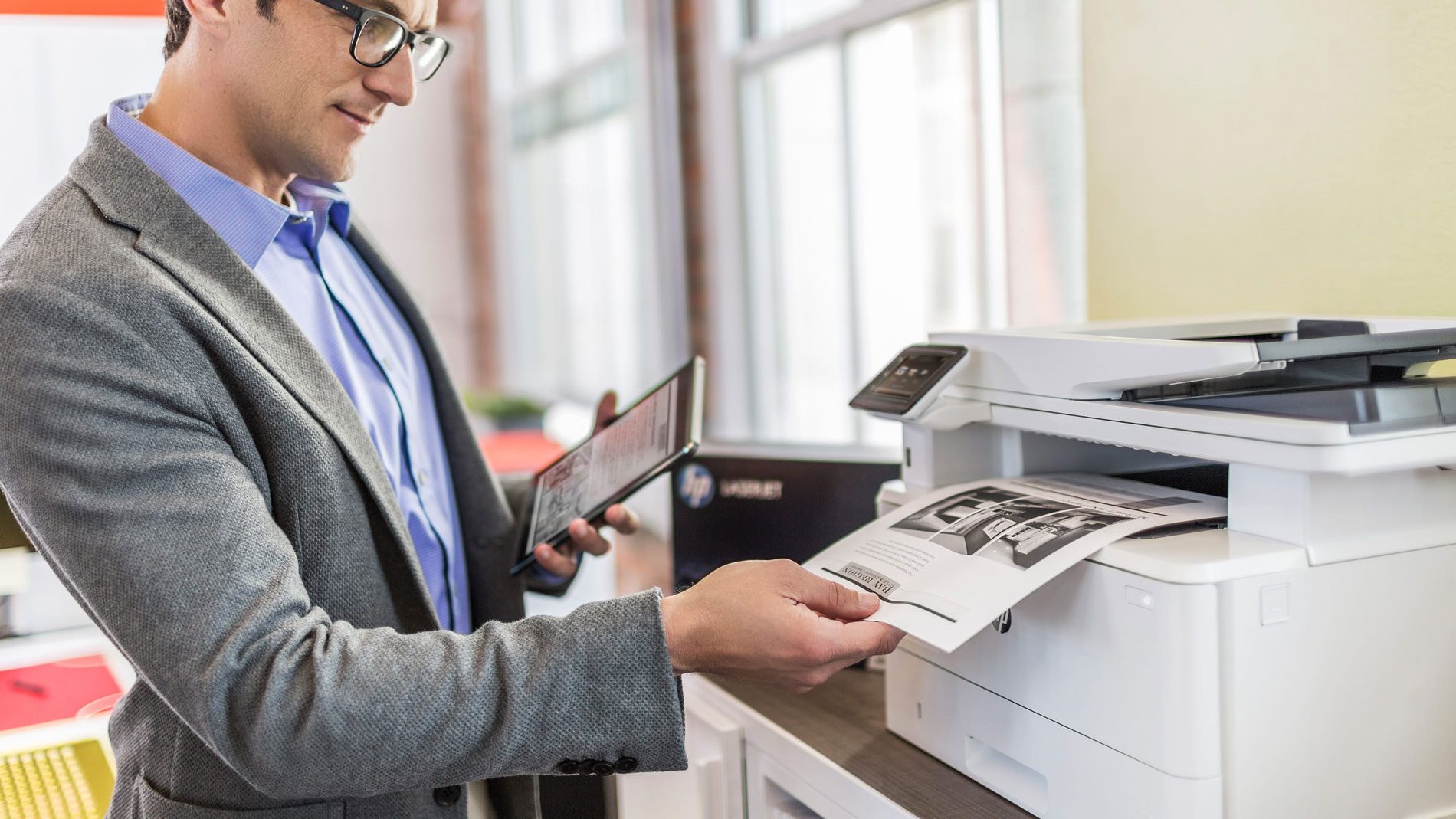 Managed IT Services
If your systems go down, can your business really run? Without computers and servers, most businesses have trouble doing simple tasks like checking inventory or making invoices.
When it comes to your business, you want computers and a network that are consistent, reliable and stable. 
Reach out to us for comprehensive managed IT services. Aside from printers and copiers, we specialize in security, penetration testing, cloud computing, VPN support, and more.
Novatech managed IT solutions brings peace of mind to your ever-changing digital landscape, with proactive monitoring, diagnosis, resolution and ongoing maintenance.
We offer these services:
Managed server support
Licensing and asset control
VPN support
Helpdesk support
Intrusion detection
Malware and ransomware prevention
Contact us to learn more about our managed IT, print, cloud, and security solutions. We have the resources and expertise to help.
Connect with Us
Create a stable, reliable network for your business with Novatech. Our technicians can design and support computer infrastructure to keep your business up and running, even if there is an interruption in service.
We help make the most of your technology investments and your workforce. We've got your back on all things IT and will help your team get the perfect technology for your company.
Connect with us today if you're interested in Portsmouth-based Managed IT, print, cloud, and security solutions. We offer a variety of services to ensure your business is protected from security threats.
Services
Services at this location
Managed IT Services
IT Essentials
IT Partner
Co-Managed IT
Endpoint Protection
Multi Factor Authentication
SIEM / SOC
Mobile Device Management
Advanced Security
Laptops / Desktops
Servers
Switches
Firewalls
Storage
Wireless Networking
Document Software Solutions
HP Security Manager
Kofax ControlSuite
PaperCut
PrinterLogic
printix
uniFLOW
Adobe Acrobat Reader
Kofax Power PDF
DocRecord
DocuWare
SharePoint
efi
fiery
Page DNA
PlanetPress Suite
Prisma prepare
Kofax AutoStore
Kofax eCopy
Kofax PSIcapture
PaperCut
Konica Minolta MarketPlace
RingCentral
SchoolGate Guardian
XMedius
Canon Copiers in Portsmouth
Let's
Talk